Meet Pam Mawson - the important connection between the Royal Melbourne Show Art, Craft and Cookery Competition and CWA of Victoria
13 Apr 2021 / Melbourne Royal Competitions
"I get a lot of pleasure from judging both Handcraft and Cooking. There is always something stunning to see. So many beautiful things that are a real privilege to be able to see up close."
Pam Mawson, the Country Women's Association (CWA) of Victoria's newly elected President, is the important connection between the Royal Melbourne Show Art, Craft and Cookery Competition and the CWA.
The CWA is the largest women's organisation in Australia. Members work passionately to advance the rights and equality of women and families in Australia especially for those living in regional, rural and remote areas.
Established in the early 1920s, the association has always educated its members in various ways — in the early days, it was mainly instruction in home industries.
In fact, the Royal Melbourne Show Art, Craft & Cookery competition originates from the former competition called Women's Industries which was introduced to the Show in 1911.
It was essential in the time of the Great Depression of the 1930s to have skills in handcrafts, preserving, baking, needlework and more.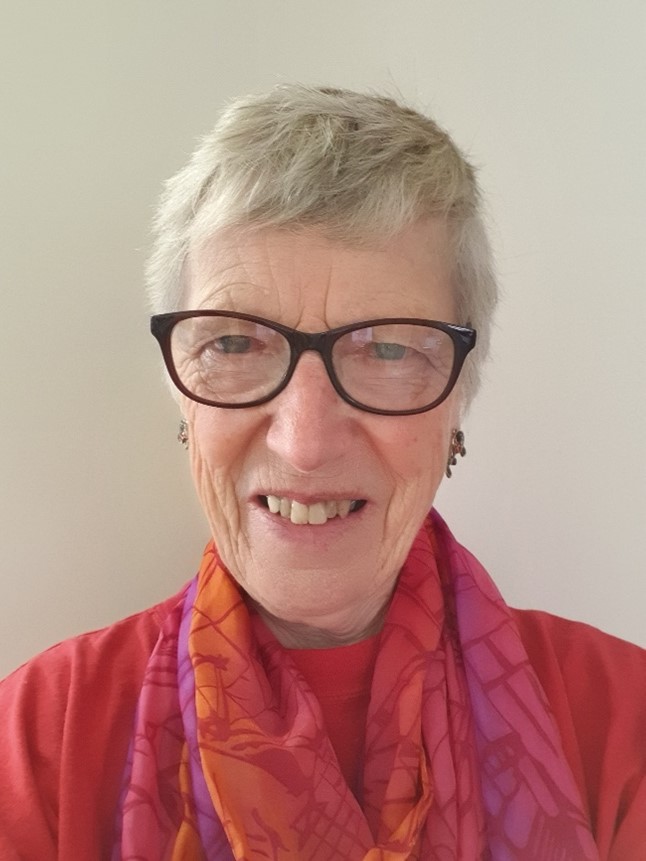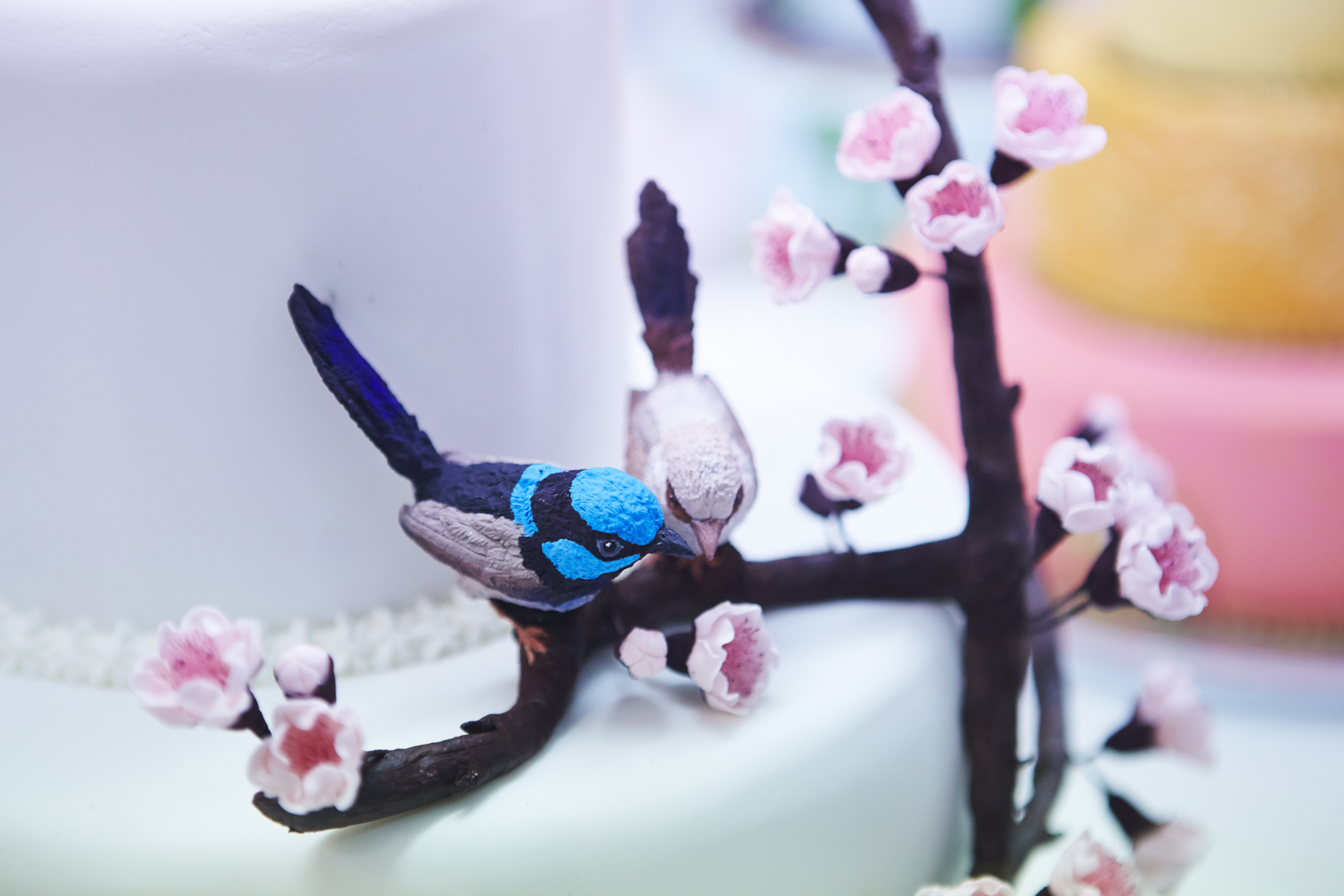 Fast forward to 2021 and now 90 or so years later, a new generation is exploring how to make things around the home, save money and be more environmentally friendly and the Royal Melbourne Show Art Craft & Cookery Competition has evolved to reflect this.
Pam was invited to join the Royal Melbourne Show Art, Craft and Cookery Committee as the CWA representative in 2013 - when she was the Creative Art's Chairperson for the CWA of Victoria. 
Pam has been volunteering for the CWA for more than 20 years, and in the past eight, she has maintained and developed the important relationship between the Royal Melbourne Show Art, Craft and Cookery Competition and the CWA.
Pam enjoys being part of the Art, Craft and Cookery Competition Committee which combines well with her love of craft work. Her experience on the CWA Creative Arts Committee, particularly as a senior judge and educator in home industries and handcrafts, has been instrumental in training new accredited Judges as well as stewards who maintain the high integrity of the Art, Craft and Cookery Competition.
"My experience of running our own exhibitions in Bass Group and then for the CWA's state exhibitions has had reciprocal benefits in that I feel I have both learnt from and shared with the Melbourne Show. It has been a lot of fun too using my primary teacher experience to teach knitting and crochet in the demonstration area throughout many shows."
The CWA state branches provide community service, support networks, welfare in times of need, educational opportunities, friendship, fun, and a great deal more.
In 2020, as CWA Deputy President, Pam was invaluable in supporting communities during, and in the aftermath of the summer bushfires and throughout COVID-19.
Some of the many projects the CWA has worked on lately include sewing face masks for the homeless and the vulnerable, which were distributed through local councils. During winter, members worked on knitting beanies and scarves for those in need, as well as providing welfare checks and food deliveries to those within their communities who may be particularly vulnerable and isolated.
"During lockdown I was able to help supply hand made face masks for the homeless and for the local council who were distributing them. At one stage the State President, Marion and I had 200 masks on the go in our Head Office at Toorak."
When she's not volunteering her time championing arts and crafts as a means to support those in need, you'll find Pam quilting, felting, trying her hand at other crafts. She particularly enjoys patchwork, especially incorporating applique, knitting and teaching needle felting.
The Royal Melbourne Show Art, Craft & Cookery Competition encourages and celebrates creativity and passion at all levels.
To receive Art, Craft & Cookery Competition news, subscribe to the newsletter and join the community on socials: Facebook Instagram.