Meet Danyel Cucinotta, third generation egg farmer at L.T's Egg Farm
Danyel Cucinotta is a third-generation egg farmer and current Vice President of the Victoria's Farmers Federation. She has recently joined the Melbourne Royal Emerging Leaders Group.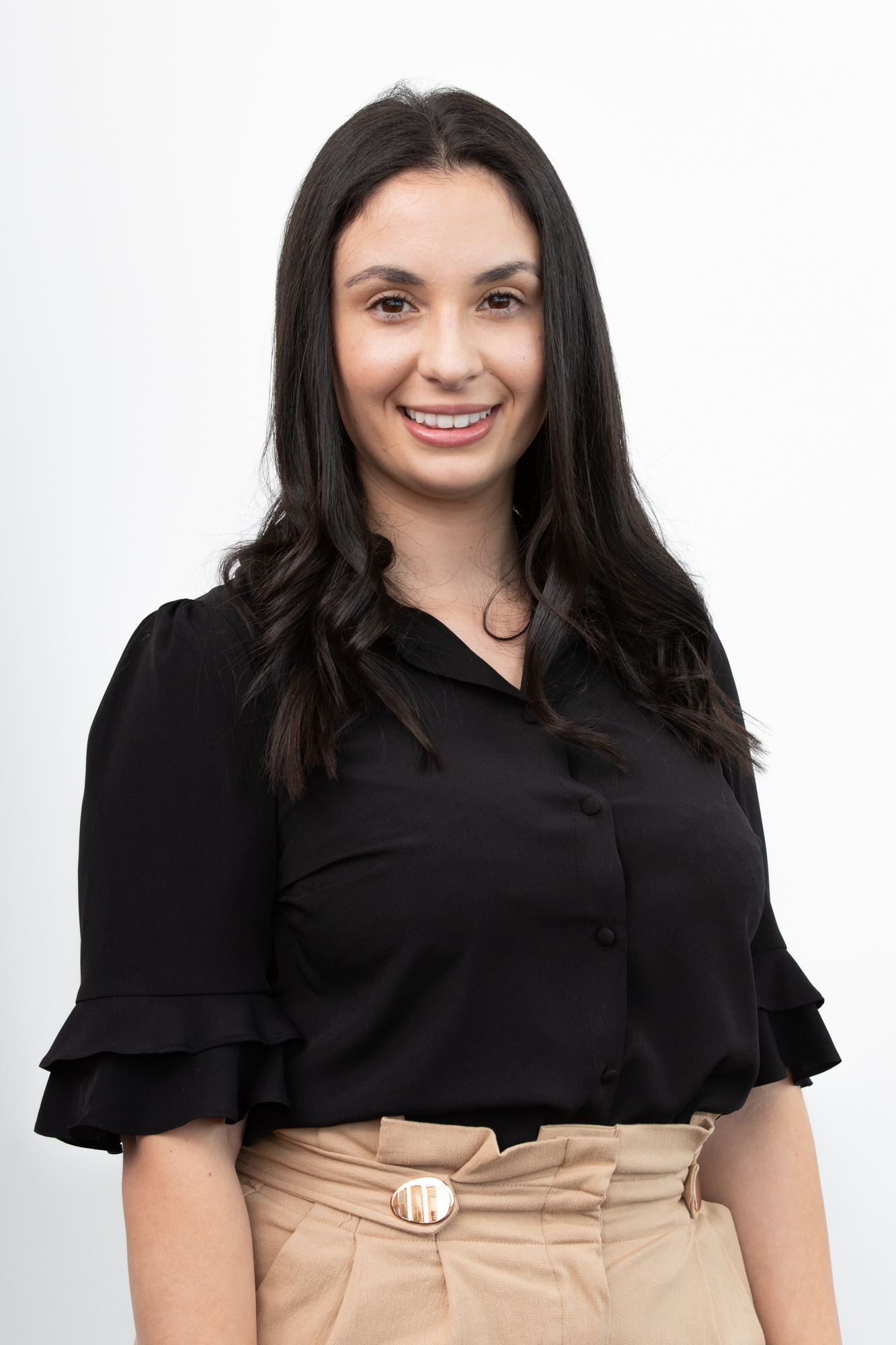 This is Danyel's journey in agriculture so far.
Danyel grew up with her sister on their family egg farm in Werribee South. Like most farming families, Danyel spent most of her school holidays on the farm helping with general duties and days off school; just meant a day on the farm.
"I always said I'd never pursue the farm full time but here I am and I don't regret a thing!."
After high school Danyel left the farm behind, studied a Bachelor of Business majoring in Hospitality and Event Management and held various jobs.
But in 2016 an opportunity came about that would lead her back to life on the farm.
Her father, Brian Ahmed, is the Managing Director of the family's egg farm, L.T's Egg Farm and is also the State body representative for Victoria for Egg Farmers Australia, the egg industry's advocacy body.
When Brian was asked to recommend a "non-conventional young generation farmer" to speak at one of their workshops, he sat down with his daughters to gauge their interest.
The immediate reaction from Danyel's sister was no and Danyel was more interested in visiting Sydney than the prospect of speaking at an egg farming workshop.
But Danyel went to Sydney for Egg Farmers Australia and returned with a renewed passion for the industry and all it had to offer.
"I got on that plane and I never looked back."
From general farm hand duties to marketing and business development, Danyel got involved in all aspects of the farm.
As her passion for agriculture grew, she found opportunities to promote egg production and advocate on policy issues affecting the industry focusing on animal husbandry and the need for a sustainable future in farming.
In 2016 when there were calls for caged egg farms to be phased out, Danyel represented Australian egg farmers in the media, developed a program which she presented at events to debunk myths about egg production systems and spoke to the community about their concerns with the industry.
Danyel's advocacy efforts are now three-fold: to ensure the consumer, animals and farmers benefit when there are legislative changes in the industry.
In 2020, while Victoria's lock down amid the pandemic kept everyone at home, Danyel's career in agriculture didn't stall.
She stayed on the farm with her baby daughter and completed the Diploma of Agriculture virtually, learning vital skills to get her through work on the farm.
Then in the second half of 2020 Danyel ran for Vice President of the Victorian Farmers Federation.
After participating in fiery debates on various topics affecting the ag industry, Danyel was successful with her campaign and at age 28 was the youngest person ever elected for the Vice President position.
Danyel's understanding of the agricultural industry increased enormously through her work at the Victorian Farmers Federation where she was exposed to issues impacting agriculture including climate change, agribusiness, ag tech and more.
She is now focusing on policy that impacts society in general: regional development, land management, environmental impact and animal welfare.
For those thinking about a career in agriculture, Danyel says there is a wide variety of careers and we need to start showcasing how innovative and prosperous these jobs can be.
"From animal welfare to ag tech to positions in the promotion and celebration of agriculture, which is something people fall in to instead of seeing it as a job prospect, it's a broad and diverse industry and you don't have to love animals or live rurally to be in agriculture anymore."
The flexibility her work provides which allows her to spend time with her daughter and the people she meets are what makes her the happiest.
"People have sent me books I couldn't get my hands on and farmers are always showcasing their produce and even letting me take home a sample of delicious fresh grown produce for my daughter."
Today Danyel is waiting on draft legislation for Victoria's new animal welfare Act, having had her say on national guidelines for the egg industry, which will be broken into state regulations.
Through her work at the Victorian Farmers Federation she has also been connecting primary school students across Victoria with farmers to provide students with practical experience in agriculture.
During her time on the Melbourne Royal Emerging Leaders Group she hopes to raise awareness of career opportunities within the agriculture sector and show that farmers really do love and care for their animals and Animal Welfare is important to them.