Meet Jess Parker, National Livestock Sales Representative
Jess has a lifetime of interest and involvement in the farming industry, growing up on her family's mixed enterprise of commercial cattle, sheep and cropping.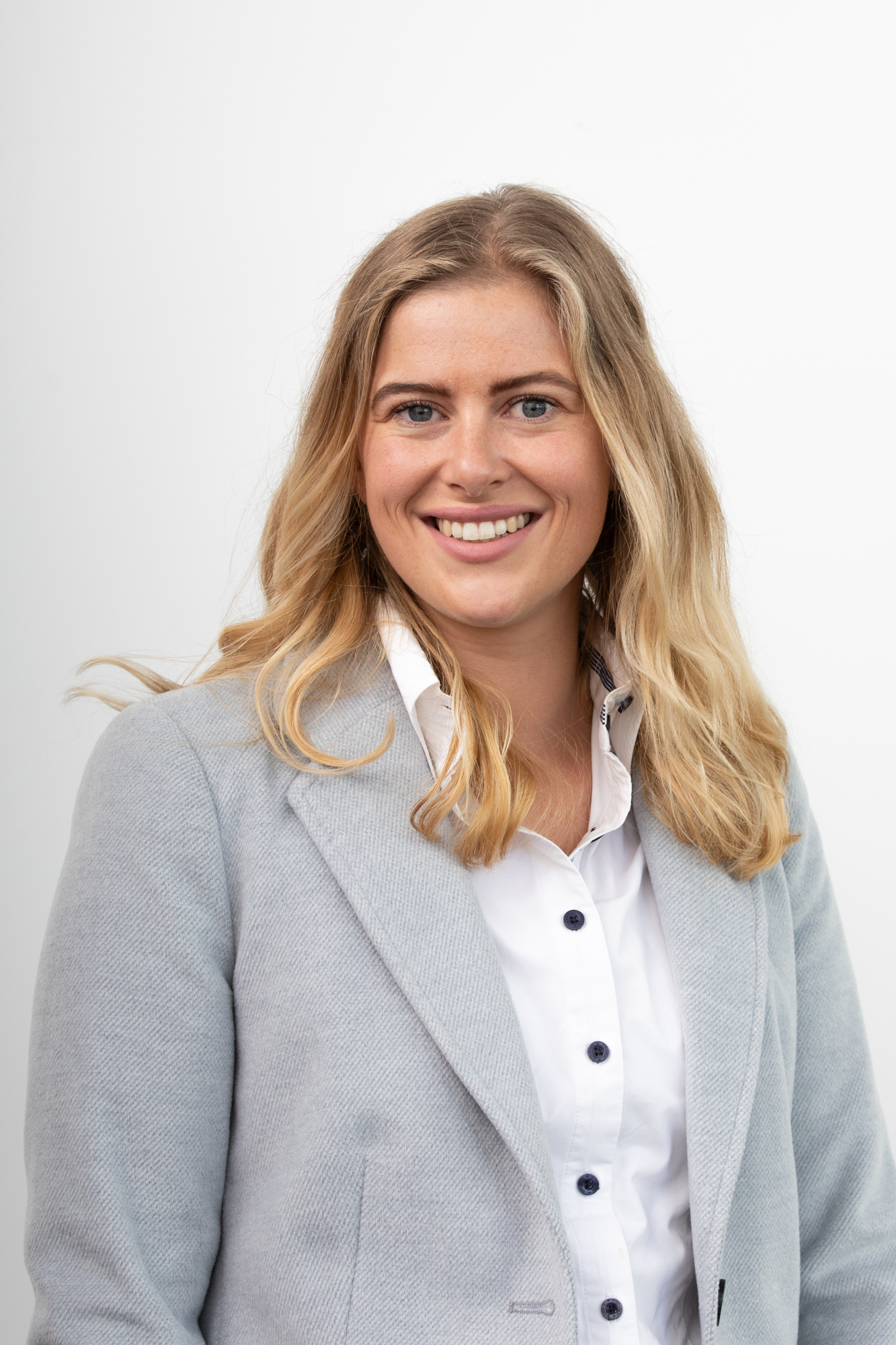 Jess begun her journey on the family farm and has been involved in the red meat and farming industry since she was a small child. Growing up on a mixed sheep, cattle and cropping enterprise her mum encouraged Jess to follow her passion for animals through her primary and high school years. Jess along with her family have been exhibiting cattle at royal shows across the country since 2014.
'Having established a Shorthorn cattle stud at 16 and a Murray Grey stud with her family at 20, Jess has well-developed leadership, business management and client management experience.'
In 2017 Jess was awarded a scholarship from Melbourne Royal that allowed her to travel to the USA to learn more about the preparation for cattle showing. It was during this time that Jess learnt of the cultural differences between showing livestock in the USA compared to Australia.
Jess thoroughly enjoys working in livestock and believes it is an industry that keeps on growing and evolving. In late 2020, Jess commenced a new role as National Livestock Sales Representative with Australian Community Media, allowing her to work with and stay connected to farmers. 
Part of this role allows Jess to enjoy being able to understand what her clients are trying to achieve and learning about new practices.
Her advice to those who are considering pursuing a career in agriculture is to give it a go and not to be afraid of the hard work that will assist you in gaining new opportunities outside of your comfort zone.
During her time on the Emerging Leaders Group, Jess would like to see a Youth Conference conducted that attracts the showing community as well as the mill cropping farmers, dairy farmers, and commercial sheep produces. Jess believes this would be a great opportunity for the younger generation to network with the wider community.