Meet Kimberley Pellosis 
Kimberly is a precision agronomist, and her aim is to drive innovative, economically efficient and sustainable practices in the Australian agricultural sector. Kimberly graduated from The University of Melbourne with a Bachelor of Science and Master of Agricultural Sciences.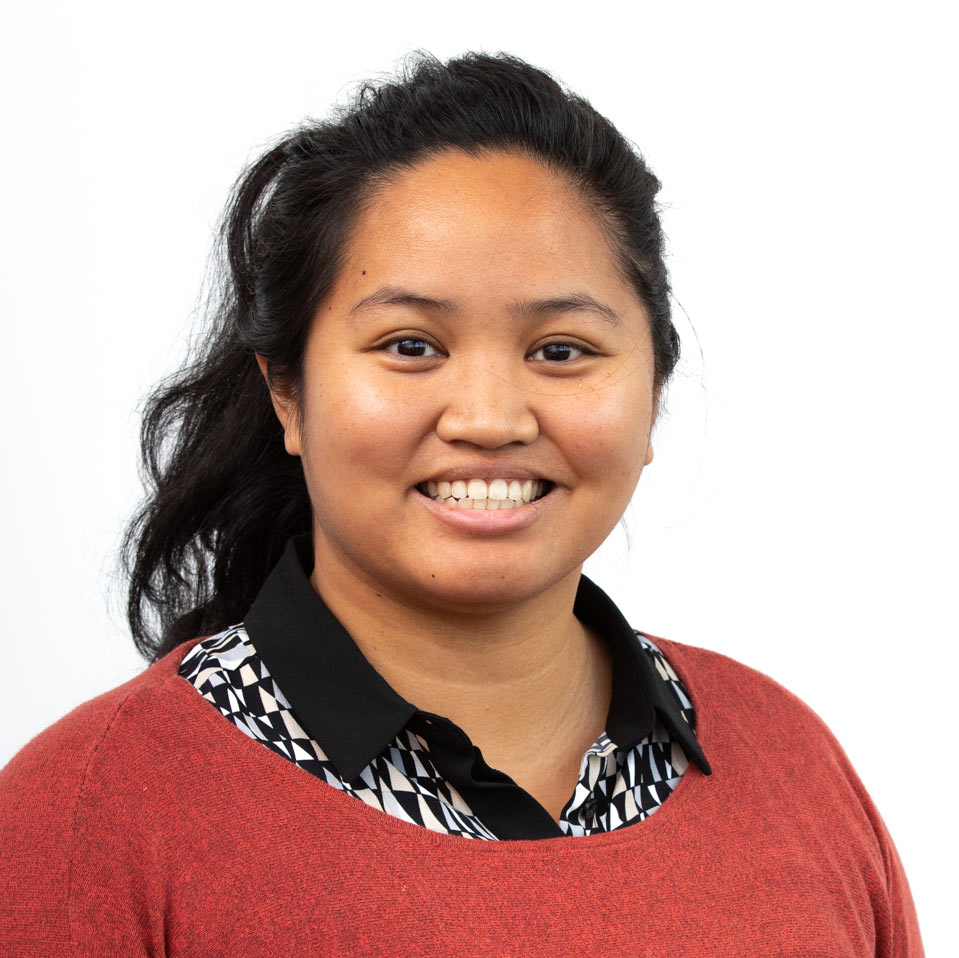 As a Crawford Fund Scholar, Kimberly has worked on projects in Timor Leste regarding intensified and sustainable farming systems through the Australian Centre for International Agricultural Research. She has also previously worked for an AgTech startup, and as a Finance Support Officer for a commodity marketing company. 
She is a Director for the Ag Institute of Australia, an ambassador for Thought For Food, the National Farmers' Federation: 2030 Leaders Program, the Environment Institute of Australia and New Zealand, and the Grain Growers: 2020 Australian Grain Leaders Program. 
Kimberly is geared towards the intersection between agriculture and environmental science, with a long term goal to be a leader in the AgTech and carbon markets space. Outside of work, Kimberly is a volunteer firefighter, and softball team manager.