2018 AIBA Results
18 May 2018 / Beer
Brewers from across the country and around the world celebrate trophy wins at 2018 AIBA
Breweries from all corners of the country and around the world are celebrating after the results of the 2018 Australian International Beer Awards (AIBA) were announced last night in Melbourne, with Western Australian brewery Beerland Brewing taking out Champion Australian Beer for their Beerland Wheat Beer (Draught).
Champion International Beer was awarded to California-based brewery Three Weavers Brewing Company for their Knotty (Packaged) beer, who were also awarded Best IPA for the same brew.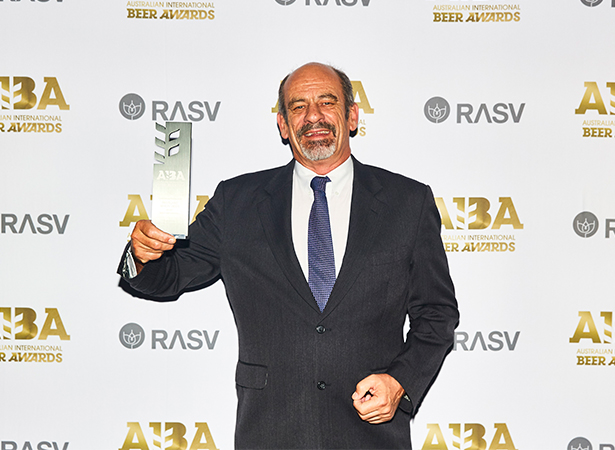 The largest annual beer competition in the world judging both draught and packaged beer, the AIBA celebrated 26 years of recognising the world's best beers this year, attracting record participation with 2178 entries across the beer categories, including 120 entries received in the design and media categories.
"Interest in AIBA continues to grow – this year we had entries from twenty eight countries and almost every state of Australia. We also added new sub-classes to the competition to ensure we are adjusting to the trends of the expanding beer market", said Paul Guerra, CEO, The Royal Agricultural Society of Victoria (RASV).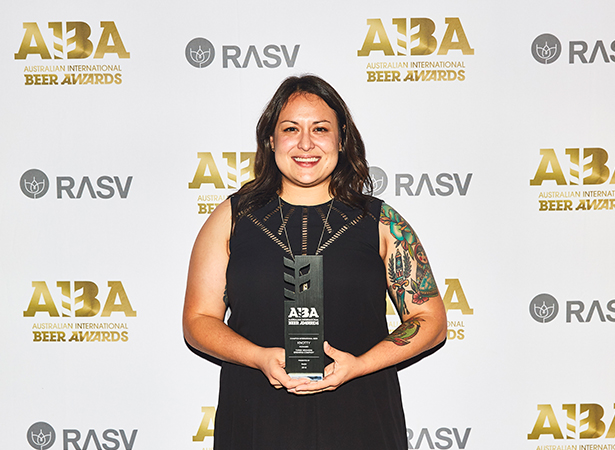 In other top honours, Mountain Goat Pty Ltd, from Victoria were awarded Champion Large Australian Brewery, whilst Firestone Walker Brewing Co. from California, were awarded Champion Large International Brewery.
Green Beacon Brewing Co, from Queensland were awarded Champion Medium Australian Brewery, with German Mahrs Bräu Bamberg GMBH awarded Champion Medium International Brewery.
Queensland's wins continued with Champion Small Australian Brewery won by Black Hops Brewing, whilst New Zealand took home the last of the Champion brewery honours with Kereru Brewing Company Limited, awarded Champion Small International Brewery.
The Australian Gypsy Brewer Award was presented to New South Wales brewers Philter Brewing, who began production in 2017, and the Gary Shephard Memorial Trophy for Best New Exhibitor was awarded to Victorian Microbrewery, Brownstone.
Nineteen major trophies were also awarded across the various beer styles, with nine awarded to international breweries, four to New South Wales-based breweries, two each to Victorian and Western Australian breweries and one each to breweries from Queensland and Tasmania.
For the second year in a row, two trophies were awarded for Best Design, with Western Australian Colonial Brewing Company taking home Best Label/Surface Graphic for their South West Sour and New Zealand's Sawmill Brewery awarded Best Outer Packaging for their Sawmill Multipacks.
A panel of close to 80 international and local judges, assessed entries over three days at Melbourne Showgrounds last week.
Conducted by RASV, who also manage the Royal Melbourne Wine Awards and Australian Distilled Spirits Awards, the AIBA were presented at a gala dinner, held as part of Good Beer Week, where over 800 people witnessed the results announcement. 
The dinner also saw the unveiling of the AIBA Collaboration Beer, 'We Do It For The Passion…Fruit' Tart IPA, specially brewed by four of last year's champions.
All results are available at www.rasv.com.au      #AIBABeer