2018 Australian Food Awards Trophy Winners
07 Sep 2018 / Food
Australia's finest food producers have been awarded Champion Trophies at the 2018 Australian Food Awards (AFA) presentation dinner, held on Thursday 6th September 2018 at Melbourne Showgrounds.

The third annual awards dinner conducted by The Royal Agricultural Society of Victoria (RASV) bestowed 13 Champion Trophies and 16 Consistency of Excellence Medals to the best food producers nationwide. The AFA program prides itself on the recognition and celebration of outstanding food produced across the country.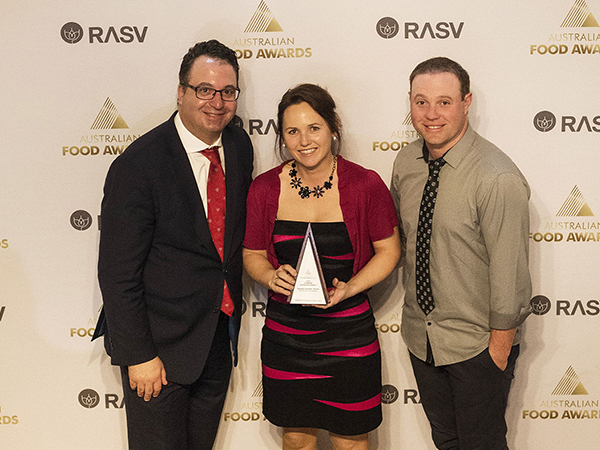 The AFA offers nine overarching categories, including Meat, Convenience Foods, Dairy, Produce, Pantry Goods, and Seafood. New for 2018 are the Frozen Dessert, Value-Add Grain and Preserve categories. 
This year, Australia's leading national food awards program attracted 1296 entries from more than 360 exhibitors, and with all six states and one territory being represented in the Best in Class awards, showcasing the excellence of entries from across the country.
RASV CEO, Paul Guerra said, "the RASV is committed to continuously enhancing the AFA and in particular creating further value for exhibitors, and this year's competition is further evidence of that."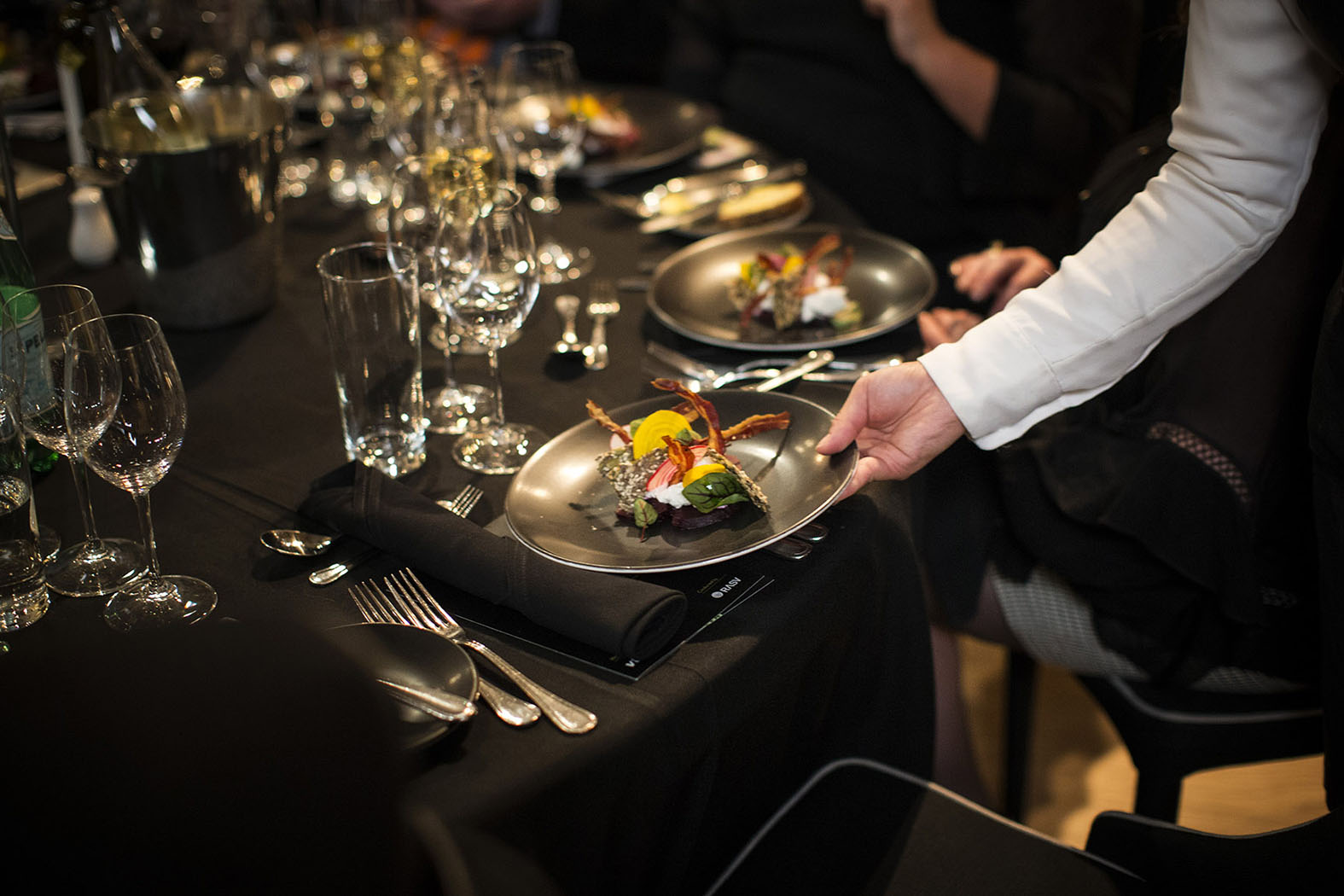 "We have continued to benchmark products with the highest integrity and we have evolved the categories to reflect industry trends, production techniques and consumer interest."
"We congratulate all of the 2018 medal and trophy winners and thank our incredible panel of judges for their contribution to this year's awards, showcasing their dedication, enthusiasm and professionalism in assessing the entries to such a high standard," said Mr Guerra.

For more information on AFA, please visit https://www.rasv.com.au/australian-food-awards