Australian Food Awards' Sweet & Savoury Preserves: Winners Q&A – Just Relishing
01 Aug 2023 / Food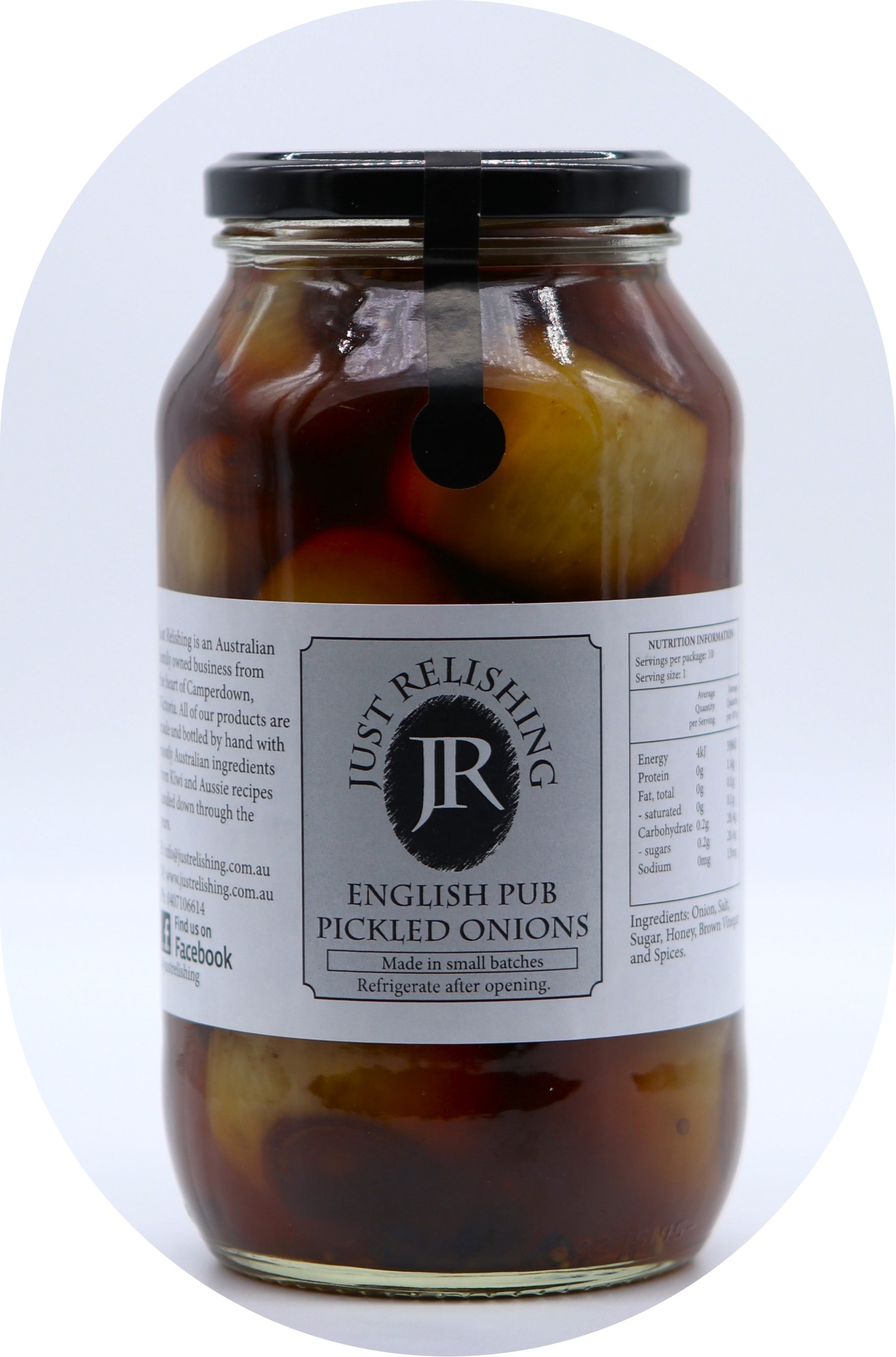 On Thursday 13 July, Melbourne Royal announced the results for the 2023 Australian Food Awards' Sweet & Savoury Preserves category. Having not run for three years, the Sweet & Savoury Awards attracted 324 entries across 12 entry categories, awarding a number of Gold, Silver, and Bronze Medals alongside three major Trophies.
Just Relishing, located in Camperdown Victoria and owned by Andrew and Janine Kayler-Thomson, was one of those medal winners. The business won a Gold Medal in the Sweet and Savoury Preserves for their Pickled Onions.
Melbourne Royal spoke with owners, Janine and Andrew…
So, tell us a little bit about what kind of product your business makes. Can you give us a brief history of your business?
We make Relishes, Jams, Chutneys, Sauces, and of course award-winning Pickled Onions!
We are a family business and have been running for about 18 months now, it has always been a dream of Janine's to make our products and sell them locally. We started to grow and now we have a wider footprint of customers and a lot of repeat customers and orders helping our business grow.

What would you say makes your products unique?
All of our products are made here in Camperdown in our own kitchen, from local produce as close to us as we can source it. We make it all in small batches and are both bottled and labelled here too.

What's your business philosophy?
To make a homemade, great-tasting product so you want to come back for more! (Because they taste just like Mum used to make!)

What do you hope for the future of Just Relishing?
To keep growing and succeeding in building a wider distribution network for our products.

Tell us a little about your winning Pickled Onions.
It started out as an old English pub recipe that we changed here and there over months of batches to get what we have now, which reminds us of the pickled onion you used to get at your local fish and chip shop.
It has an incredible crunch and flavour that is not too hard to eat, either in a sandwich, whole or sliced up on a cheese platter.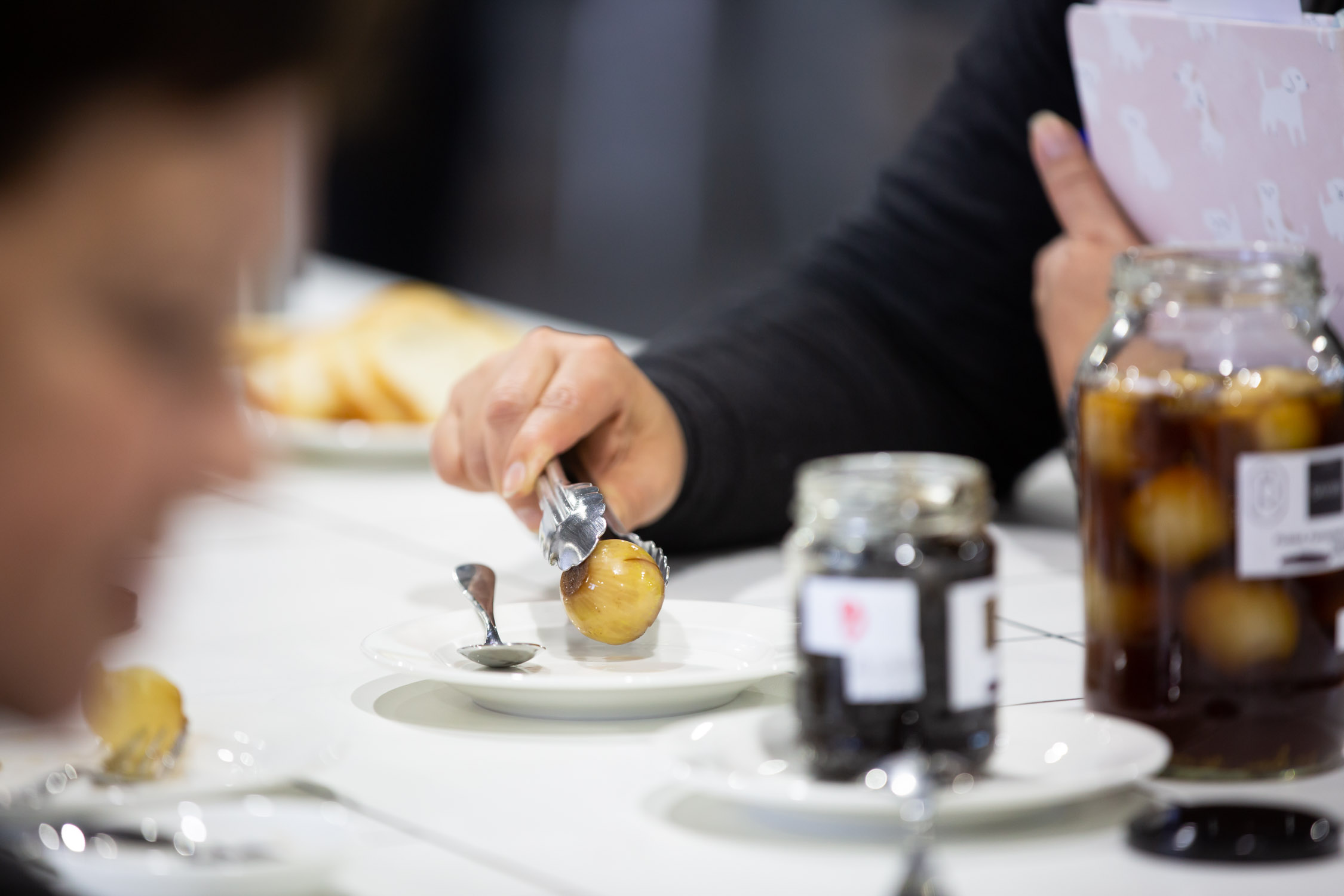 What does winning this award mean for you and your team, and what do you think this win will do for your business?
It confirms to us that know that we have a great product and proud to know we are doing it justice!
We hope the win will get our name out there for all of our products.

Why did you enter the Awards?
We had so many of our customers return to us saying that they are just the best that they have ever had so we thought we were on to something - so we entered!
Where can people buy your products?
We sell at markets around the western district, we also sell directly from home via Facebook.
We have local outlets for all of our products and they are Camperdown Nursery and Mart, Schulz Organic Creamery & Café, Noorat Shed, Warrnambool Sunday market, Ber's Butchers Colac, Murray Street Market Colac, and Cobden Business Centre.

Is there anything else you want people to know about Just Relishing?
Just come and try them!

Where can people find you online?
Facebook: Just Relishing
Instagram: @just_relishing