Australian International Beer Awards judging complete - get set to celebrate
19 May 2022 / Melbourne Royal News, Beer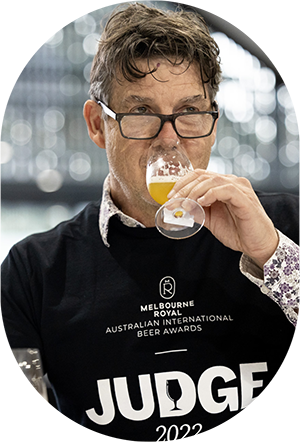 Judging of the Melbourne Royal Australian International Beer Awards was held over four days at the Melbourne Showgrounds, with our judges deliberating on the champion beers and breweries of this year's competition on the final day, Friday 13 May. 
Thank the judges and stewards, all of whom are volunteers, for their time, passion, commitment and professionalism over the judging week. 
Celebrating and promoting beer and brewing excellence in Australia and around the world, the Awards are the largest annual beer competition in the world assessing both draught and packaged beer, as well as design and media. 
What was happening over the four-day judging period? 
2,630 beers entered, from 355 breweries representing 20 countries

 

65 judges across 15 panels

 

30 stewards

 

900 kegs tapped

 

1,300 cans opened

 
The winners will be announced at the now-sold-out Trophy Presentation Dinner on Thursday 26 May 2022 in the Victoria Pavilion at Melbourne Showgrounds. It's the beer industry's biggest celebration of the year! 
Melbourne Royal thanks all partners that support the Australian International Beer Awards.