Catherine Shelley appointed Chair of ASA Emerging Leaders
22 May 2023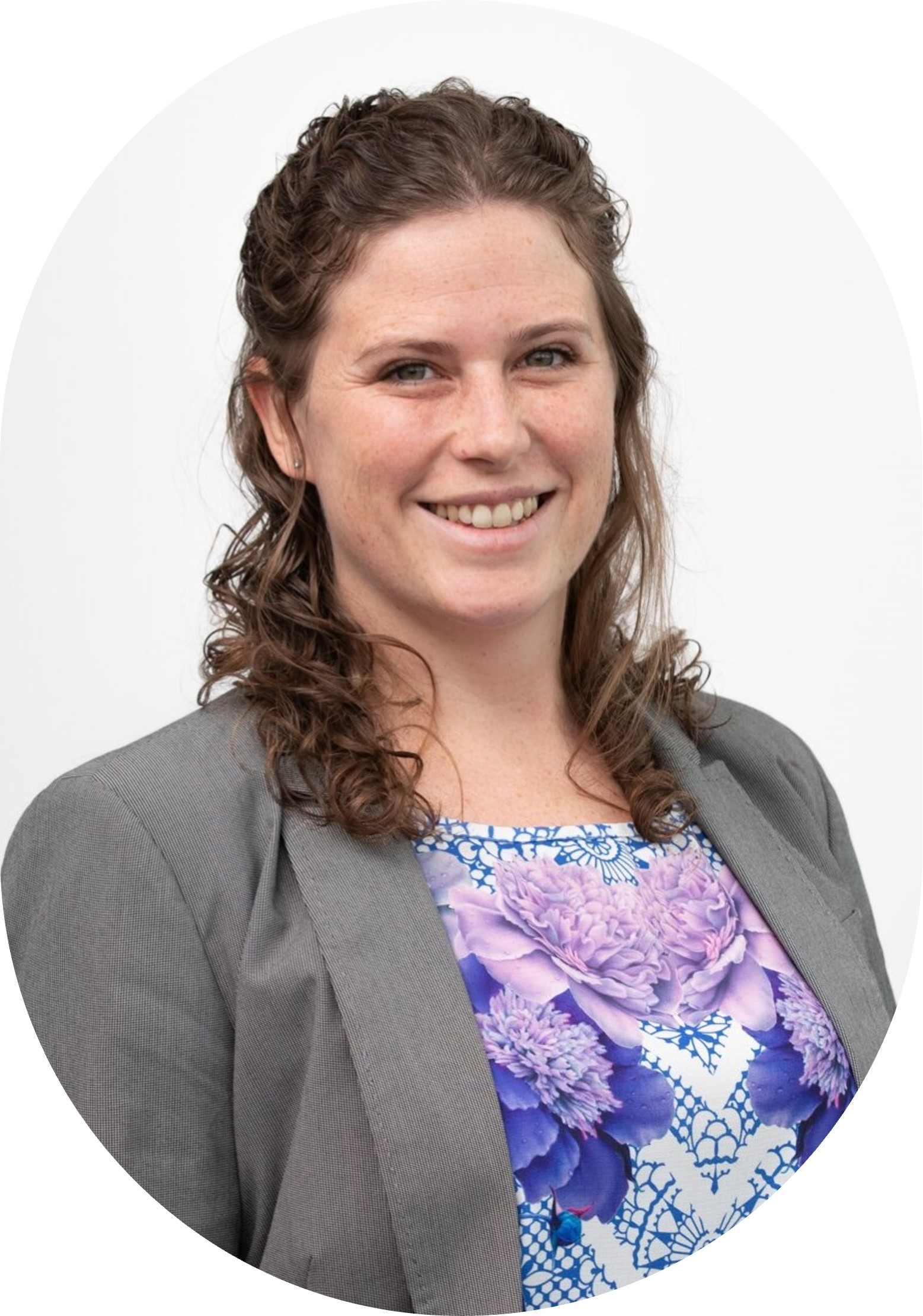 Melbourne Royal Event Manager, Catherine Shelley has proudly been appointed Chair of the Agricultural Shows Australia Emerging Leaders Committee.
Catherine has been working with next-generation groups across various industries for the past seven years, including Melbourne Royal as the Emerging Leaders Manager since January 2020. Catherine's extensive experience in youth development and event management, has her well-positioned for this opportunity to lead and support the next generation of agricultural leaders in Australia. Her work has allowed her to build a deep understanding of the unique challenges and opportunities facing young leaders in the agriculture industry and she is committed to supporting them as they navigate their careers.
Catherine's background in event management has also given her a passion for exploring new ways to develop and celebrate next-generation leaders. She understands that building initiatives and strategies requires collaboration and engagement with young people and groups and is committed to empowering these emerging leaders to take an active role in shaping the future of the Australian agriculture industry.
As Chair of Emerging Leaders, Catherine will play a vital role in driving the growth and success of Melbourne Royal's emerging leader programs. She will work closely with industry partners, stakeholders, and young leaders to develop innovative initiatives that support the next generation of agri-professionals.
Her appointment is a testament to her dedication and commitment to youth development and her vision for building a stronger and more vibrant future for the agriculture industry in Australia.