Cheers to 30 years of the Australian International Beer Awards
24 May 2023 / Beer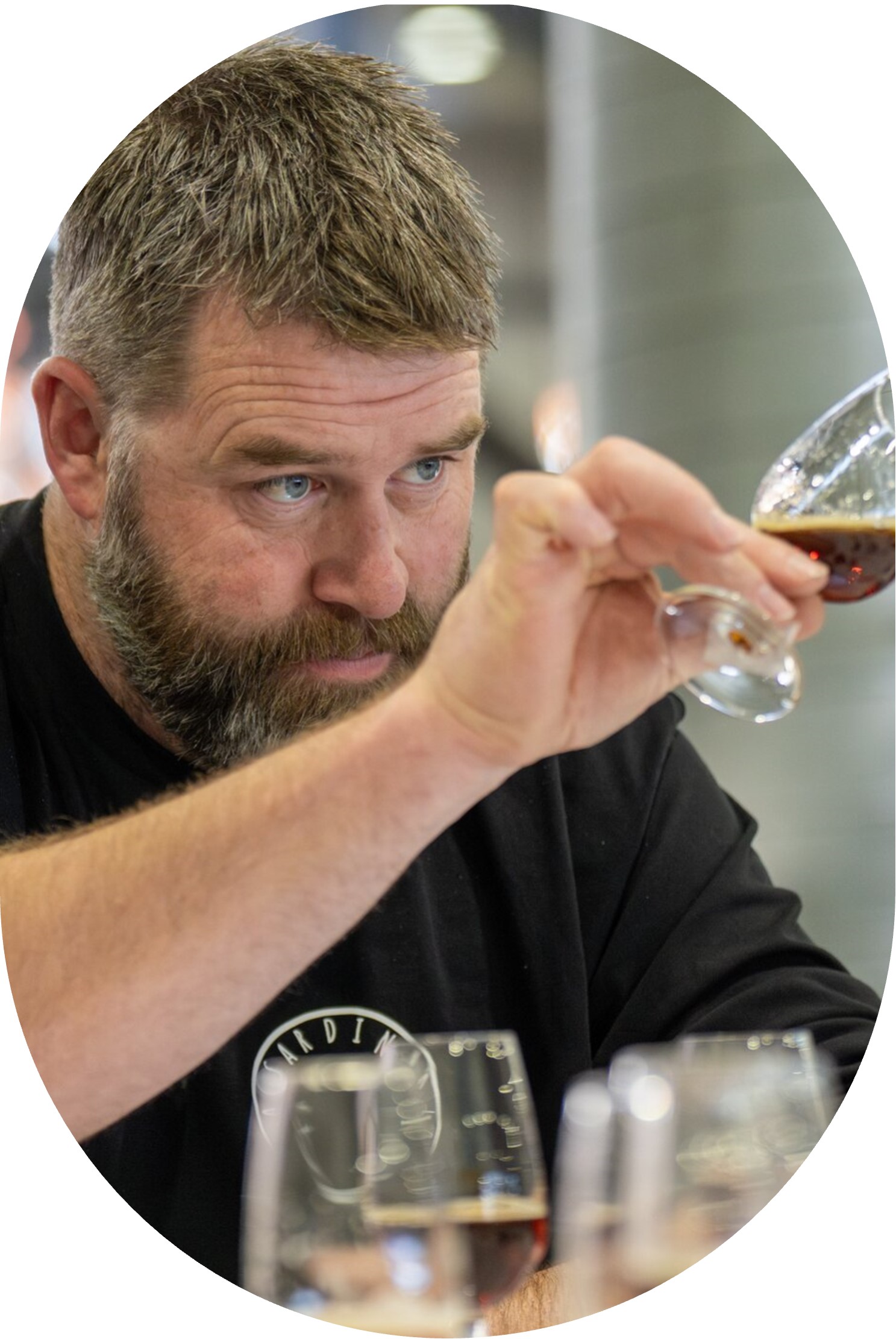 The Melbourne Royal Australian International Beer Awards may now be the largest annual beer competition in the world, assessing both draught and packaged beer, but it wasn't always the case and from humble beginnings, the Awards proudly celebrate 30 years in 2023.
The prestigious annual event celebrates and recognises the best brewers across the world with up to 36 trophies presented to the champions of each category, including the overall Champion Australian Beer and Champion International Beer.  
The judging for the Australian International Beer Awards is now complete, with 75 beer experts from Australia and abroad critiquing entries over four days at Melbourne Showgrounds from 15 to 18 May.
In 1993, just 128 entries were put forward for judging, with many entrants unsure of what the Awards may reveal for their much-loved product and, moreover, whether the Awards would even continue the year after.
Their fears would be unfounded and as we fast forward 30 years to present day, Melbourne Royal proudly received a record 2826 entries from over 400 entrants representing 21 countries.
Warren Pawsey, Head Brewer at Little Creatures for the past 10 years and with over 37 years in the industry, has been actively involved in the Awards for many years, where he now currently resides as one of the three Head Judges.
But in a funny turn of events, Pawsey was an entrant all the way back in 1993.
But did he win?
"I don't remember, probably!" he says with a laugh.
"I was in a brew pub in Melbourne in 1993 and I was an entrant, but my memory is a little hazy on the result".
The Awards, and even more so the industry, have changed greatly since those days and it has been the main aim of the Industry Advisory Group, who help manage the Awards, to keep up with that change and to remain relevant.
Pawsey sums it up in one word: diversity.
"Judging 15 years ago, the demographic was heavily male skewed and an older demographic, and we have really worked hard as an advisory group to bring diversity into the judging panels," says Pawsey.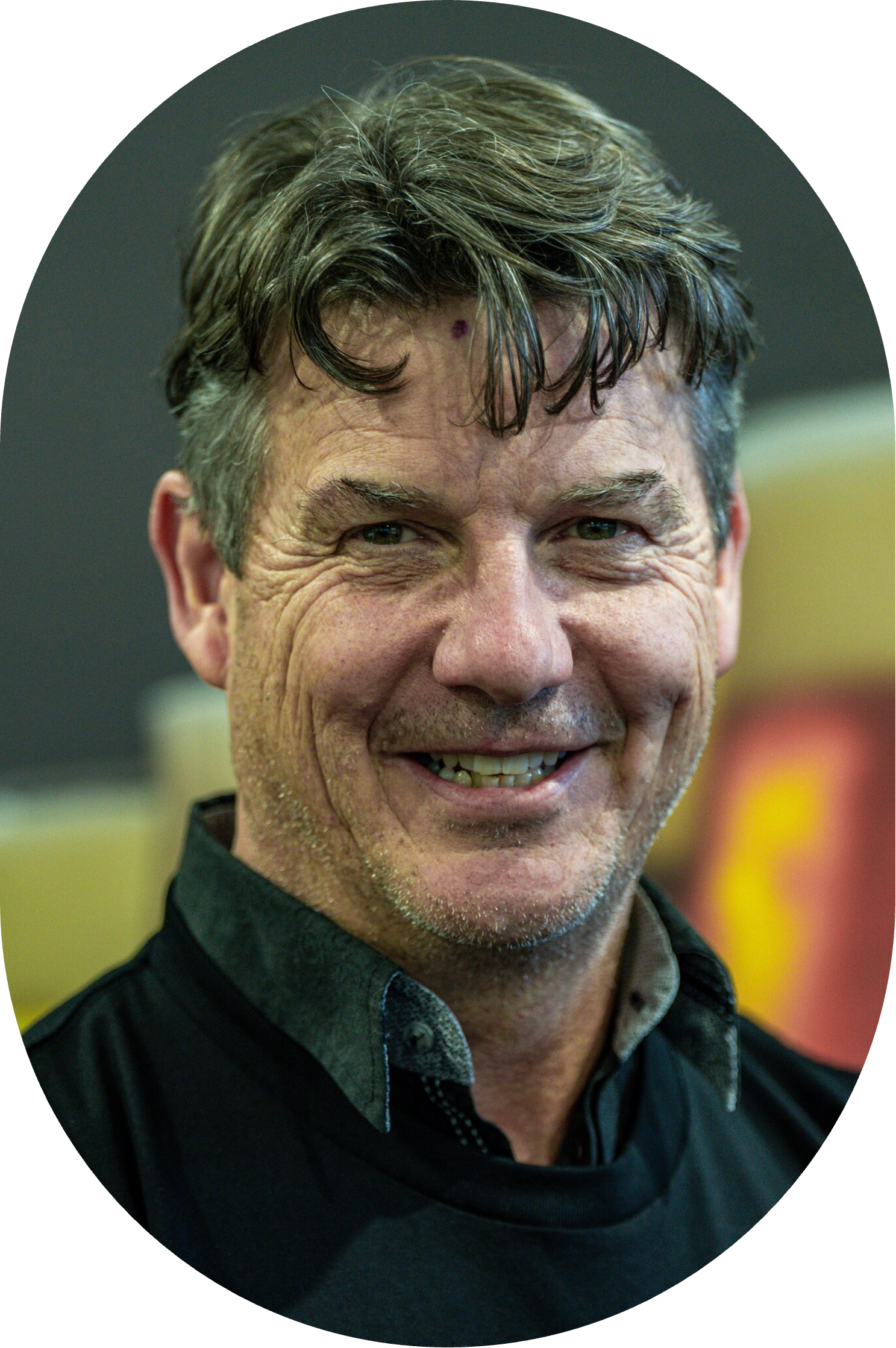 Diversity in entrants has also seen massive change.
"Entrants are now made up of large breweries, small breweries and lots of internationals," Pawsey says.
"We are moving with the times and with the industry; beer used to be made by two very large factories in Australia, both having massive market share, and while they still have significant market share, the smaller brewers are making brands for a market that wants something different.
"So, we have really got a growing industry offering a diverse portfolio of beers, with large breweries still co-existing."
While the judging panel has adapted with the times and the brewing industry continues to innovate, one thing has remained the same since the Awards' inception. That being the opportunity to get together with like-minded people to share a passion and to give back to an industry they all love.
"The judges all come together and they are donating their time, because we all want to make a better industry," says Pawsey.
"We are judging numbered glasses, so we really just want to find the best beers and give feedback to the beers that aren't the best on what they could do to make their beer better. So, it's all about making better beer for the consumer."
The best thing of all, life-long friendships are made and new ones are formed.
"There is great camaraderie amongst us all, especially this year," says Pawsey as he reflects on another year of judging.
"Because of covid, we haven't caught up with the international judges in four years, so it's been fantastic."
"While we are all competitors in the marketplace, when we get together here, we are just a big bunch of friends."
Belfast native and international judge Michael Comerton couldn't agree more with Pawsey, having been involved in the awards for over 20 years himself.
"I can't remember when I exactly got involved to be honest, but I think my first year was 1999," Comerton recalls.
"For me, it's definitely the camaraderie of the judges that keeps on bringing me back."
Comerton owns and runs his own craft beer company Platinum Beverages in Vietnam, having spent many years in Australia learning the craft and understanding the industry.
Like Pawsey, he has seen great change over the years of his involvement, recollecting how the original format often saw this friendly Irish visitor cop the wrath of the head judge.
"We judged the awards in Ballarat when I first started and it was a very different format back then, it was done in a school teacher / student type format, where we all sat on individual desks, with no chatting,"
"Being Irish, and a bit rebellious, I would often start talking to the other judges, so the head judge would yell out 'shhhh', so we invariably butted heads," he remembers with a grin.
"But they kept on inviting me back, so…"
Comerton, a successful brewer on the world stage in his own right, is amazed at the quality of entrants he now sees at the Awards each year, but it wasn't always the case.
"The standard wasn't very high back in the early days, but then again craft beer hadn't really evolved back then," says Comerton.
"Today, the standard is phenomenal, particularly in categories that didn't really exist in those days, like low-alcohol beers and the like.
"The range of flavours has changed, the knowledge of the craft brewers especially has gone through the roof, it's quite incredible."
While Comerton and Pawsey have seen many changes over the years, one thing remains the same, which is what constitutes the perfect beer.
Pawsey sums it up succinctly.
"I'm a drinkability type of person, so if you can't drink a pint of it, is it really a gold medal?" says Pawsey.
"You should get to the end of a glass and want to have another one.
"It's a subconscious decision, if you are out and about and you say, 'no, I might try something else', then you have not won the customer."
So, after a long day of judging beers from around Australia and across the globe, what is the go-to drink of choice for both?
You guessed it, more beer.
The 2023 Australian International Beer Awards Trophy Presentation Dinner is on Thursday 25 May in the Victoria Pavilion at Melbourne Showgrounds. You can watch the livestream by clicking here.