Entries opening dates for 2023 Show Competitions
22 May 2023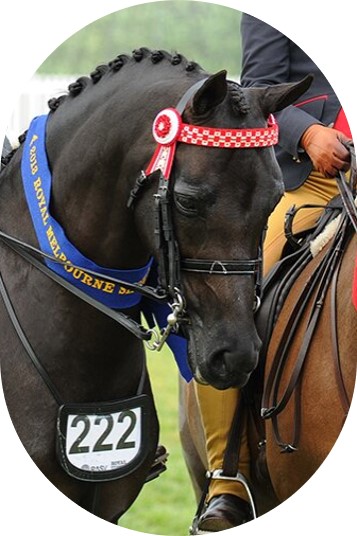 There is nothing like the thrill and excitement of winning a Melbourne Royal blue ribbon and this year will be even more special as Melbourne Royal celebrates 175 years with commemorative ribbons and prizes.

The 2023 entry open and closing dates for all competitions are listed below for your reference.
Woodchop Competition Confirmed for 2023
Melbourne Royal is delighted to announce the Woodchop Competition will be held for the first four days of Show, 21st – 24th September. We have secured wood with the assistance of the Victorian Axeman's Association and will be launching the class schedule early June.
To keep up to date with the latest news regarding Woodchop, please sign up to our e-newsletter.
Entries open for the Melbourne Royal Emerging Leader Awards
The Melbourne Royal Emerging Leader Awards aims to recognise and celebrate young individuals who are making a positive contribution to the future of Australian Agriculture and Agricultural Shows. Applications close 17 June 2023.
To learn more, visit Emerging Leaders Awards and Scholarships.
Entries opening dates for 2023 Show Competitions
We would like to advise that there have been some slight changes regarding some of the Melbourne Royal Competitions' dates. Please see the revised table below with dates as they currently stand.