Exhibition Spaces at the 2023 Melbourne Royal Show are Selling Out!
22 May 2023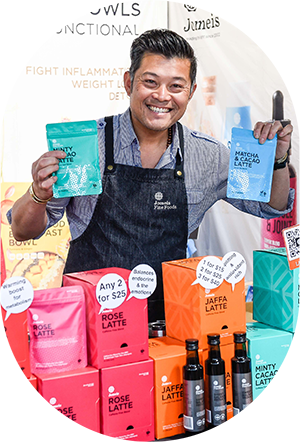 There are limited spots available at this year's Melbourne Royal Show, with exhibition spaces selling out quickly.
Each year the Show offers range of different exhibition spaces, providing the perfect opportunity to showcase your brand, products, or services to our vast and engaged audience. Exhibiting at the Melbourne Royal Show offers a unique opportunity to reach, connect and engage hundreds of thousands of consumers over 11 days to generate direct sales and leads, build brand awareness, and showcase your product or service.
In 2022 the Melbourne Royal Show saw over 500,000 people attend across the 11 days, the highest attendance for 15 years, with eight of the 11 days having more than 40,000 in attendance!
Expressions of interest applications are open
Book your exhibition space now!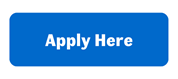 Top 5 reasons to exhibit at the Show!
Make immediate direct sales over 11 days
Be in front of the largest event audience in Victoria
Build brand awareness to a new market
Leverage from our additional promotional opportunities
Get face to face time with new and existing customers to demonstrate your product/service

For more information on the available exhibition spaces, or to request a prospectus contact:
Jemma Croft - Commercial & Exhibitor Manager
Phone: +61 3 9281 7413
Email: sales@melbourneroyal.com.au