It's Melbourne Royal Members time.
21 Sep 2022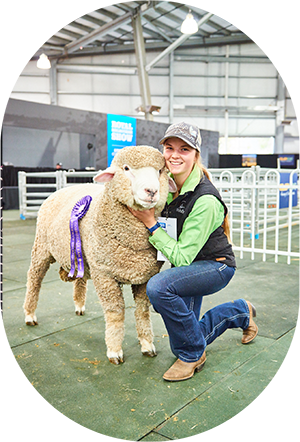 Experience all the Melbourne Royal Member benefits at this year's Melbourne Royal Show.
As a Melbourne Royal member, you enjoy access to a range of unique benefits and privileges at the 2022 Melbourne Royal Show. You enjoy complimentary admission for you and a guest to the 2022 Melbourne Royal Show along with discounted car parking, access to members' dining and hospitality areas and much more. See the Members Guide for more information.
Melbourne Royal members and their guests can enjoy an à la carte lunch and dinner in the Melbourne Royal Members Bistro during the 2022 Melbourne Royal Show.
The Members Bistro will be open for brunch from 11am daily, lunch from 12pm - 2.30pm and dinner from 5.30pm - 8.30pm daily. The Members Bistro is located in the Royal Block. Bookings for lunch and dinner are recommended, please book online at: www.royalshow.com.au/members or call 03 9258 4130.