King's Birthday Honours recognise Pam Mawson and John Ellis
21 Jun 2023 / Melbourne Royal Community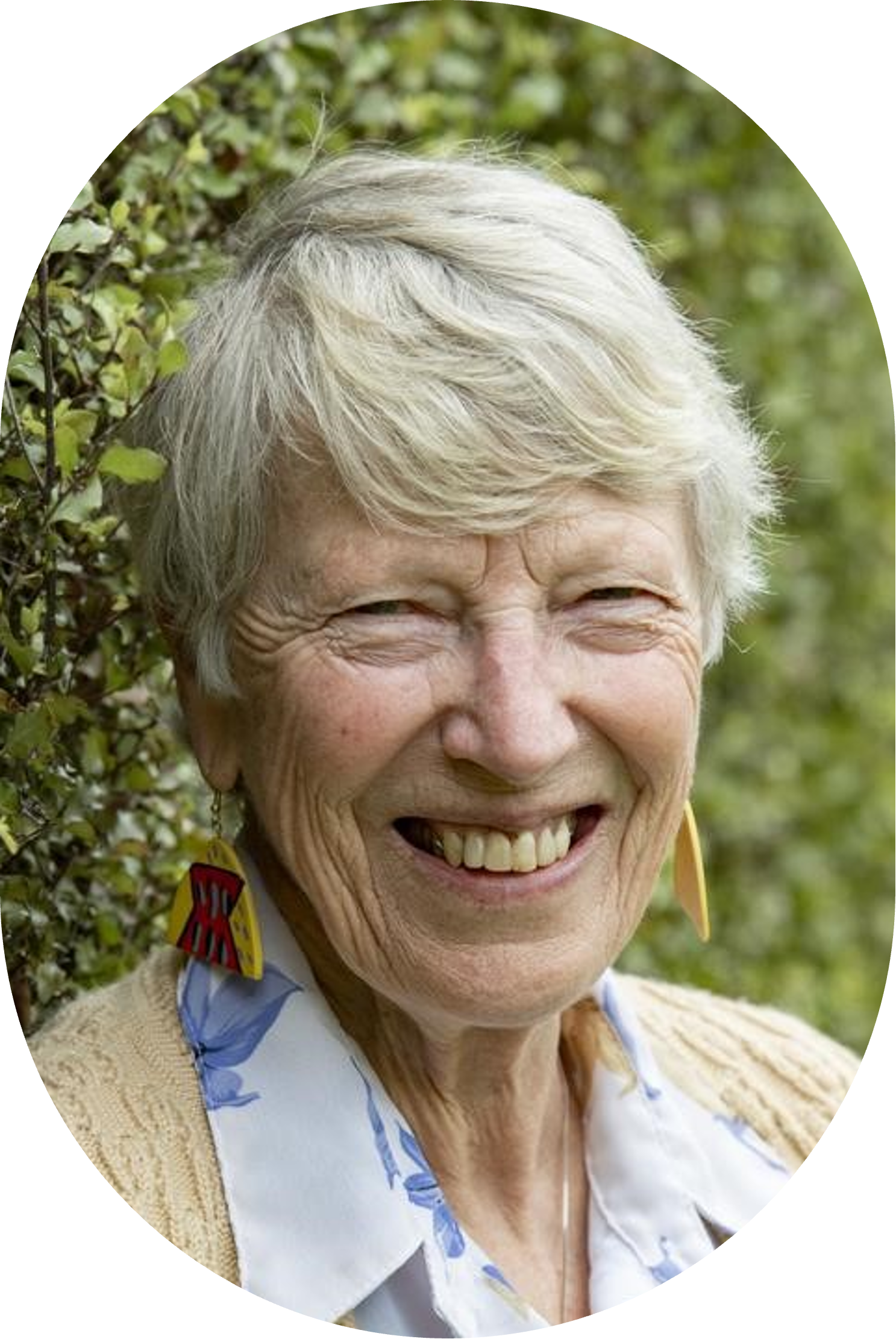 Pam Mawson
Congratulations to Pam Mawson who was recently awarded the Medal of Order of Australia as part of the King's Birthday Honours for her service to the community through a range of organisations.
Pam joined the Melbourne Royal Art, Craft and Cookery Committee in 2013 representing the Country Women's Association (CWA). Before joining the Committee, Pam served as a steward, mostly in the Craft section, and proceeded to be appointed as a judge within the same section. Pam is an active and engaged member of the committee playing a key role in teaching and training new judges and stewards, not only for the CWA, but also for Melbourne Royal.
As a senior member she volunteers her time to share her knowledge and helps with the collection and departure of exhibits, planning the pavilion exhibits and liaising with local artists.
Pam has been the Creative Arts Chair, the Deputy President, and State President for the CWA.
Pam is highly respected and admired by the Melbourne Royal community and was also recognised with a Speed the Plough Medal in 2022. She receives the utmost respect and admiration as a leader and as an individual.
John Ellis
Congratulations to Hanging Rock Winery founder and CEO John Ellis who was also recently awarded the Medal of Order of Australia as a part of the King's Birthday Honours for his service to the oenology (wine) industry.
With an illustrious career spanning over 50 years, John has been a key contributor in shaping the Australian wine industry as we see it today. From being arguably the first person in Australia to make a Merlot, Cabernet Merlot, cool climate Chardonnay and Fume Blanc, through to his time as the Vice President of Winemakers Federation of Australia (WFA), Chairman of WFA Small Winemakers Committee, Executive Officer of Victorian Wine Industry Association, President of Macedon Ranges Vignerons Association, over 30 years of national wine show judging, and countless regional, state and national wine and tourism committees, John has done it all.
John graduated from Roseworthy College dux of his class, before starting his career in the Barossa Valley, going on to become the first Winemaker at Rosemount Estate, Tisdall Wines and eventually starting his own winery with wife Ann, Hanging Rock Winery in the Macedon Ranges in 1983. He is regarded as one of the contemporary pioneers of the Macedon Ranges and Heathcote wine growing regions.
Whilst the medal cites his work in the wine industry, his work in the tourism industry and the cattle world was also noted.
Congratulations Pam and John.