Meet Susan Campbell-Wright Art, Craft and Cookery Competition Chairperson
09 Apr 2021 / Melbourne Royal Competitions
"The thing I love most about Royal Melbourne Show is seeing the visitors to our pavilion engaging with our exhibitors' work - you can feel the excitement and inspiration in the room every day. And the animals - I spend every spare minute out of our pavilion with the livestock, horses and chooks."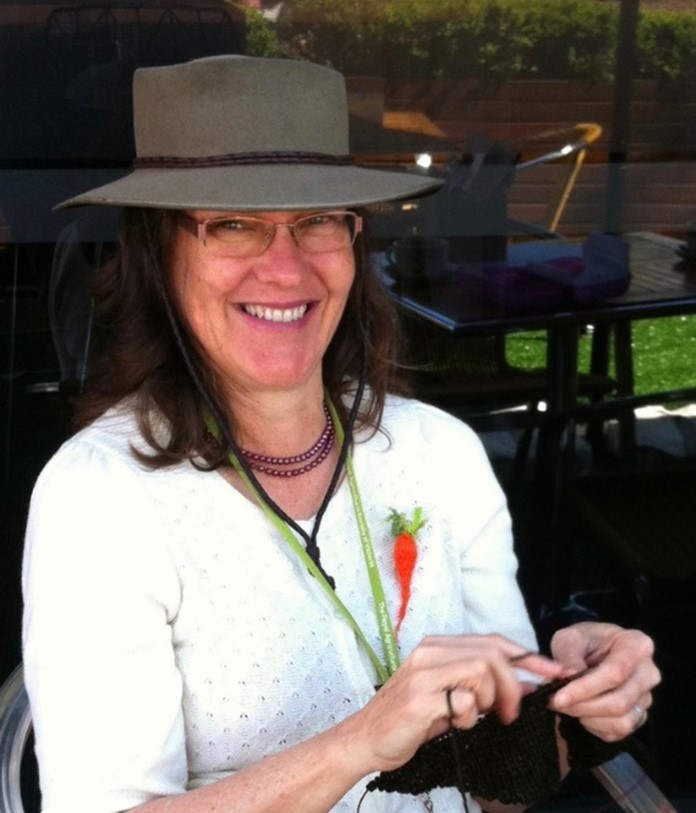 Say hello to Susan Campbell-Wright, Chairperson of the Royal Melbourne Show Art, Craft and Cookery Competition Committee.
Susan plays an important role in the planning and organisation of the Competition which culminates in one of Victoria's biggest exhibitions of Australia's creativity at the Royal Melbourne Show.
After commencing her career as an orchestral musician, Susan then completed an education degree followed by a postgrad in Australian history. Since then, researching and re-creating historical handcrafts in addition to restoring gold-rush era buildings has become her passion.
Most recently she has been working on researching sock knitting methods through the ages, Shetland knitted lace and metal thread embroidery of honours and awards.
In addition to volunteering her time for the Art, Craft & Cookery Competition Susan is a heritage volunteer for Parks Victoria and a committee member for both the Country Women's Association of Victoria Inc. Creative Arts Committee and the Amphitheatre Mechanics' Institute.
These areas lead to more passion projects. Susan is currently conserving, researching and documenting wallpaper from the 1850's hidden under many layers of timber boards and hair plaster, in a large historic home – a vertical archaeology dig!
She has also been practising wood turning techniques in order to handmake the king posts for her own historic cottage.
When asked about why she loves volunteering, her answer reflects many long-term Committee member's feelings.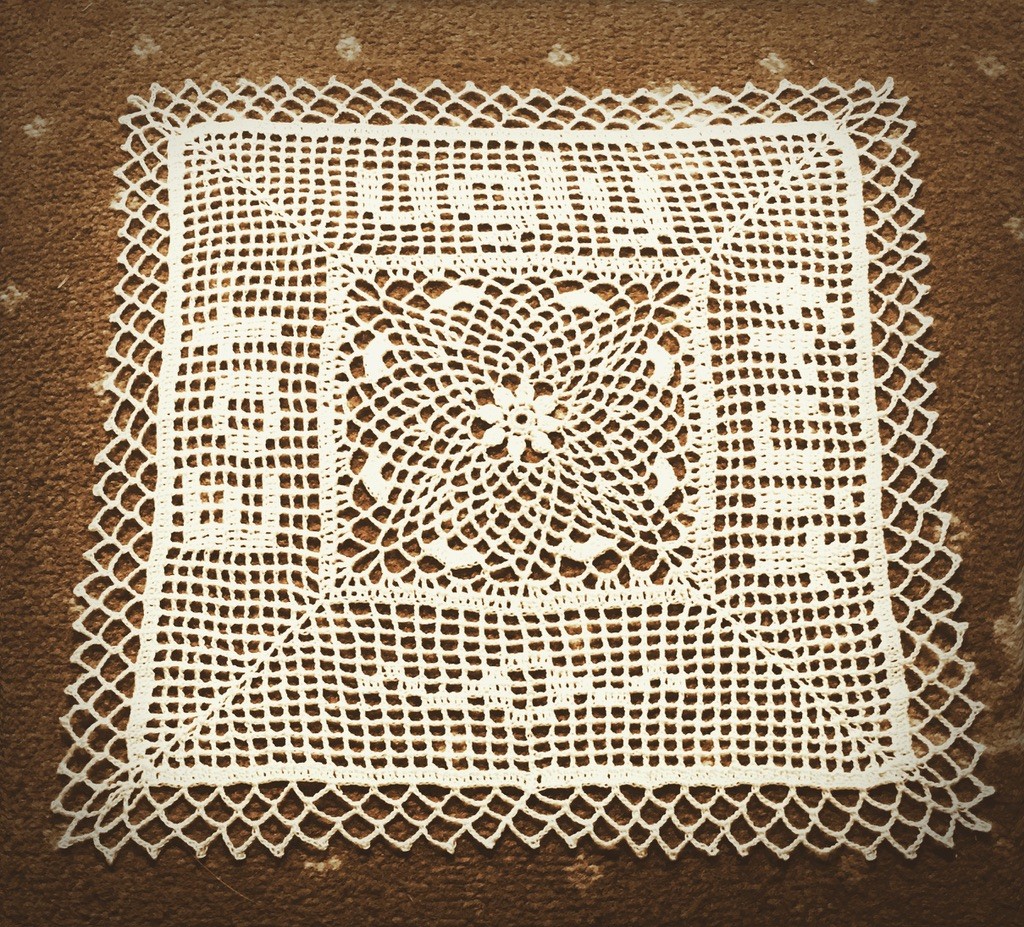 "Being a volunteer at Royal Melbourne Show is such a privilege - we get to meet the exhibitors and talk to them about their work, and to reassure them in their anxiety about getting their precious creations to us in one piece. We hear so many lovely stories about their inspiration and creative processes. We have the responsibility of handling every exhibit as though it's the most precious item we have ever made ourselves, which it is for the person who made it."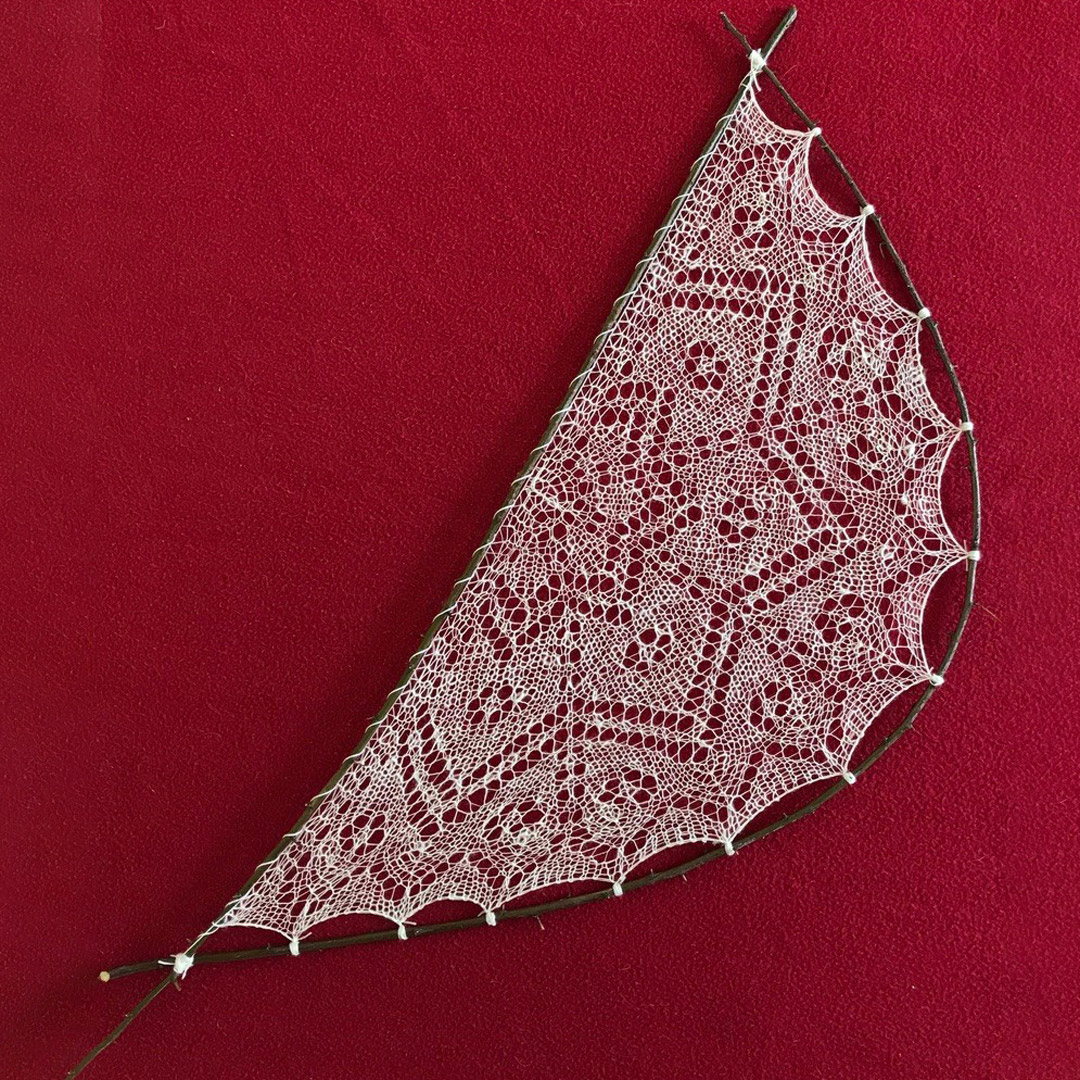 Our Committee members are the crucial link between an exhibitor's many hours of work and the public's enjoyment of it. Susan feels that being on the committee adds an extra source of pride in volunteering - being entrusted with carrying on the traditions of the competition, while continuing to work on keeping it relevant and exciting to exhibitors and visitors, is very special indeed.

Susan can be found on Instagram: @phyllisdare
The Art, Craft & Cookery Competition encourages and celebrates creativity and passion at all levels.
To receive Art, Craft & Cookery Competition news, subscribe to the newsletter.