Meet the 2023 Australian Distilled Spirits Awards' Design Award Judges
21 Jul 2023 / Spirits
This year, the Melbourne Royal Australian Distilled Spirits Awards are giving distillers, designers and marketing teams the opportunity showcase their incredible bottle designs and benchmark against others in the Australian Spirits Industry to an esteemed panel of design judges.
The introduction of the Design Award is intended to highlight spirits packaging which can be appreciated for its aesthetics, functionality, environmental impact and novelty.
Meet our 2023 Design Award Judges...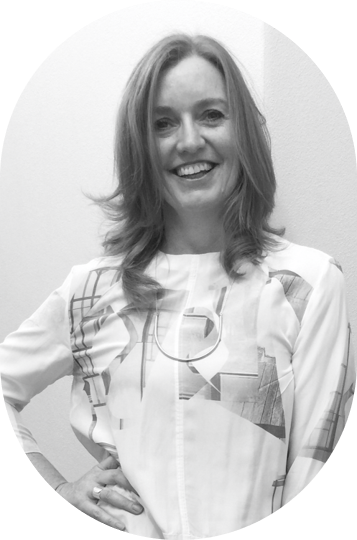 Trish Dunstone
Trish Dunstone is Creative Director and owner of Design Energy, a Melbourne based packaging design studio specialising in the drinks industry.

Trish has over 25 years' experience creating brands for the drinks industry. Her knowledge of the industry goes above and beyond your typical design agency understanding both trade and consumer reach through storytelling brands that engage with consumers to cultivate a human connection with them. Using this strategy, we create lasting brands that continue to resonate with the consumer and benefit our clients for many years to come.
Design Energy has been globally awarded for their drinks branding including Harpers UK Design Awards, World Brand Design Awards and Packwine Awards.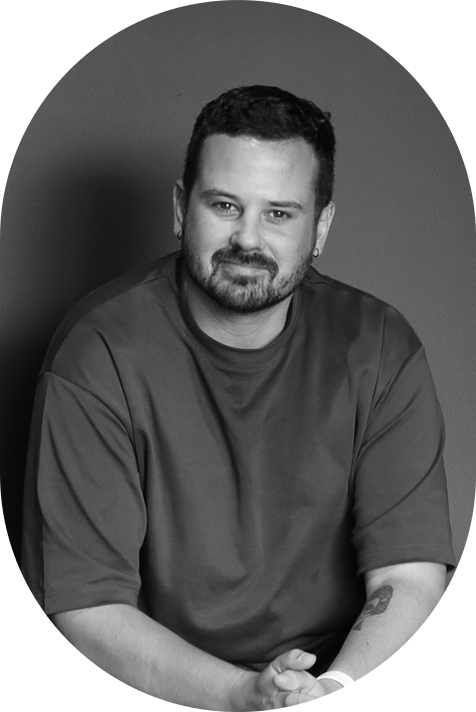 Codee MacDonald
Codee is an award-winning art director who has worked across many different disciplines including advertising, branding, digital, film, photography and more. Working for some of the best agencies in the world, Codee has contributed to some of the biggest brands in Australasia including DB breweries, BMW Mini, 42 Below, Mars Pedigree and Lexus.
Codee is passionate about craft in design. With a keen eye and focus on the details he is also fascinated by how design relates to an audience, and the strategic thinking that goes into how something looks. While it might look like a label to some, Codee has a deep appreciation for how much hard work and thought goes into creating something that feels so effortless.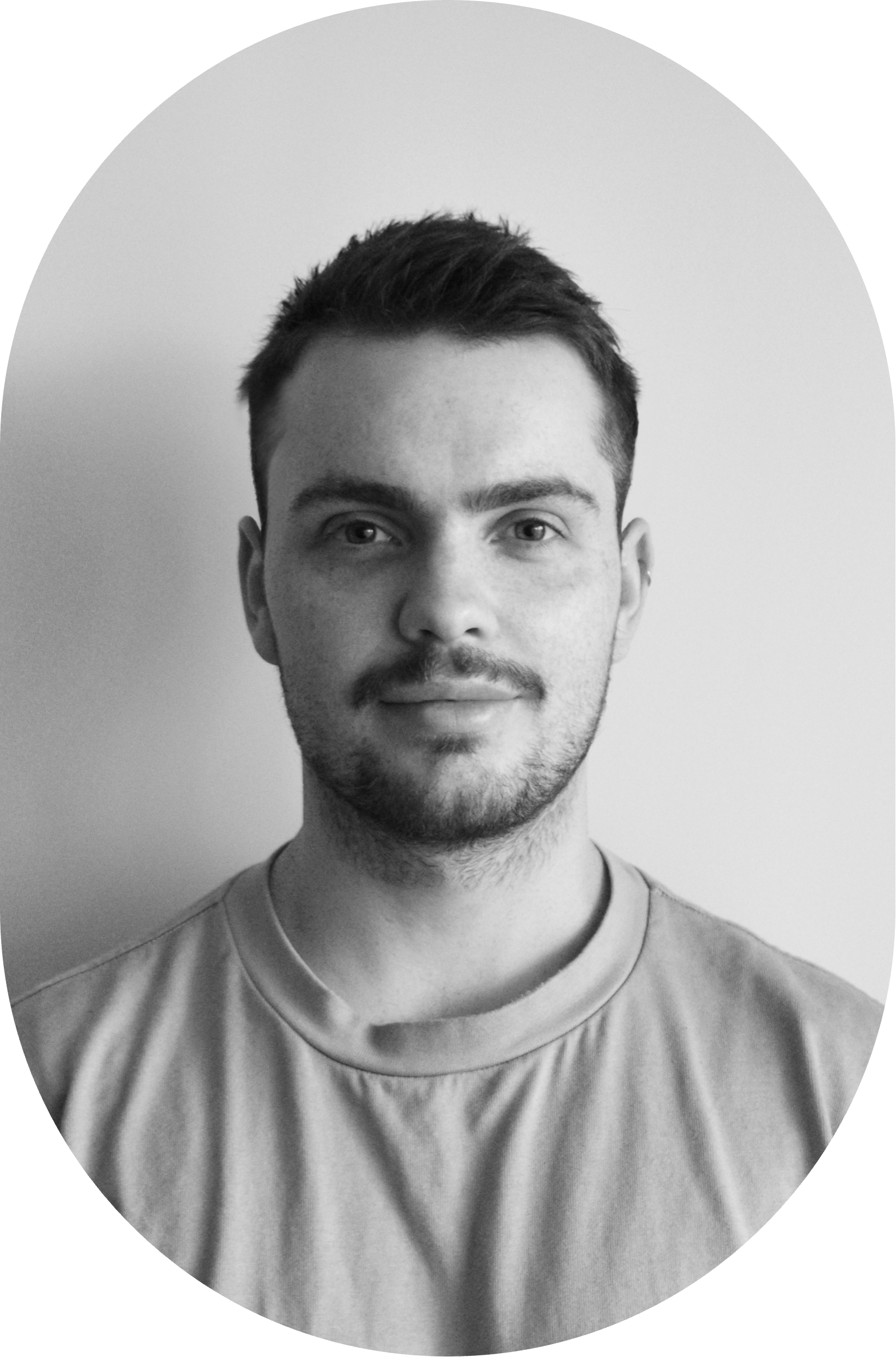 Matt O'Brien
Matt O'Brien is a Melbourne-based creative specialising in art direction and graphic design. 
He developed his craft across multiple digital and advertising agencies and now works directly with clients in sectors such as property, events, start-ups, agriculture, and tech.
As a creative, he enjoys working on branding, publication design, OOH collateral, video and digital content. More recently, Matt has worked on the branding for several residential developments across Melbourne.
Outside of the branding and advertising realm, Matt has a passion for architecture and interior design with a particular penchant for mid-century designers.