Melbourne Royal announce entries open for the Australian Food Awards Dairy category
11 Jul 2023 / Food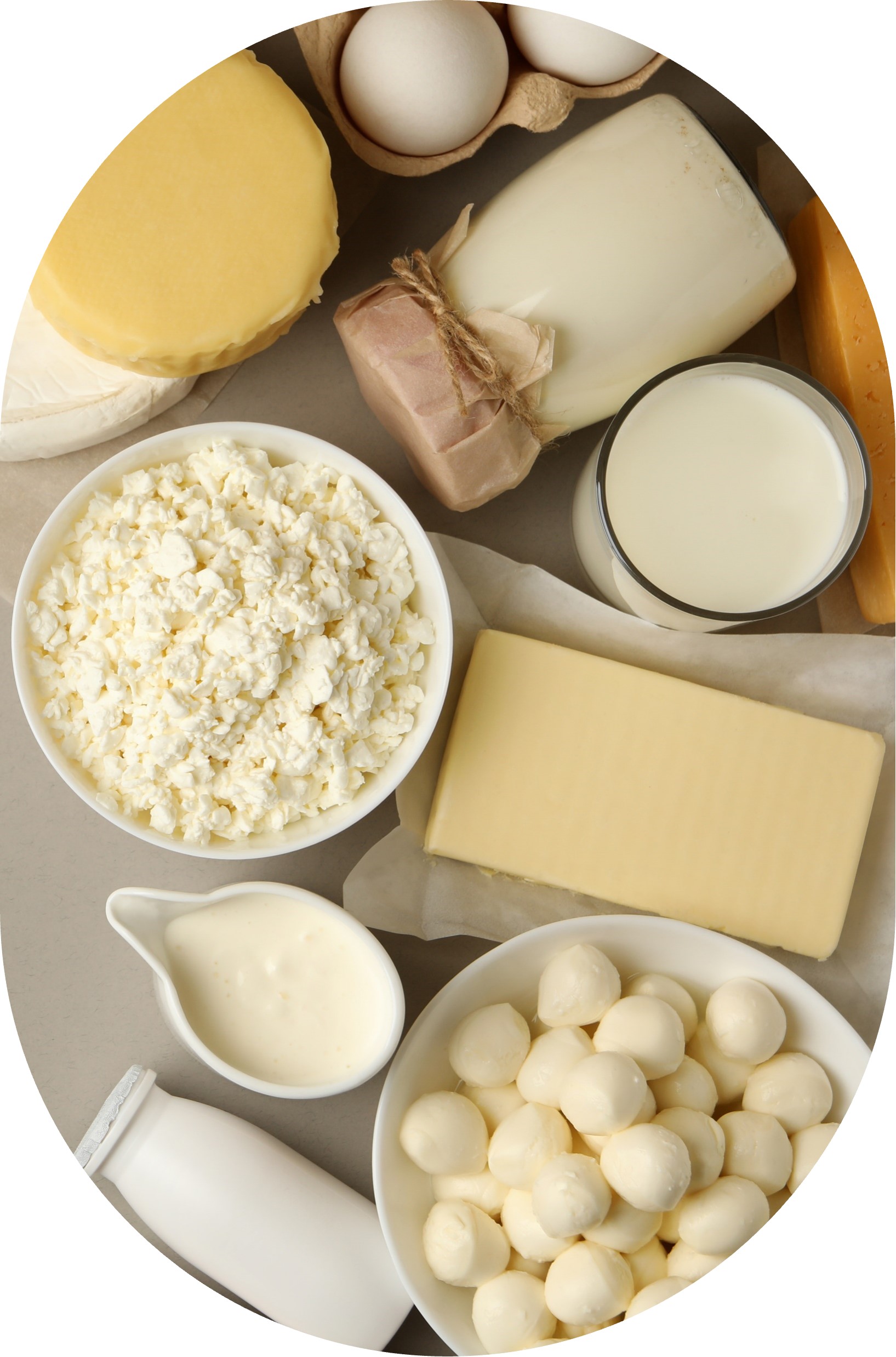 Melbourne Royal is thrilled to announce entries are now open for the next Australian Food Awards program on the calendar; the Melbourne Royal Dairy Awards.
Melbourne Royal has a long and rich history inspiring and celebrating excellence in Australian food production, beginning with the foundation of the organisation in the 1870s when 'Dairy Produce' were among the 'Exhibits of Show' in 1874 and included sections for Cheese, Salt Butter, Bacon and Hams, and Fresh Butter.
Today, the Awards take the format of five new stand-alone industry specific food programs that better reflect the needs, wants and expectations of Australian food producers and echo industry trends, production techniques and consumer interest. These include:

• Melbourne Royal Sweet & Savoury Preserves Awards (judging completed in July)
• Melbourne Royal Dairy Awards (judging in August)
• Melbourne Royal Bread & Baked Goods Awards (judging in March 2024)
• Melbourne Royal Chocolate and Confectionery Awards (judging in March 2024)
• Melbourne Royal Meat & Smallgoods Awards (judging in late 2024)
The Dairy category is open to commercial food producers of all sizes, from boutique small volume to large-scale commercial production, and provides producers from around the country with an essential benchmarking opportunity. By entering products into the newly relaunched program in 2023, producers can elevate their brand, gain valuable feedback and increase their reach amongst their target audience.
Full details of the category and classes and how to enter the Awards can be found on the website.
Key Dates for the Dairy Awards:
Entries Close: Friday 4 August
Delivery: Wednesday 23 – Friday 25 August, and Monday 28 August
Judging: Tuesday 29 August
Winners Announced: Date to be announced