Melbourne Royal Show gates open with 175-year celebration like never before
21 Sep 2023 / Melbourne Royal's 175th, Melbourne Royal Show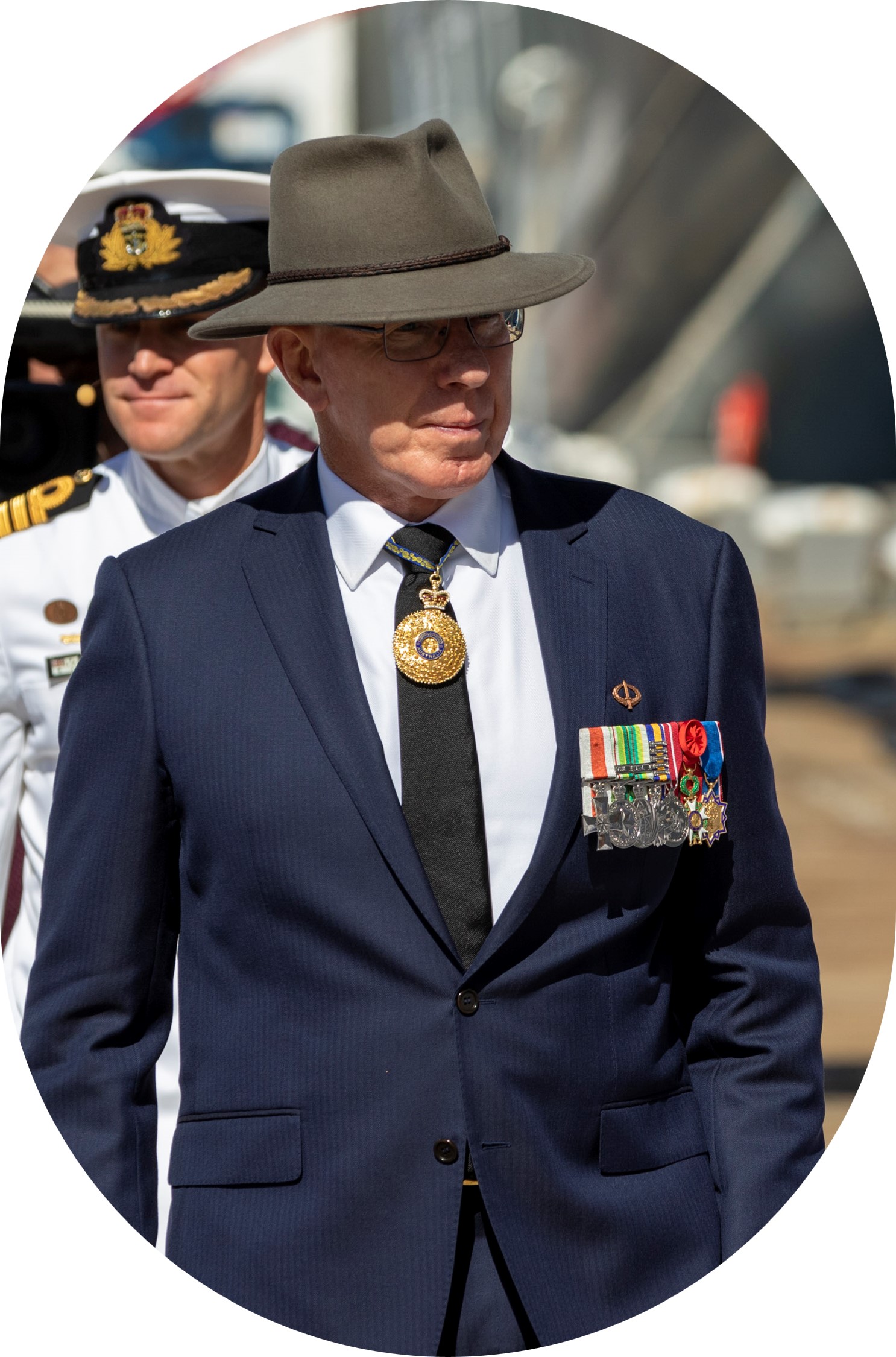 Today the Melbourne Royal Show opens its gates for 2023, celebrating 175 years since the first ever agricultural Show was held in Melbourne in 1848. The return of Melbourne's most iconic community event brings with it crowd favourites including countless agricultural encounters, a feast of food and farm experiences, incredible entertainment, showbags, rides and so much more.
To celebrate this milestone, the Governor-General, His Excellency David Hurley, will officially open the 2023 Melbourne Royal Show at 11.30am on the Horses in Action Arena, marking the first time the Governor-General has attended a Show since 1997.
In celebration of 175 years of Melbourne Royal, 100 personnel of Australia's Federation Guard will be present along with the Air Force Band, with a flypast by an Air Force Roulette aircraft and historic aircraft from No. 100 Squadron to formally mark the arrival of the Governor-General.
Melbourne Royal will also be giving away 2,000 free showbags to children in attendance from 11.15am at the Horses in Action Arena, before the Official Opening Ceremony begins at 11.30am. This will include 1,000 Bertie Beetle bags, which celebrates 60 years this year, and 1,000 Wizz Fizz bags, who celebrate their 75-year anniversary. For a handful of lucky showgoers, there will also be two-for-one ride passes available with the showbag giveaway.
Sneaky Sound System headline the opening night of The Show After Dark, bringing with it amazing new entertainment from international comic daredevil Bello Nock, multi-sensory Colours of the Outback Immersive Experience, and the thrilling Airtime Freestyle Motocross Stunt Show.
The coveted Blue-Ribbon competitions will be kicking off around the grounds with agriculture taking centre stage, with key events including Clydesdales, Sheep, Poultry and Show Jumping.
With over 100 free activities, experiences and sights to enjoy over the 11 days of the Show, there is something to keep the whole family entertained from day to night.
The Melbourne Royal Show runs from Thursday 21 September to Sunday 1 October 2023. To secure your tickets and for more information on the program head to royalshow.com.au.