New date and format announced for Australian Distilled Spirits Awards Presentation
27 Oct 2021 / Spirits, Melbourne Royal News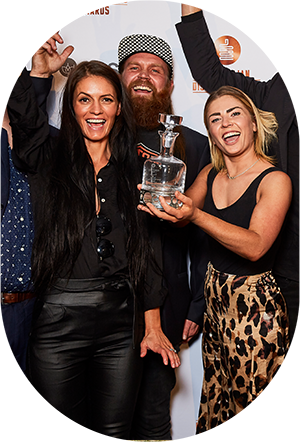 Melbourne Royal is pleased to announce that the 2021 Australian Distilled Spirits Awards Presentation will be held on Wednesday 1 December in the fabulous Victoria Pavilion at Melbourne Showgrounds.
Guests will enjoy cocktails featuring trophy and gold medal-winning products and the menu has been designed by the incredible team from Dean and McPherson catering.
Tickets for the event will go on sale in early November.
Stay up to date with the latest developments and engage with Australian Distilled Spirits Awards by subscribing here.