New Zealand roaster shines at 2019 Australian International Coffee Awards
05 Apr 2019 / Coffee
New Zealand coffee proves supreme at the Australian International Coffee Awards (AICA), taking home five of seven trophies, including Champion International Roaster.
Coffee Tech LTD from Auckland New Zealand was awarded Champion Direct Trade Coffee, Champion Espresso, Champion Milk Based Coffee and Champion Soy Based Coffee in addition to the Champion International prize for their aromatic blends.
The coveted Champion Australian Roaster Trophy, was awarded to Danes Specialty Coffee, making 2019 the second year in a row that the New South Wales roasters took home the prize.  The winner of the Champion Filter Coffee further solidified New South Wales as a state for outstanding coffee roasters, with Darks Coffee Roasters winning the category with their specialty roast.
Conducted annually by The Royal Agricultural Society of Victoria (RASV), and supported by Xtracted Espresso Solutions, Synesso and Compak, the AICA was the first international coffee roasting competition in Australia, receiving 805 entries from 151 local and international coffee roasters in 2019, including coffees from Australia, China, Greece, Hong Kong, the United States, Maldives and more.
RASV CEO, Paul Guerra says the growing popularity of the country's first international coffee roasting competition is a testament to the credibility of the judges, the skill of our baristas, the detailed criteria and of course the quality of roasts around the world.
 "The Australian International Coffee Awards is a terrific example of our vision to identify the best of the best in the food and beverage industry. The esteemed awards garner overwhelming interest and submissions from coffee roasters all around the world and we look forward to continuing to distinguish and celebrate award worthy coffee for years to come.
"These particular awards are just one of many food and beverage excellence programs that we host, which also include the Australian Distilled Spirits Awards; the Australian International Beer Awards; the Australian Food Awards and the Royal Melbourne Wine Awards." Guerra said.
A total of 330 medals were awarded including 15 gold, 100 silver and 215 bronze, over three days of judging which took place at Melbourne Showgrounds from 20-22 March, with a panel of industry experts led by Head Judge Melissa Caia assessing the entries.
"We're continuing to see excellence in the coffee entries through all categories and 2019 was no exception.
"The Australian International Coffee Awards are an important measure used to recognise the high level of coffee quality within the industry. The awards ultimately drive coffee buyers to look for products that have had industry professionals critique the roasts and blends to give their quality approval.   It drives the roasting profession and entrants to keep developing their processes and continue to look for ways to improve the products they are selling, ultimately providing the highest quality of coffee to the public." Caia said.
For more information about the Champion Trophy winners visit the Winning Tastes website.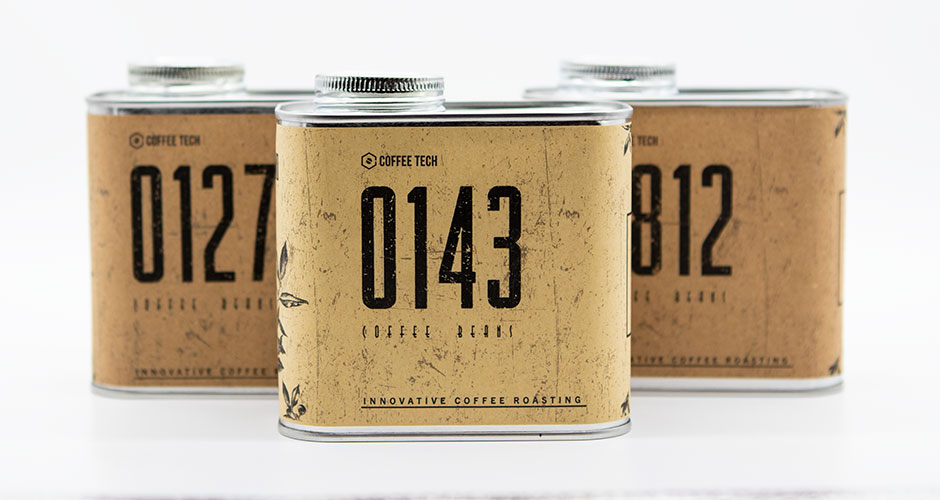 2019 Australian International Coffee Awards Champion Trophies

Champion Australian Roaster
Danes Specialty Coffee, New South Wales, Australia
Champion International Roaster
Coffee Tech LTD, Auckland, New Zealand
Champion Direct Trade or Microlot Coffee
Coffee Tech LTD, Auckland, New Zealand
Champion Espresso
Coffee Tech LTD, Auckland, New Zealand
Champion Milk Based Coffee
Coffee Tech LTD, Auckland, New Zealand
Champion Soy Coffee
Coffee Tech LTD, Auckland, New Zealand
Champion Filter Coffee
Darks Coffee Roasters, New South Wales, Australia
Champion Cold Brew Coffee
Not Awarded
For all media enquiries, please contact RASV:
Grant Coverdale, Communications Manager
grant.coverdale@rasv.com.au | 0427 015 552