Tina Savona, Kate Fraser and Kate O'Sullivan join RASV Board
14 May 2021 / Governance
After an extensive search process that attracted considerable interest and an impressive calibre of candidates, Matt Coleman, President is delighted to have Tina Savona, Kate Fraser and Kate O'Sullivan join the RASV Board.
In announcing the three new RASV Directors, Matt Coleman noted the vast leadership experience and unique expertise each will bring to the Board.
"The organisation is built on great people and the addition of the three new Directors will further enhance the capacity and capability of the RASV Board and assist us to capitalise on the opportunity for the Royal Agricultural Society of Victoria and the Melbourne Showgrounds venue to provide even greater value to Victoria's economy," said Mr Coleman.
"The Royal Agricultural Society of Victoria has a long and proud history of celebrating agriculture, cultivating events and strengthening communities and it's an exciting time to be involved as a Board member."
"We are committed to progressing the development of the long-term vision for Melbourne Showgrounds, maximising the appeal and success of the Royal Melbourne Show as a much-loved Victorian major event and the growth of the Food and Beverage Award Programs that remain highly valued by industry," Mr Coleman concluded.
The appointment of Tina Savona, Kate Fraser and Kate O'Sullivan has expanded the RASV Board to a total of ten members with equal gender balance and representation from a variety of industry sectors including agriculture, finance, legal compliance, marketing and major event management.
Speaking on behalf of the new Directors, Tina was thrilled to be appointed to the RASV Board.
"I am absolutely honoured to be joining the Board of The Royal Agricultural Society of Victoria. I look forward to meeting and working with the other nine Board directors to build on the success of the RASV diverse range of competitions, awards and events," said Tina.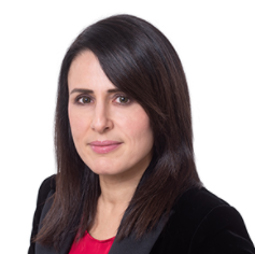 Tina Savona brings a strong corporate law background and currently employed at Cargill Inc, an American multinational agriculture/FMCG corporation, where the key focus of her role is risk identification and mitigation. Tina is currently a Board Director of Ivanhoe Grammar School and Chair of the Audit and Risk Committee. Tina is also a member of the Corporate Governance Committee of Food and Drink Victoria.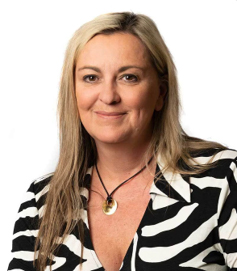 Kate Fraser brings strong board governance and experience in major event management businesses, specialising in marketing, communications, sponsorship, venue management, hospitality including food and beverage. Kate has held positions at the Australian Grand Prix Corporation, Melbourne 2006 Commonwealth Games and currently consults whilst on the Board of Goulburn Ovens TAFE.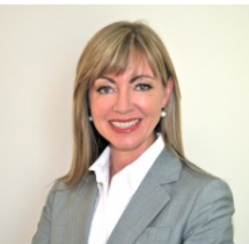 Kate O'Sullivan brings many years of experience with large-scale events, food and beverage operations and education in the agricultural industry. Kate has held Board Director roles with the Moonee Valley Racing Club (MVRC), Essendon Football Club and Marcus Oldham Agricultural College. In her Board role at MVRC, Kate was involved in the masterplan of the new stand and site changes.