Vale Bob Bell
17 Mar 2022 / Melbourne Royal Community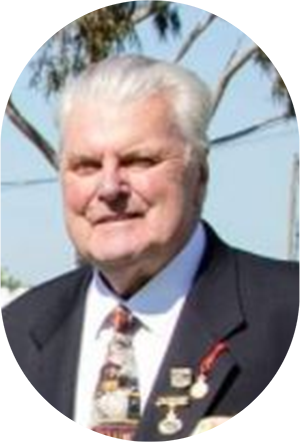 The Melbourne Royal Board and management were very saddened to learn of the passing of Bob Bell.
Bob generously donated his time volunteering as a steward, joining the Dog Committee in 1993 and in 1997 was appointed Chair of the Dog committee, a position he held for 16 years. Bob was recognised as a Councillor in 1995 and awarded Honorary Life Membership in 2015 in recognition of his service and contribution to Melbourne Royal. We were fortunate to have Bob as a wonderful advocate and supporter of the Melbourne Royal Show and the All Breeds Championship Show.
Bob will be fondly remembered by the Melbourne Royal Community. Our sincere  condolences and deepest sympathy to Bob's family and friends.