Vale Ian Rough
21 Jun 2023 / Melbourne Royal Community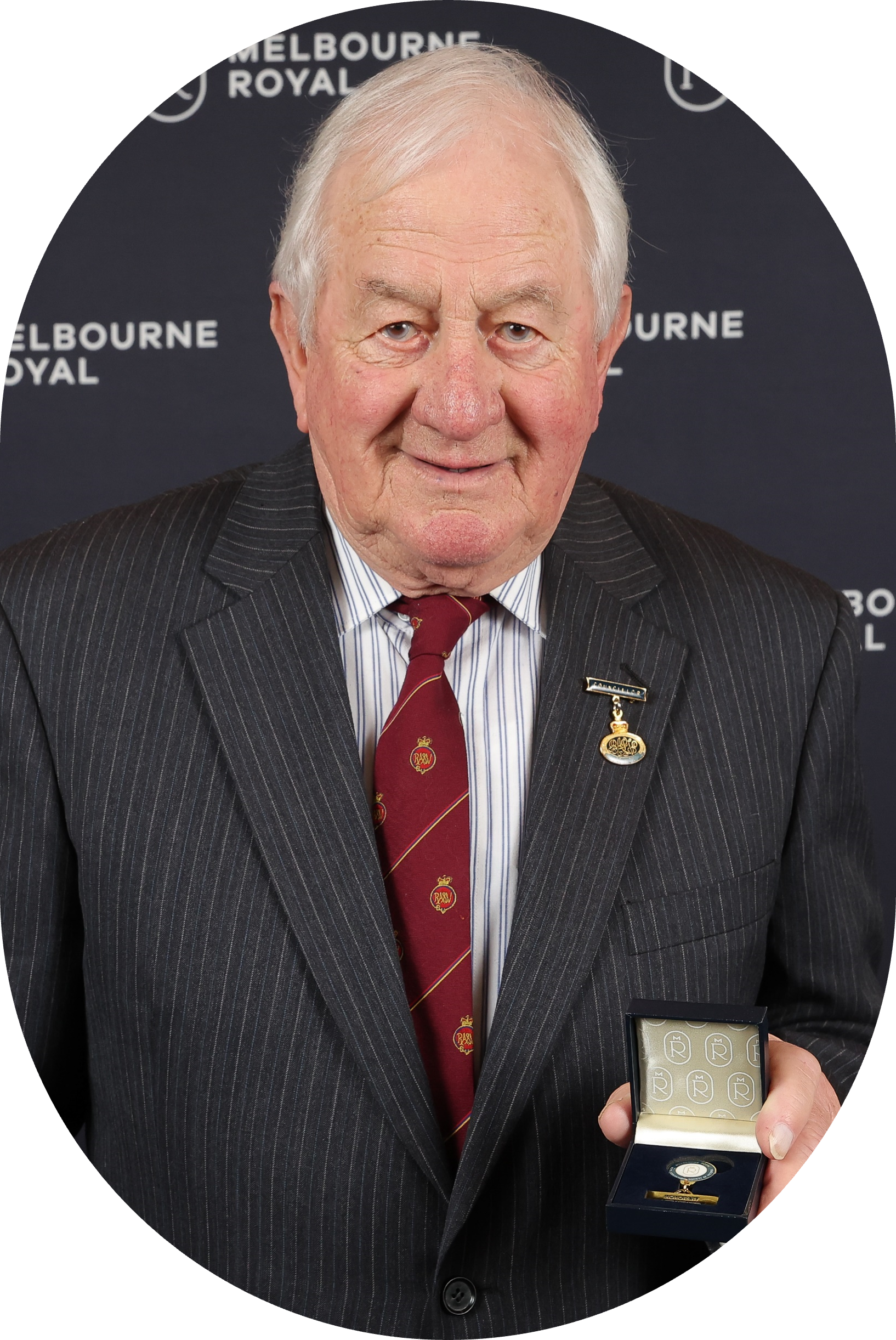 Melbourne Royal Directors, management, staff, and members are deeply saddened by the recent passing of Ian Rough and acknowledge his contribution to the organisation.
Ian was appointed to the RASV Council in 1991 and was subsequently Chairman of the Finance Committee and a member at various times of the Audit, Marketing, Management, Woodchop and Horse Committees.
Ian competed successfully in the hunting events over many years, including 12 consecutive years in the Hunting Club Trios, coming first in 10 of them. He donated the Ulysses Perpetual Trophy for most successful Hunt Club.
Ian stewarded in the Hunting events when he retired from riding and also stewarded in the Equestrienne events.
He was a fellow of the Institute of Chartered Accountants and served as a Melbourne Royal auditor for a number of years.
Our sincere condolences and sympathy to his family and partner Prue.