Vale, Queen Elizabeth II
09 Sep 2022 / Melbourne Royal News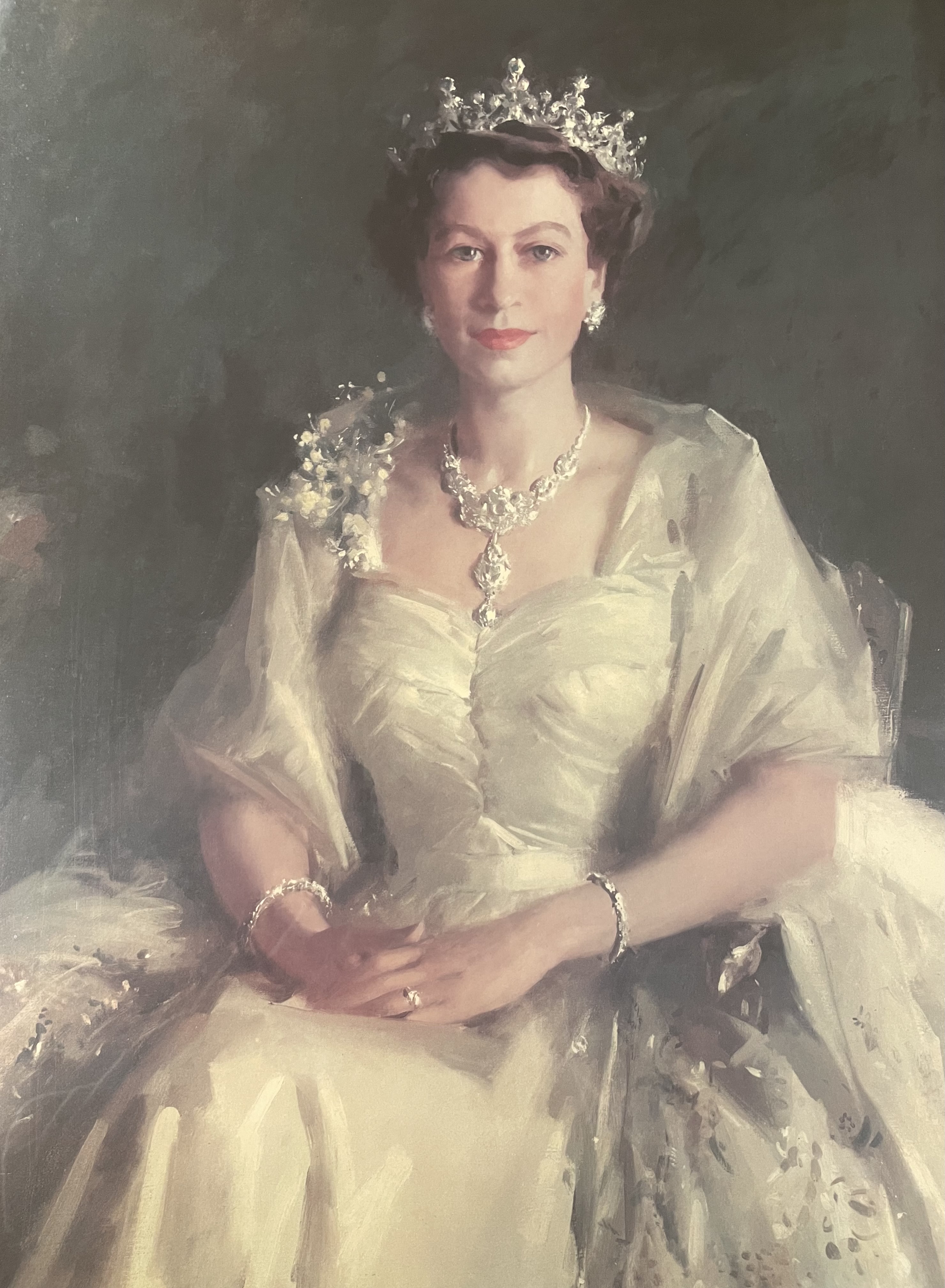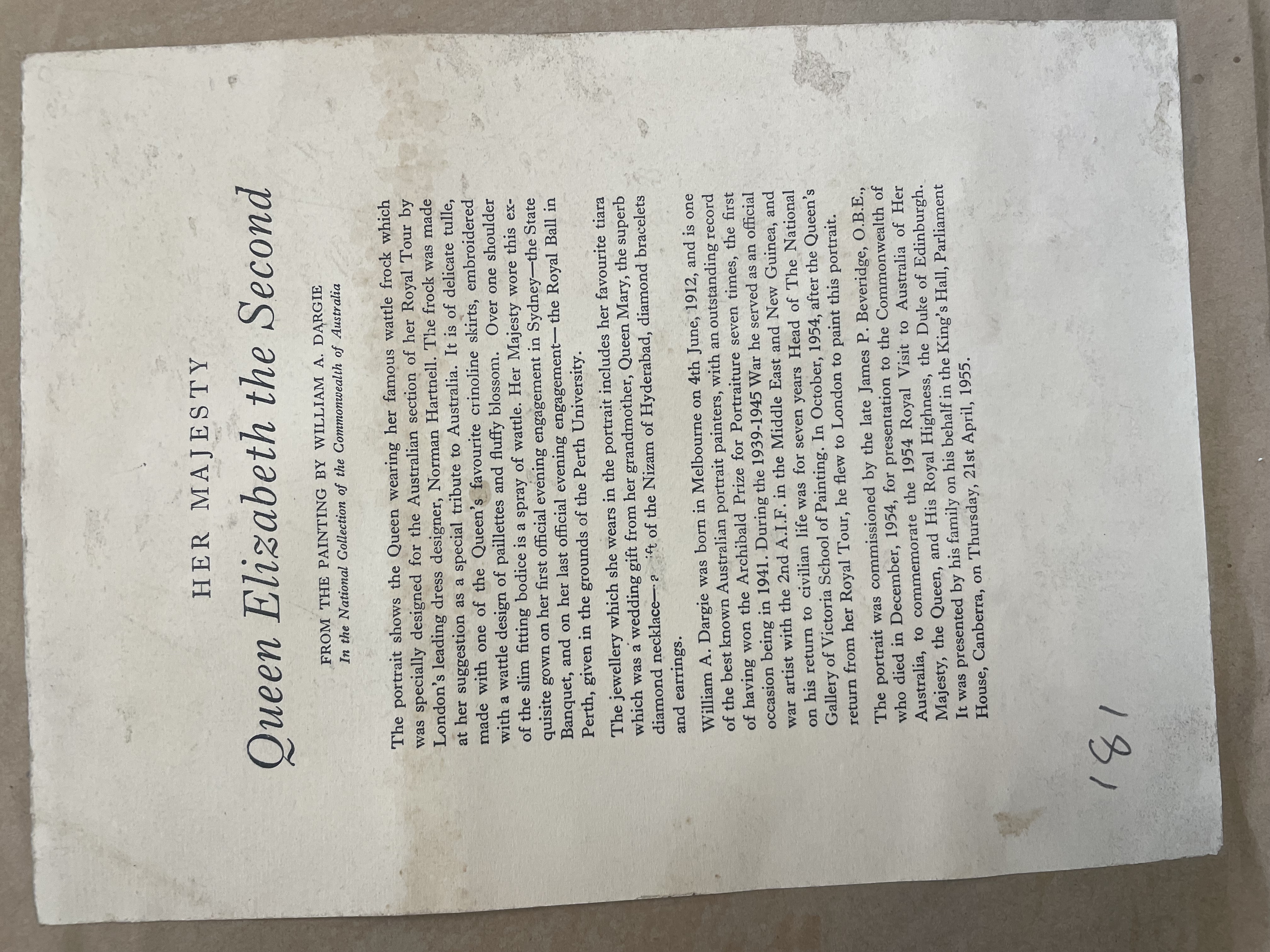 Melbourne Royal pays tribute to Her Majesty Queen Elizabeth II
We are saddened to hear about the passing of Her Majesty Queen Elizabeth II and extend our condolences and deepest sympathies to the Royal Family. 
As the longest serving British monarch, Her Majesty's remarkable sense of duty and dedication, along with her extraordinary resilience serves as an inspiration to many and is an incredible legacy for us to admire and remember.
Her Majesty has been an integral part of Melbourne Royal's long and proud history. We honoured Her Majesty's Coronation at the 1953 Melbourne Royal Show and Her Majesty's 25th year on the Throne at the 1977 Melbourne Royal Show. Visits to the Melbourne Royal Show were made on behalf of The Queen on numerous occasions, including by Her Royal Highness Princess Alexandra of Kent in 1959 and 1978.
We join all members of the Commonwealth in mourning the loss of Her Majesty Queen Elizabeth II and thank her for her service and cherish the memories of her remarkable reign.
Matt Coleman
President
Melbourne Royal