Welcome Agriculture Development and Engagement Manager Melissa Neal
19 Jul 2022 / Melbourne Royal News, Melbourne Showgrounds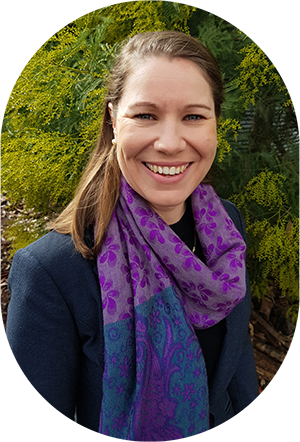 Melbourne Royal is pleased to welcome Melissa Neal to the Manager, Agriculture Development and Engagement role. This role is designed to lead, collaborate, adapt and innovate Melbourne Royal's agriculture competitions and programs. 
Melissa has worked in agriculture for her whole career, helping people and organisations innovate and adapt quality products and grow their businesses, and developing programs that help advance Victorian agriculture. 
Melissa is well known within our organisation with various achievements gained in her career including the Victorian Rural Ambassador 2014-2015, winner of Emerging Leader in Victorian Agriculture Award (RASV 2016) and the Royal Agricultural Society of the Commonwealth Conference Speaker in 2014 & 2016.  Melissa has contributed to the RASV Beef Cattle Committee, especially focused on coordinating the Carcase Competition from 2007 to 2017, 
Melissa has a Bachelor of Agricultural Science from University of Melbourne, qualifications in leadership and management and a breadth of agricultural industry experience.  Most recently, Melissa was the Industry Leadership Manager for Sheep Producers Australia and previously she held positions in Agribusiness at ANZ Bank, Stakeholder Management roles with Rural Leadership Programs, and delivered various Livestock Industry Programs at Agriculture Victoria for over a decade. 
"I am excited by the opportunity to continue my long association with Melbourne Royal and bring my passion for developing the agricultural industry and regional leaders to the team," said Melissa.