Mr Rodger Bridgford
Through the excitement, the nerves and the energy of the dog ring at Melbourne Royal, Roger Bridgford cuts a calming figure.
The steward of more than 60 years has been a welcome sight for judges and competitors since he was a teenager. 
As a young chap, this Vermont resident followed his dog breeder and judge parents around the country show circuit and began stewarding at just 12 years old. 
Roger started showing Welsh Corgis at the Melbourne Royal Show in 1945, Golden Retrievers in 1954, and in 1957 found himself back in the ring as a 19 year old steward. While much younger than his counterparts, Roger took the role in his stride and still does 65 years later. 
"You're there to help the competitors, from the very experienced to the novices and offer assistance to the judges. You pick up how each judge operates after the first day and you make sure the competitors understand what the judges want," Roger explains.
"It's a wonderful job and certainly the highlight is the people you meet and the friendships that I've made from Melbourne Royal."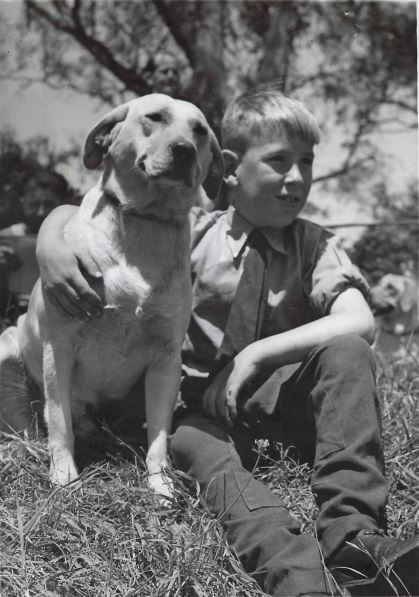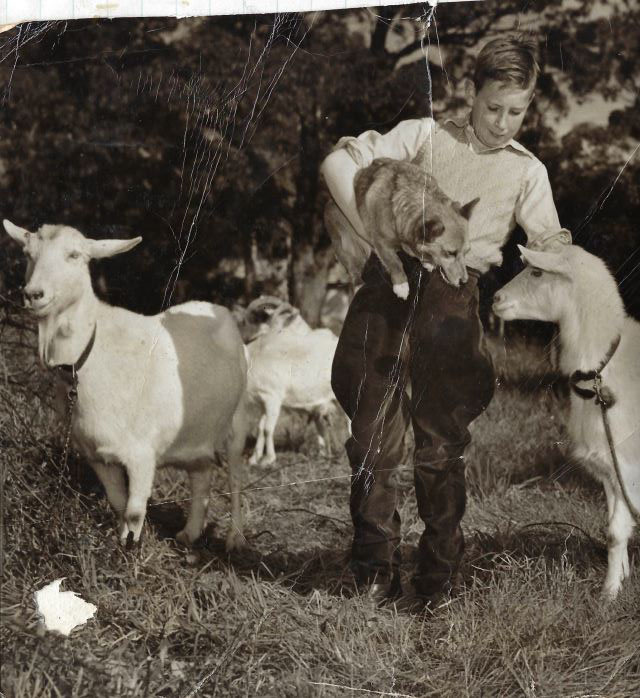 In 65 years, Roger hasn't missed a Melbourne Royal Show. He recalls with fondness leading the dogs and their handlers into the main arena when they used to participate in the Grand Parade. As 400 dogs proudly marched into sight, awestruck spectators were treated to an incredible view.
With a wealth of experience and a warm, welcoming presence, there's not a competitor or judge who hasn't been guided by Roger over the years. Each year he looks forward to seeing new dogs, meeting new people and with any luck, catching up with regulars. 
"These days as I'm getting older you want to know who's still alive," Roger chuckles.