Mrs Patricia Dawn Connor
Meet the queen of Australian Terriers and winner of the President's Medal
Patricia Dawn Connor is an icon of the Melbourne Royal All Breeds Championship Dog Show and a legend in the Australian Terrier circle.
Born in 1936, Pat started showing at just eight years of age in Tasmania and bred her first litter at 15. When her family moved to Melbourne in 1950 she entered Flash Lite Tiny at Melbourne Royal, igniting a more than five decade association. In 2008 Pat received the President's Medal for exhibiting her Australian Terriers at every Melbourne Royal Show since.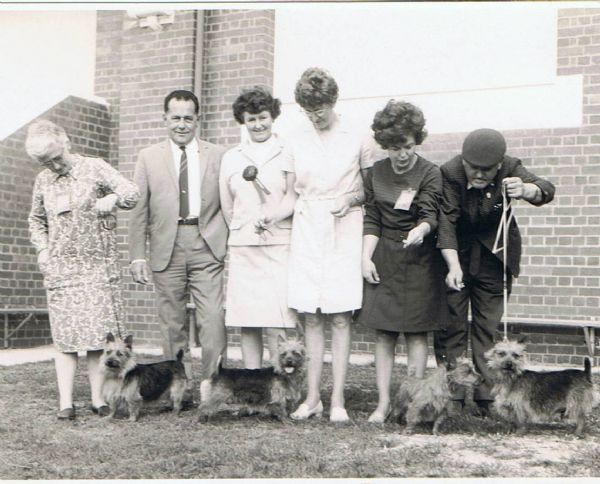 Over the years Pat's dogs won more than 200 Royal Show challenges, many of them in Melbourne. She had a breeding career of more than 230 champions and became a world leader and authority on Australian Terriers, pioneering them in Europe and America. Pat exported a breeding pair to the United States in 1959. She continued exporting the breed until the late 1990s and the success of Australian Terriers in America has continued to this day.
Pat died in 2020 and is remembered for her generosity in sharing her passion, knowledge and advice on her beloved Aussies, and her relentless drive to breed the best of the best.