Mr Gavin Wall
Gavin Wall's journey with the Melbourne Royal Show began in 1964.
His initial role as a Steward for the Australian Lamb's Wool Competition at the Show marked the start of his remarkable tenure of involvement. 
Throughout the years, Gavin excelled in various roles and competitions. In the 1970s, he achieved success showing pigs in the large black section and won junior male and female championships. His foray into the Carcase Competition in 1976 resulted in a first-place win and further accolades the following year.
However, it was in 1978 that Gavin's achievements reached unprecedented heights. With eight steers, he became the first exhibitor to win all six weight categories, including the prestigious Grand Champion Carcase title, from more than 600 entries.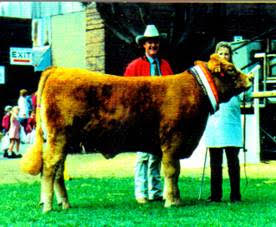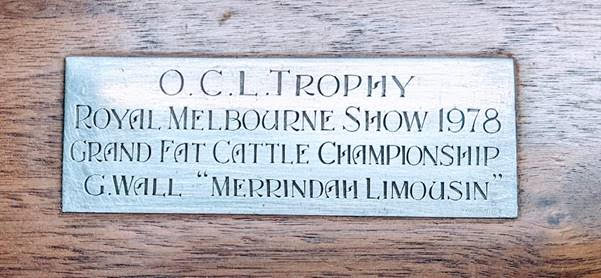 Gavin consistently secured champion titles for both rams and ewes, becoming a recognised figure in the show circuit. His dedication to mentoring and teaching was evident during his employment as the Farm Services Manager for Tintern Grammar, where his students excelled in sheep junior judging and won numerous awards in the overall Schools Competition.
Gavin says winning the Grand Champion Carcase and all six weight categories remains a standout achievement. However, his most treasured memory was being awarded an Honorary Life Membership to Melbourne Royal for his 60 years of dedicated service to the Show.