Mr Bob and Mrs Joy Potter
Passionate duo, stalwarts for sixty years.
The late Joy and Bob Potter were both long serving members and advocates of the Royal Agricultural Society of Victoria
Joy and Bob Potter were as passionate as they come during their time involved in the show movement in Victoria. While most people volunteer a handful of times, together they dedicated more than half their lives to the Royal Agricultural Society of Victoria and promoting agriculture.
Joy Potter was an RASV Life Member, retired Board Member, Heritage Committee Member and long-time advocate. Previously her husband Bob Potter had served as President of the RASV.
Bob was the manager of Yarram Park Hereford stud, Willaura and as President, he was involved in the redevelopment of the Showgrounds.
Joy lived her life as a passionate cattle, sheep and cropping farmer from Caramut in Victoria's western districts. She was a member of the RASV Heritage Committee for over 15 years. Joy's particular passion was the Minton china and the trophy collection. She was a Board Member of the RASV from 2007 until 2018, only stepping down a year before her death.
Joy always supported the Art, Craft and Cookery Competition and was an active steward for 36 years. She was a passionate advocate for the Needlework Tapestry section but always offered to help anywhere she could.
Joy wore many judging hats and was heavily involved in the Angus and Beef Cattle Interbreed judging at the Melbourne Royal Show. This involvement included her role on the advisory committee for the 2019 Royal Melbourne Show Angus Feature. Joy was also on the Beef Week committee for over 20 years, and held many other positions in rural industry bodies.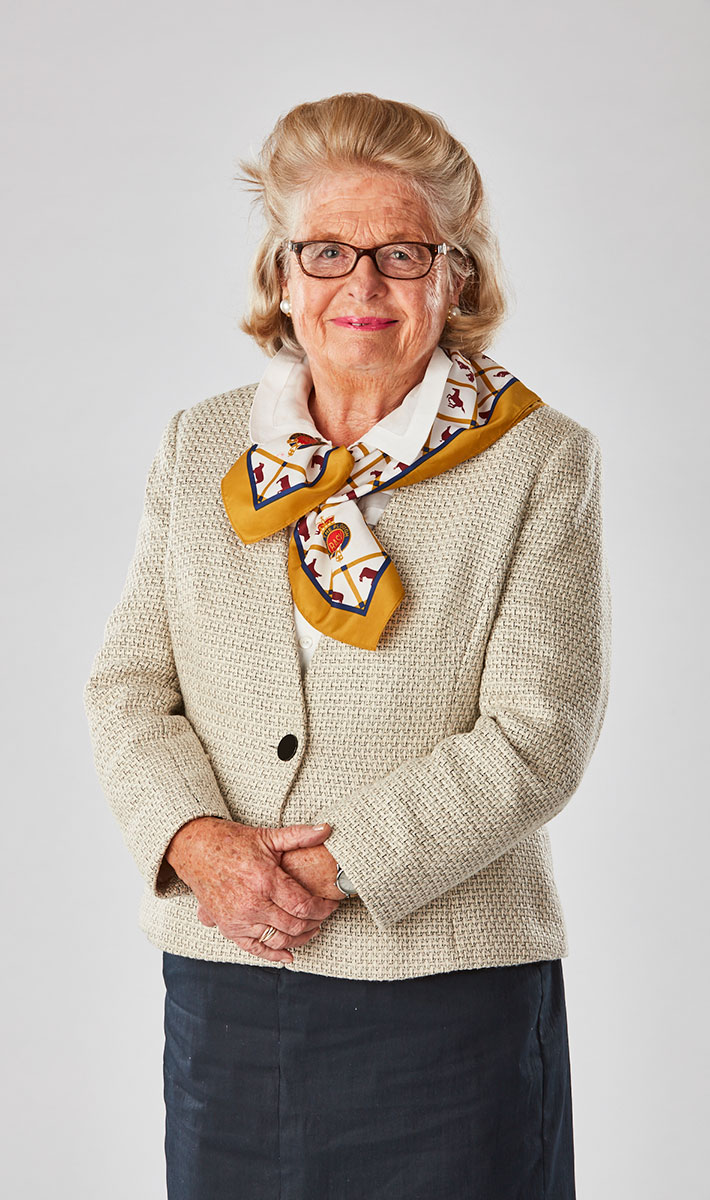 Take a closer look at the Minton china and other Heritage Collection items that Joy was passionate about below.