Mr Peter Payne
Putting agriculture back into the show
Stepping into the Melbourne Royal arena in 1994 as the youngest ever Chief Executive Officer, Mr Peter Payne grasped a sturdy understanding of what it would take to future-proof the organisation while ensuring its core remained secure.
While Peter commenced his role with a limited background in agriculture, as a marketing professional he knew what it was going to take to breathe life back into the event. He understood the importance of "evolution", rather than "revolution;" particularly for an event that was 150 years old.
A key component of this was 'Back to Rural Roots;' a campaign designed to re-focus the event towards its enduring agricultural roots and to help foster a stronger relationship between city and country.
Peter focused heavily on restoring the financial position of the show society and championed amendments to the restrictive Showgrounds Act of 1931 that would allow major improvements to the Showgrounds.
His vision for the future of the Melbourne Royal Showgrounds saw it redeveloped into a multi-purpose, year-round precinct that attracted investment from both the public and private sectors.
Peter's unwavering commitment to establishing strong foundations for the future of the Melbourne Royal helped to redefine its character as an iconic and innovative event that celebrates connection to agriculture.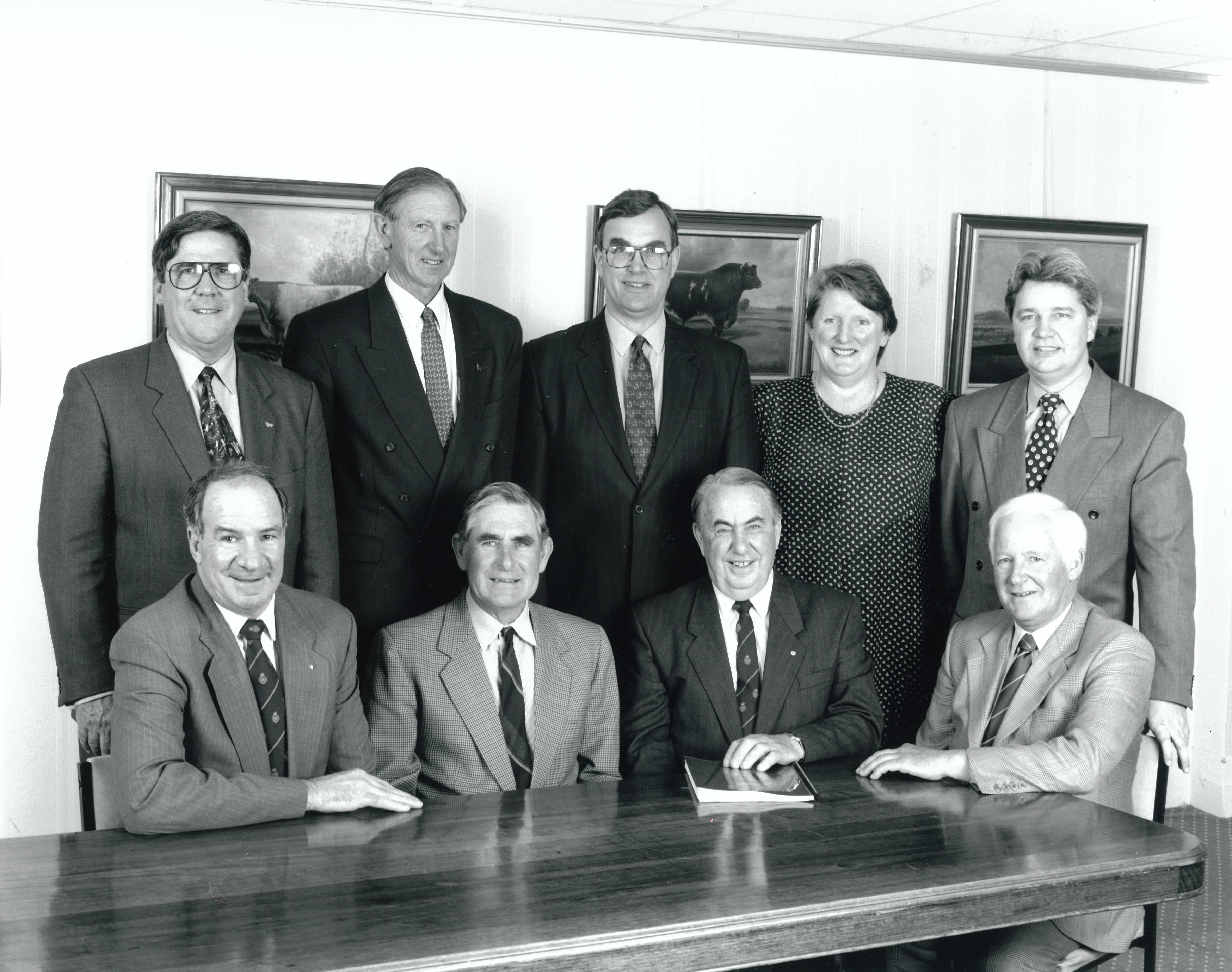 Hear from Peter Payne in a snippet from his Oral History interview below.