Miss Destiny Hamilton
Destiny Hamilton has won Champion Handler at Melbourne Royal Show and shone on an international stage
Destiny Hamilton hails from a bloodline of dog breeders and dog judges on both sides of her family, and stepped into the Melbourne Royal All Breeds Championship Show ring at just 10-years of age. 
Destiny began her Melbourne Royal journey in the junior handlers, showing her Shih Tzus and her grandparents' Samoyeds. Captivated by the experience – and the showbags – Destiny showed as many dogs as possible to gain experience across a range of breeds. As her talent grew and she became requested by many, Destiny competed with several breeds including Afghan Hounds and Dobermans.
"I also remember one year I entered junior handlers every day at the Royal and didn't get through; but I won a good sportsmanship award and a voucher for the movies which I was very excited about," she laughed.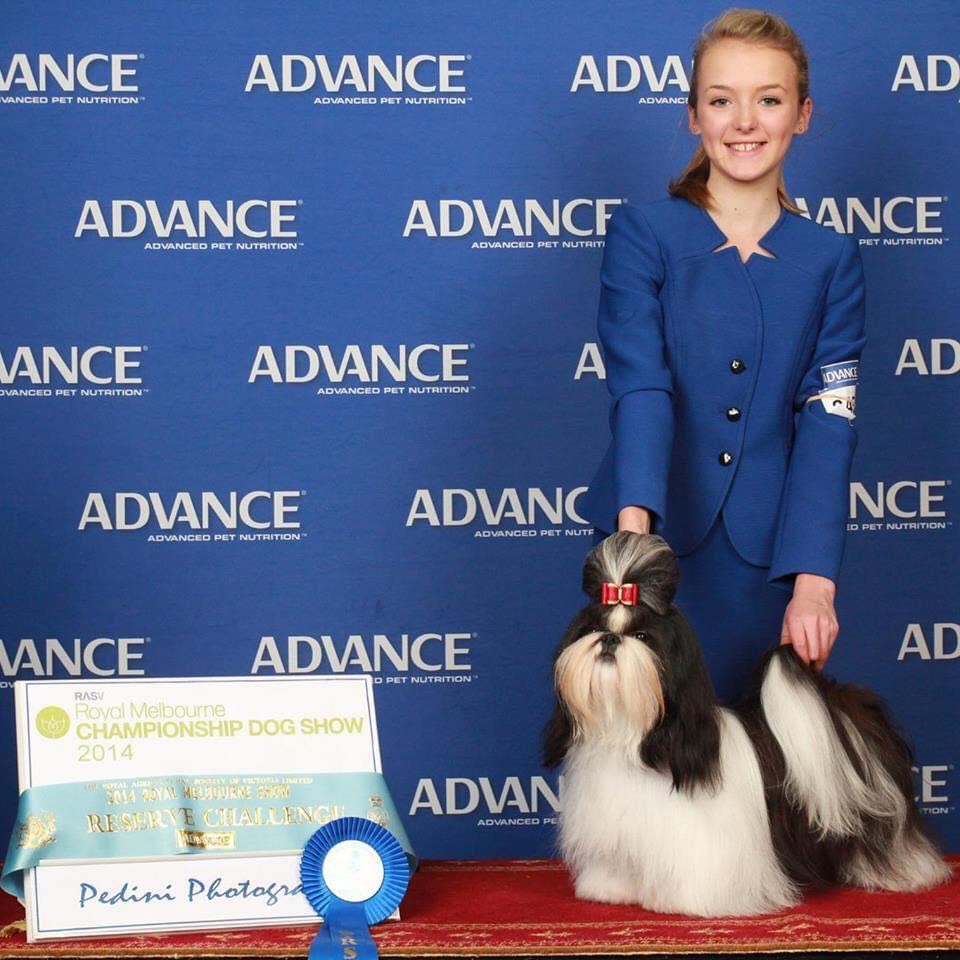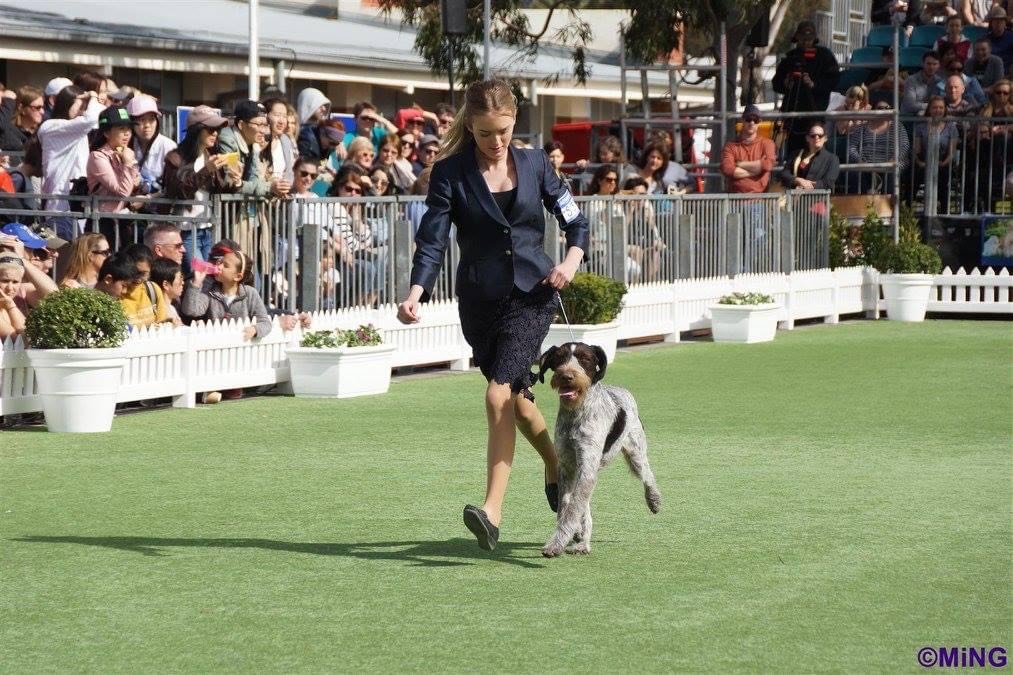 In 2016 Destiny and Bindi, a German Wirehaired Pointer imported from the USA and owned by Cat Ryan, won the overall junior handlers competition under judge Ms Nagler Magel.
"That in itself was a huge achievement for me as I often didn't get through to the final stages when I was young," Destiny recalled proudly. 
"From that, I won a trip to the World Dog Show held in Amsterdam which was the first time there was a prize like that awarded to the junior handlers overall winner.
"I managed to also compete in Amsterdam representing Australia where I showed Panda, the Samoyed, owned by Helen Chen and I placed third overall at the World Dog Show – all of this thanks to the Melbourne Royal win."
It proved an exciting year for Destiny, who was also shortlisted in the top eight for the gun dog group with Bindi and placed third in the group under judge Harry Kamisato. It was a particularly special win for Destiny, having done so with Indi, a home-bred Samoyed owned by grandparents John and Dawn Wilders (Snerzok Samoyeds).
At just 22-years-old, Destiny already has a prolific Melbourne Royal showing experience to her name, but said she's looking forward to many more years to come. 
"I am proud of exhibiting some beautiful dogs at the Show. Each year is so exciting to exhibit and feel the atmosphere the Melbourne Royal Show brings," she said.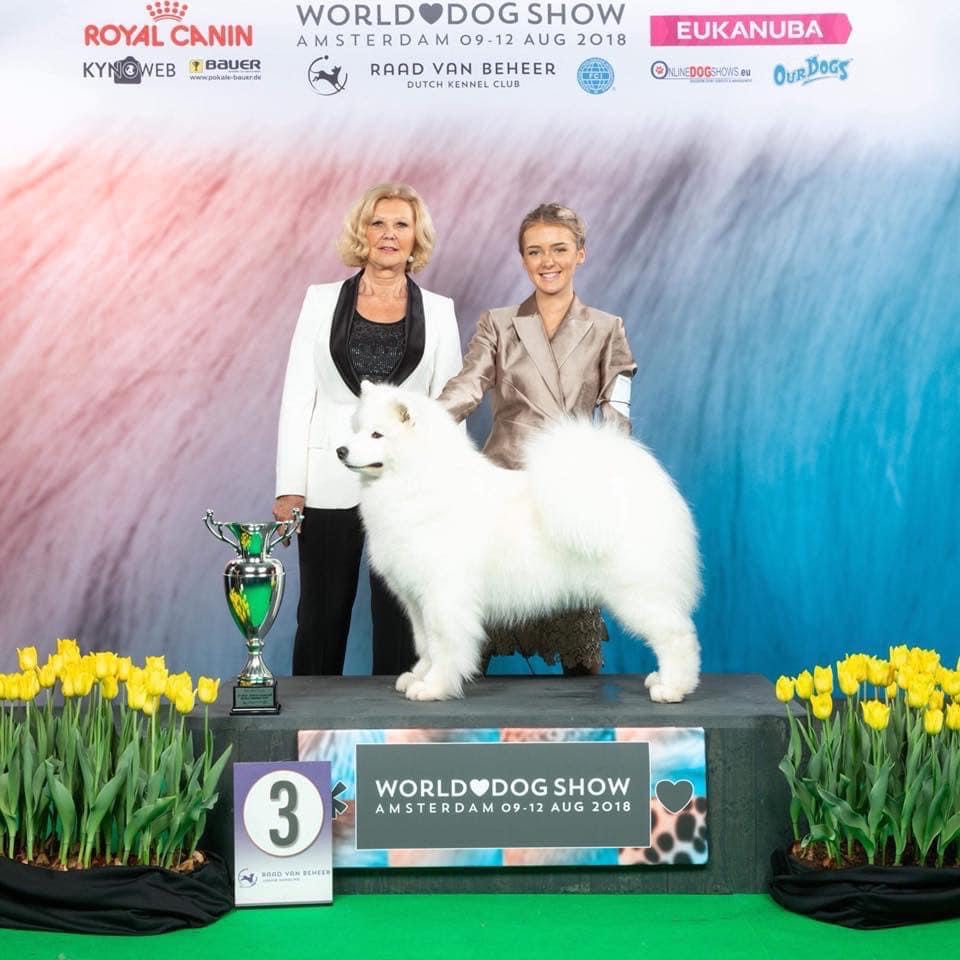 "It is also a great opportunity to educate the public about many breeds they have never seen before."