Ms Samantha Wan
Meet the face of the future for the Australian wool industry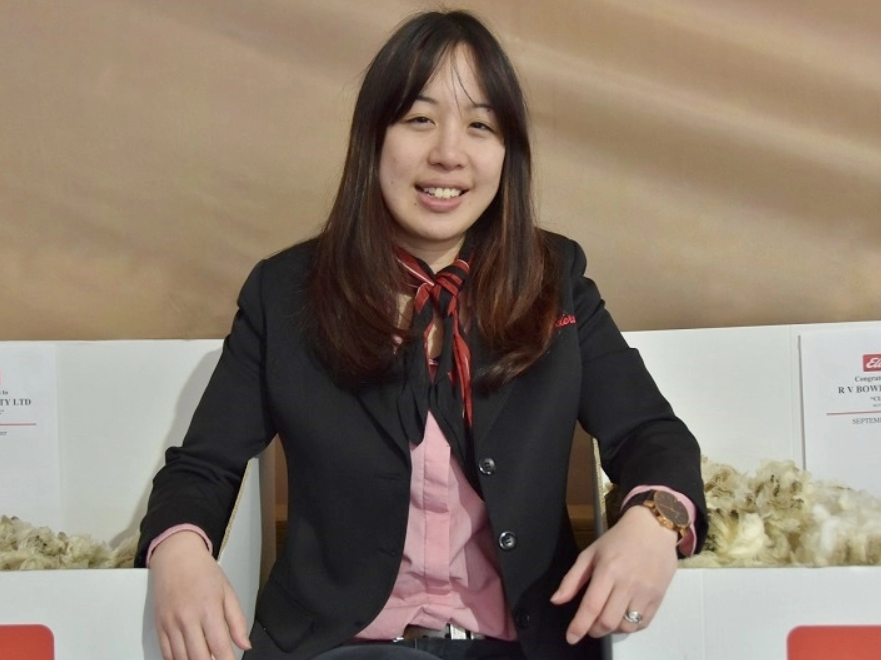 Samantha Wan may have played a brief role in the 175 years of Melbourne Royal, but her contribution to the wool industry has already exceeded many.
Having joined the Melbourne Royal Fleece Committee in February 2020, Samantha's involvement with the Melbourne Royal Show extends far beyond her committee responsibilities. With a background as a spectator, ag luncheon attendee, and even a stint as a milking barn assistant, Samantha has immersed herself in the vibrant world of the agricultural show circuit. 
Samantha's commitment to fostering connections within the industry led her to become a finalist in the Emerging Leader in Victorian Agriculture Award in 2019, further solidifying her position as a rising star in her field.
One of Samantha's notable contributions includes her work with the milking barn display during the 'A Smart Farmer' event in 2015. She also enthusiastically volunteered with 'Action4Agriculture', educating students about wool and careers in the wool industry. 
While she's a passionate wool enthusiast at heart, Samantha has also turned her hand to showcasing dairy farming to the next generation, partnering with the Micallef family whom she had previously studied with in Sydney.