The Deppeler Family
Fifty years of love, championships and record setting
That's the story of Doug and Lorelle Deppeler who own Deppeler Suffolk and White Suffolk studs. They are both very familiar faces at the Melbourne Royal Show. It was even the home of the couple's budding romance in 1973 and they've exhibited together ever since.
As a child Doug's farmer father encouraged him to get involved in stud sheep as a hobby. Fifty years on and it's safe to say it's more than just a hobby for the Deppelers.
"I don't think dad ever expected I'd still be doing it all these years later," Doug says. 
"I loved Melbourne Royal as a child. It was a highlight of both Lorelle's and my family calendar and the tradition has kept going. Technically our daughter has been an exhibitor at the Melbourne Show for more years than she's had birthdays." 
There's been many cherished championships along the way but none more so than in 2010 when the Deppelers won the Interbreed Champion Ram and the Interbreed Champion Ewe. In the Show's history, only one other breeder had won the double on the same day.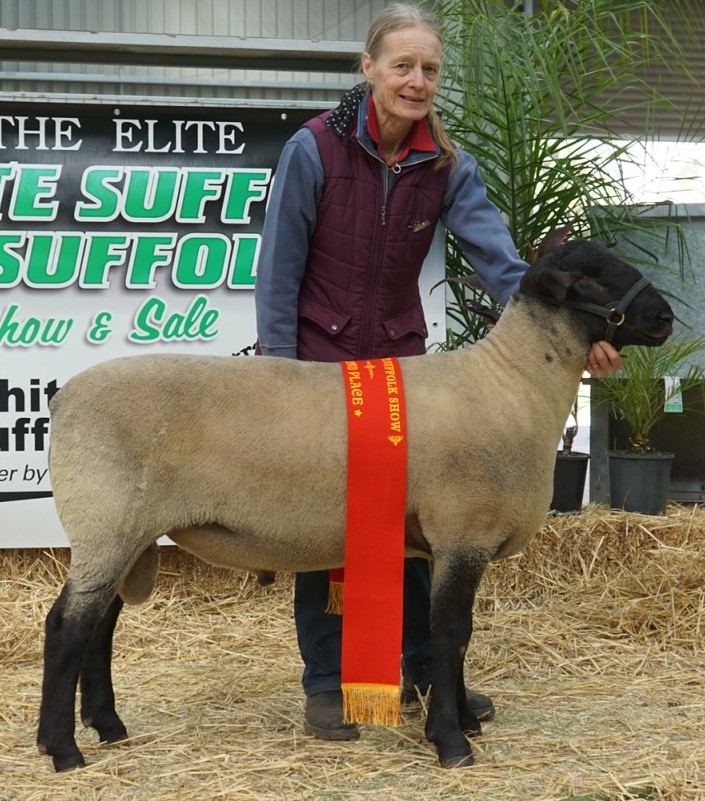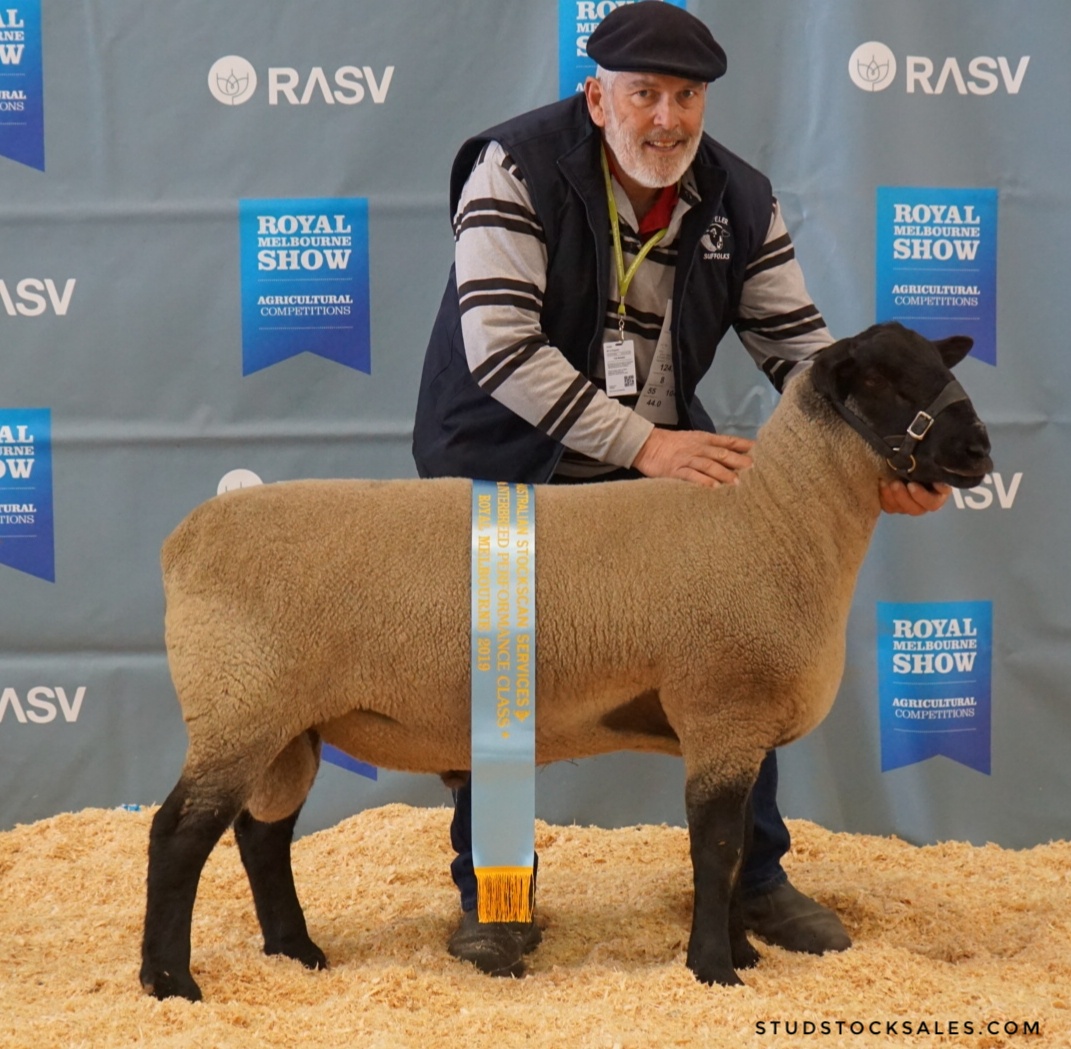 "That breeder did it with two breeds of sheep so we're the only ones to have won the double with the same breed," Doug shares. 
Even with so many years under his belt, Doug says the adrenalin buzz still hits him as he steps into the livestock pavilion. While these days there's more of an element of anticipation rather than excitement, there's still something about the Melbourne Royal Show that draws Doug back year after year. 
"As a child I saw a Melbourne Royal rosette as something truly special and having not won one for a few years, I would love to get another," Doug says. 
"I made a bold statement several years ago that I could do 50 Melbourne Royals and I think I might have even a few more left in me yet."