Join our team. Equestrian Event Manager
22 Aug 2022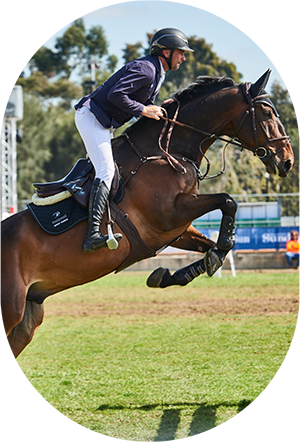 Melbourne Royal is on the lookout for an Event Manager to take on the Equestrian & Agriculture Competitions for a Full Time or Part Time. 3 month or 12-month maternity leave position.  
This role will support the current Equestrian Event Manager at the 2022 Melbourne Royal Show and transition into the full position (as the current incumbent takes maternity leave) to manage the Horses in Action and/or other agricultural competitions in 2023. This is a rare opportunity to learn and be supported into a role before stepping into this leadership position. The Competitions portfolio includes the following competitions - Poultry, Alpaca, Beef Cattle, Beef Carcase, Sheep, Fleece, Dairy, Horses in Action, Dogs, Art, Craft and Cookery and Woodchop. 
See full Position description here
There are other exciting opportunities to join the Melbourne Royal team. Check out the jobs currently available.