Champion Australian Distiller
Prohibition Liquor, South Australia 
Established in 2015 and located in the heart of Adelaide, Prohibition source only the finest quality botanicals to create a unique range of hand-crafted gins. This is the Distillery's first time winning this award. 
Champion Victorian Distiller
Presented by Drink Victorian
Puss and Mew Distillery 
Nunawading's Puss and Mew is a boutique Gin Distillery, slinging small batch craft gin in Melbourne's East, mastering the art of combining botanicals to craft the perfect sensory experience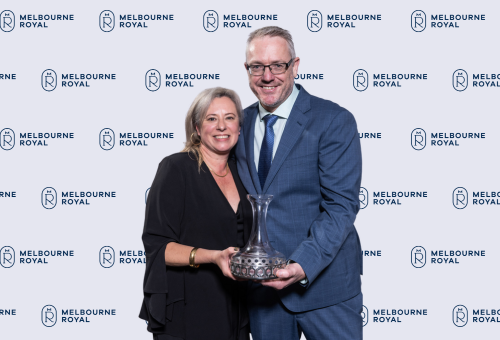 Best Victorian Gin
Presented by Agriculture Victoria
Naught Distillery 
Naught Distillery launched in October 2020 and is the project of Chris Cameron, a Melbourne local and former professional basketballer. Chris has been perfecting his craft in distilling over the past few years, with this being the Distillery's second year in a row winning Best Victorian Gin.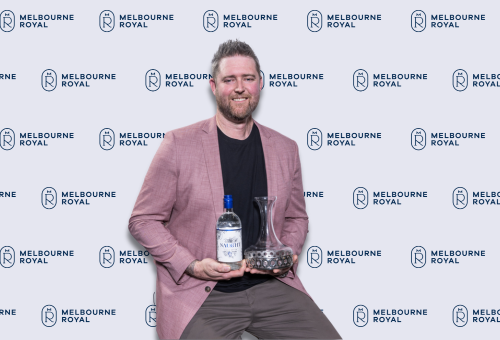 Consistency of Excellence Award
Imperial Measures Distilling
Archie Rose Distilling 
Best Single Malt Whisky
Presented by Cryer Malt
The Hunting Of The Snark - Fleurieu Distillery, South Australia 
Located on the water's edge in the river port of Goolwa South, Fleurieu Distillery prides itself in creating whisky with a smooth-bodied character that comes only from maturation on the southern coast.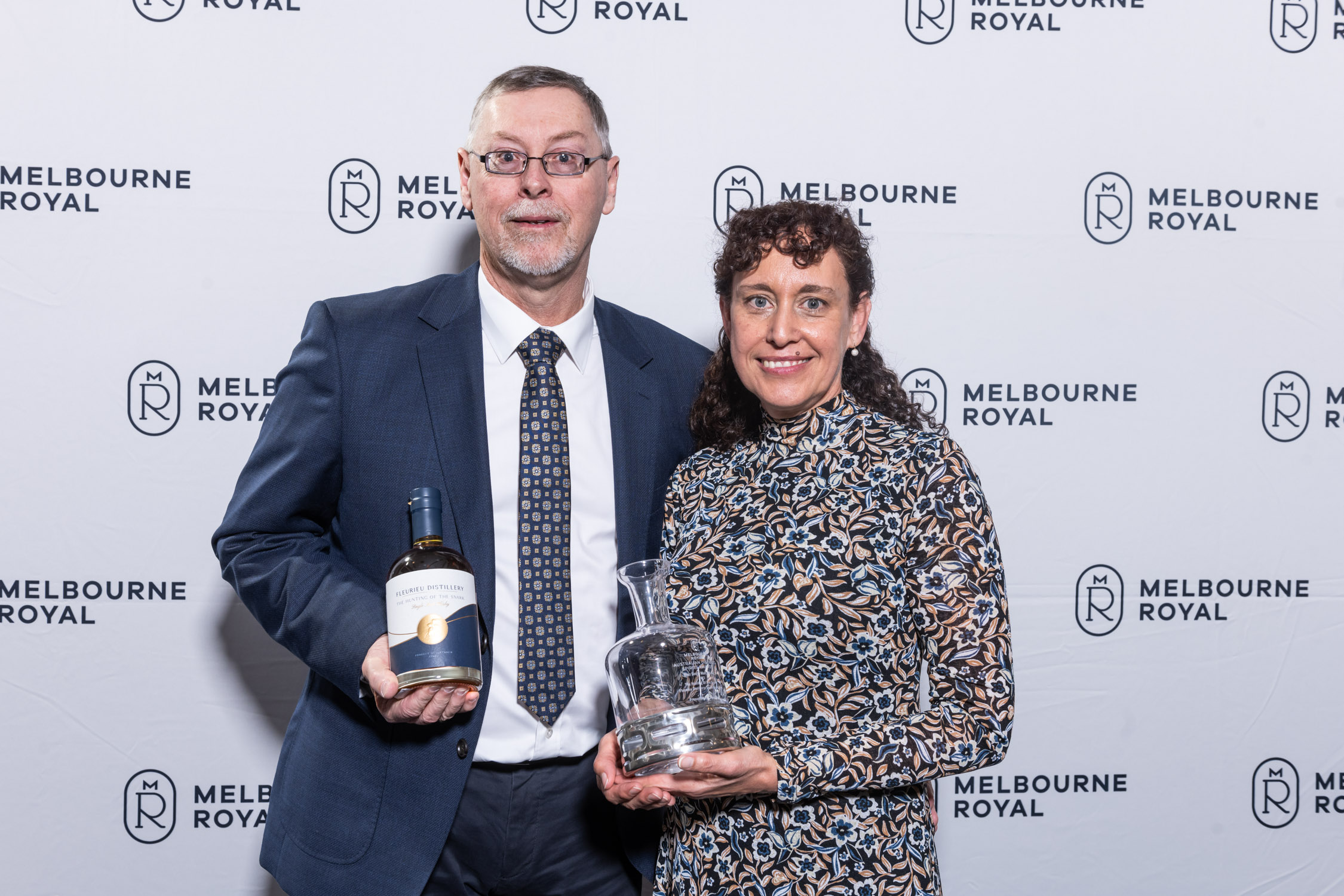 Best Grain or Blended Whisky
Presented by Bintani
Starward Two-Fold - New World Whisky Distillery, Victoria 
Based in Port Melbourne, Starward is one of Victoria's most recognizable whisky brands. Best known for their Single Malt whiskies, Two-Fold, a double grain whisky, was Starward's chance to forget compromise. To make a whisky that was as affordable and approachable as they wanted, they had to tear up the rule book.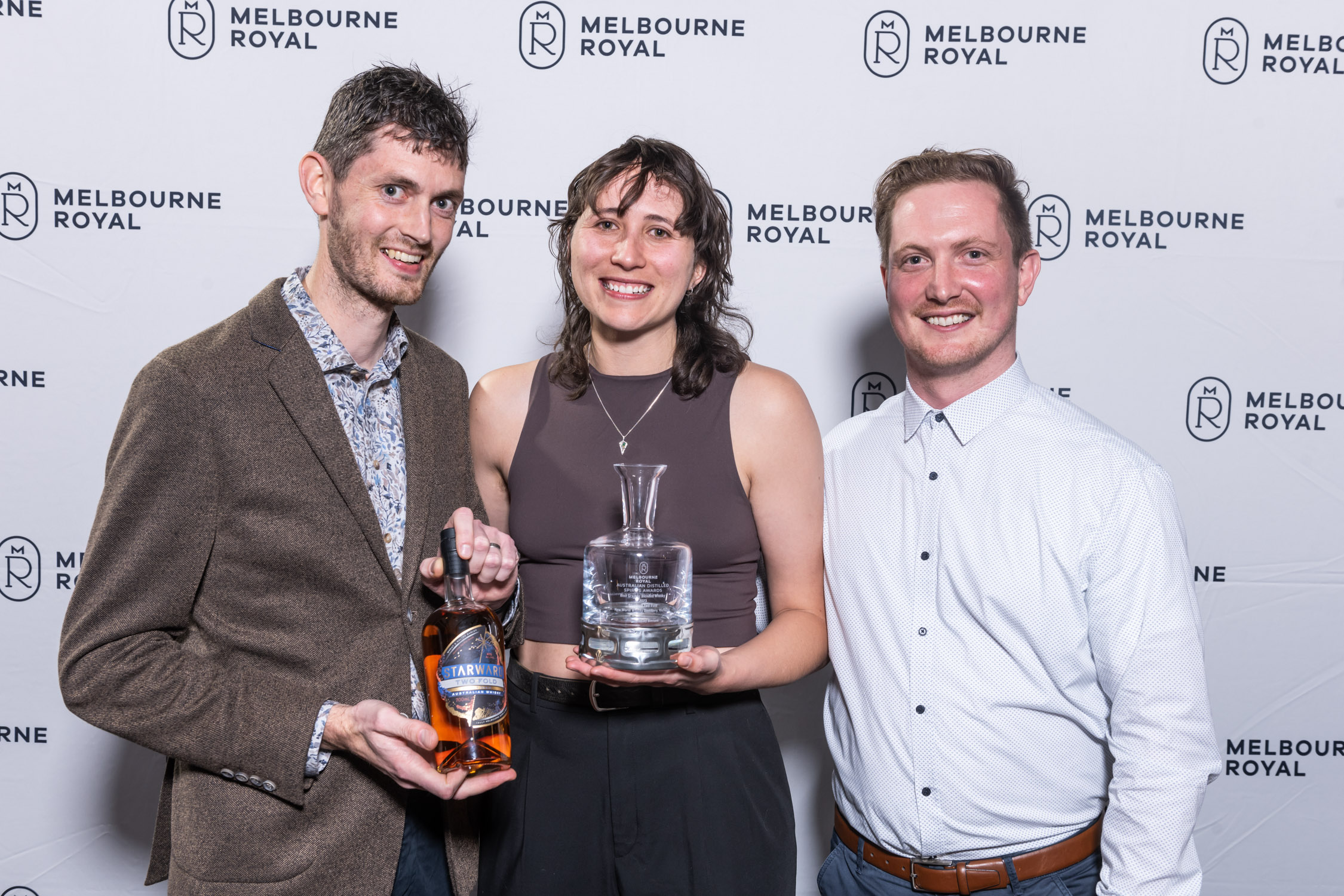 Best London Dry Gin 
Triple Juniper Export Strength Gin - Never Never Distilling, South Australia 

Located in Flagstaff Hill, South Australia, Ginny Pig is a husband-and-wife team of Craig and Bec. Both Bec and Craig work in nursing but their shared passion is Gin. In 2021 the distillery took out the Trophy for Champion Micro Batch Spirit.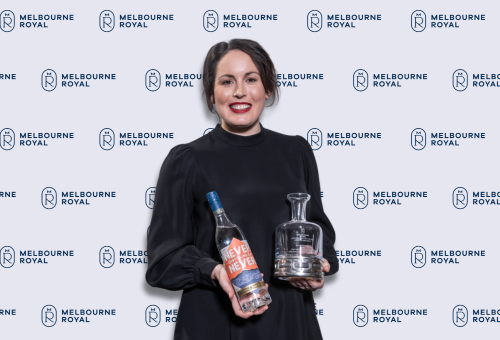 Best New World / Contemporary Gin
Presented by BevChain
Neo New World Dry Gin - Reed & Co Distillery, Victoria
Established in 2016, Reed & Co. Distillery in Bright is inspired by the surrounding landscape of The High Country, aiming to reflect it in every spirit, and every bottle.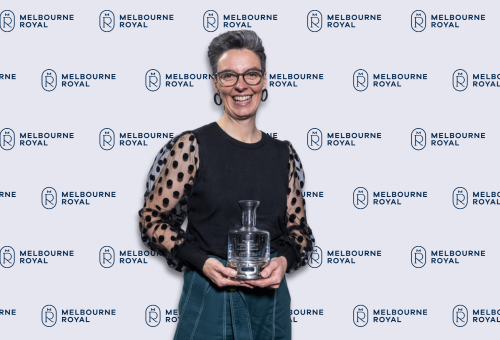 Best Navy Gin
3608 Navy Strength Gin - Nagambie Brewery & Distillery, Victoria 
Hailing from Nagambie Victoria, this distillery combines traditional techniques and botanicals with a little of Head Distiller Jamie's personal flair to make handcrafted, small-batch gins, vodkas and whiskies.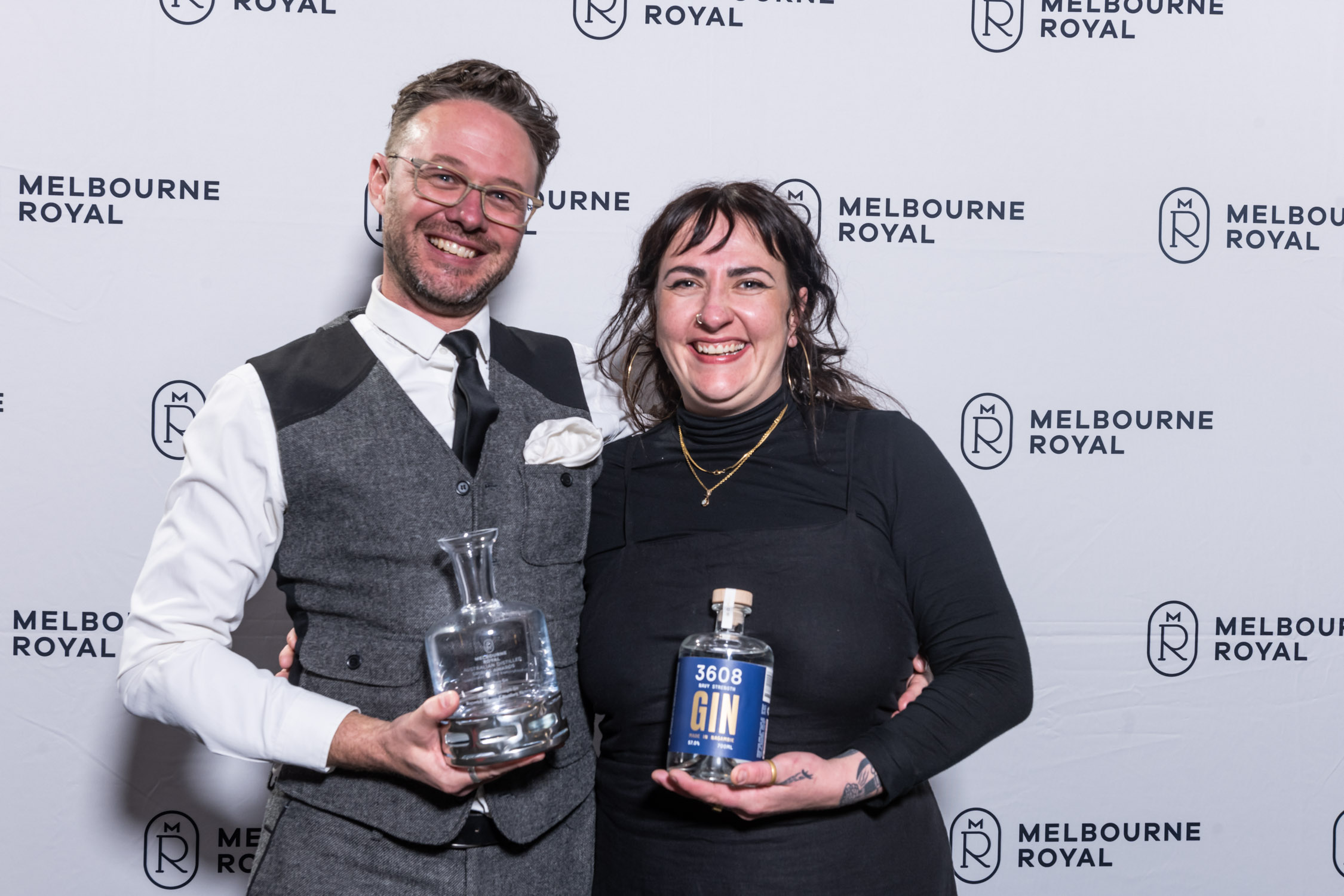 Best Fruit or Wine / Grape Gin
Syrah Gin - Big River Distilling, Australian Capital Territory 
Established in 2017 and based in Canberra, Big River Distilling. aims to create artisan spirits of uncompromising quality, using ingredients from Australia and afar.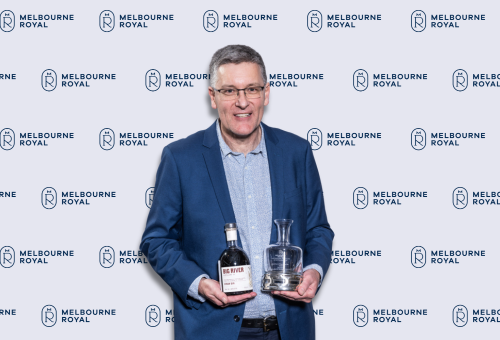 Best Other Gin
The Craft & Co Old Tom Gin - Gypsy Hub, Victoria 
Established in 2015 and based in Victoria, Gypsy Hub prides itself on being one of the first micro-distilleries to open up in the city, working closely with Craft & Co in developing their spirits.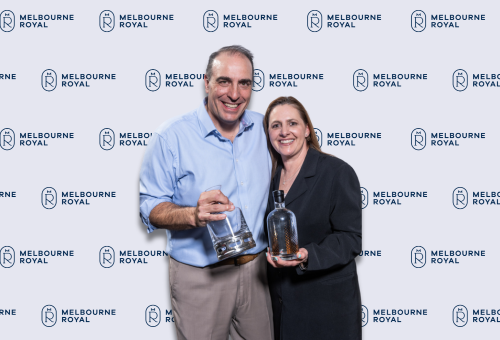 Best Pure / Neutral Vodka
Presented by Plasdene Glass-Pak
Hartshorn Distillery Sheep Whey Vodka - Hartshorn Distillery, Tasmania 

Hartshorn Distillery was born from a need to reduce waste and a desire to flip the script on traditional spirit-making. Established in 2015, in partnership with sister business Grandvewe [GRAND – VIEW] Cheese, the team at Hartshorn skillfully convert already existing byproduct from their sheep farm into award-winning craft spirits.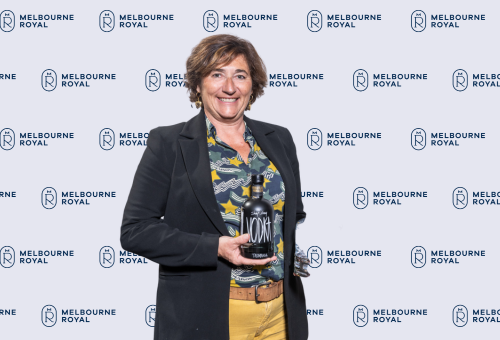 Best Flavoured Vodka
Presented

by Plasdene Glass-Pak
Salted Caramel Vodka - Local Spirit Group, Australian Capital Territory 

Based in Canberra, Local Spirit Distillery prides itself in crafting a range of spirits, including this winning Salted Caramel Vodka – which makes for the ultimate espresso martini.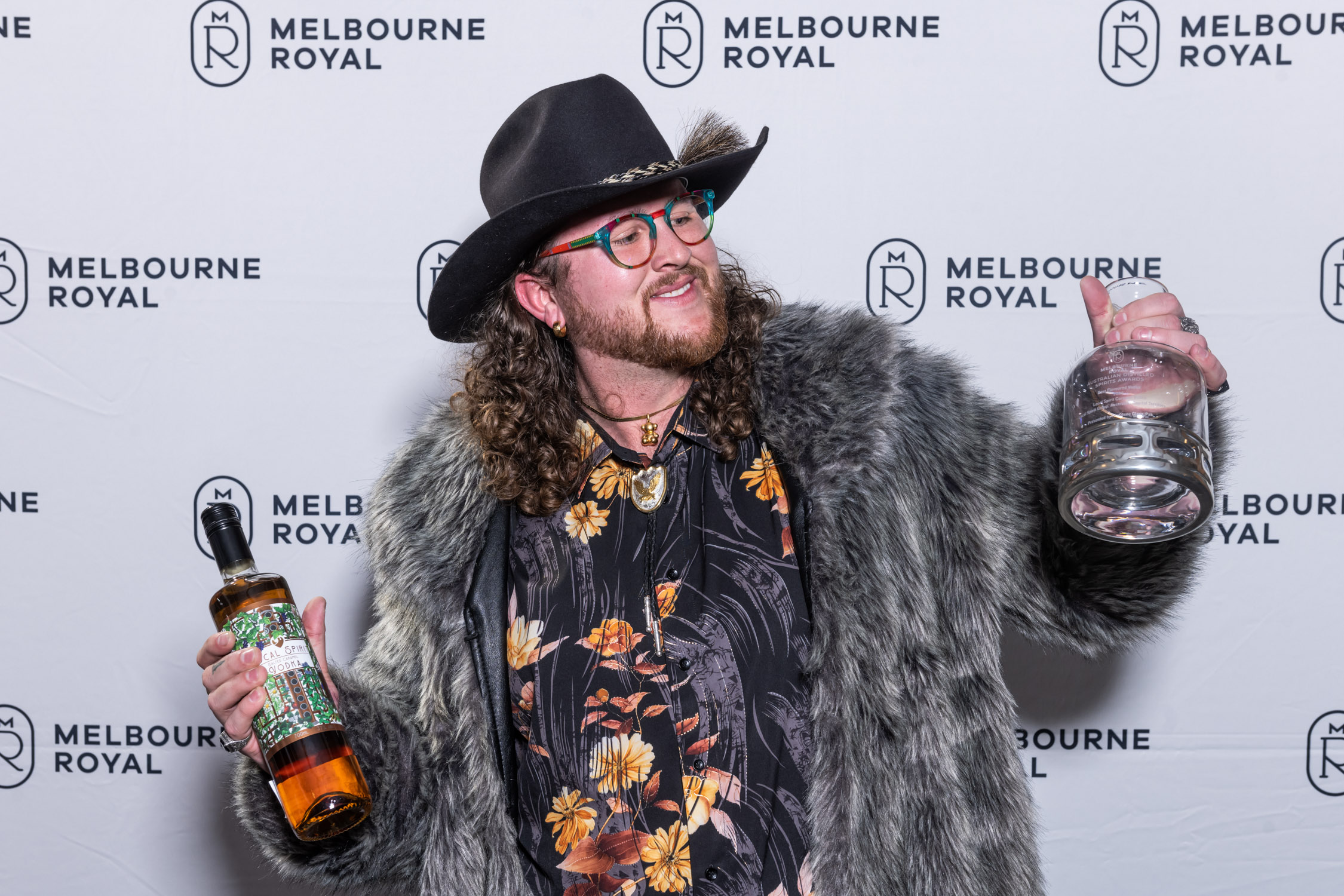 Best Brandy
St Agnes XO 
An icon of Australian distilling, St Agnes Distillery strives to create an Australian spirit of world standard and to craft a uniquely Australian expression of brandy. This is the distillery's seventh trophy for Best Brandy at the Australian Distilled Spirits Awards.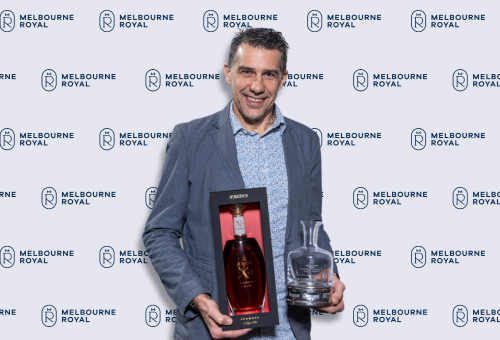 Raymond B "Spike" Dessert III Trophy for Best Rum
Coastal Cane Pure Single Rum - Winding Road Distilling, New South Wales 
Established in 2017, Winding Road Distilling was founded to hand-craft premium small batch spirits that capture the natural beauty and abundance of the Northern Rivers region of New South Wales.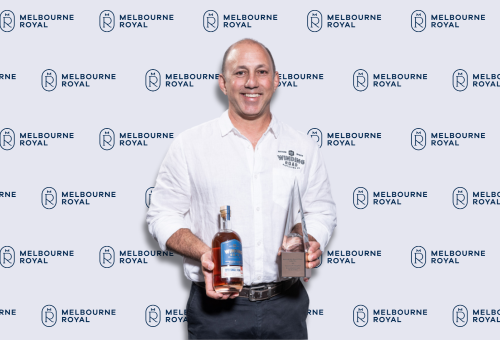 Best Cane Spirit
Presented by Crafted ERP
JimmyRum Navy  
Located in Dromana and producing a wide variety of cane spirit and rum, JimmyRum are on a mission to show how diverse, unique, and exciting these spirits can be.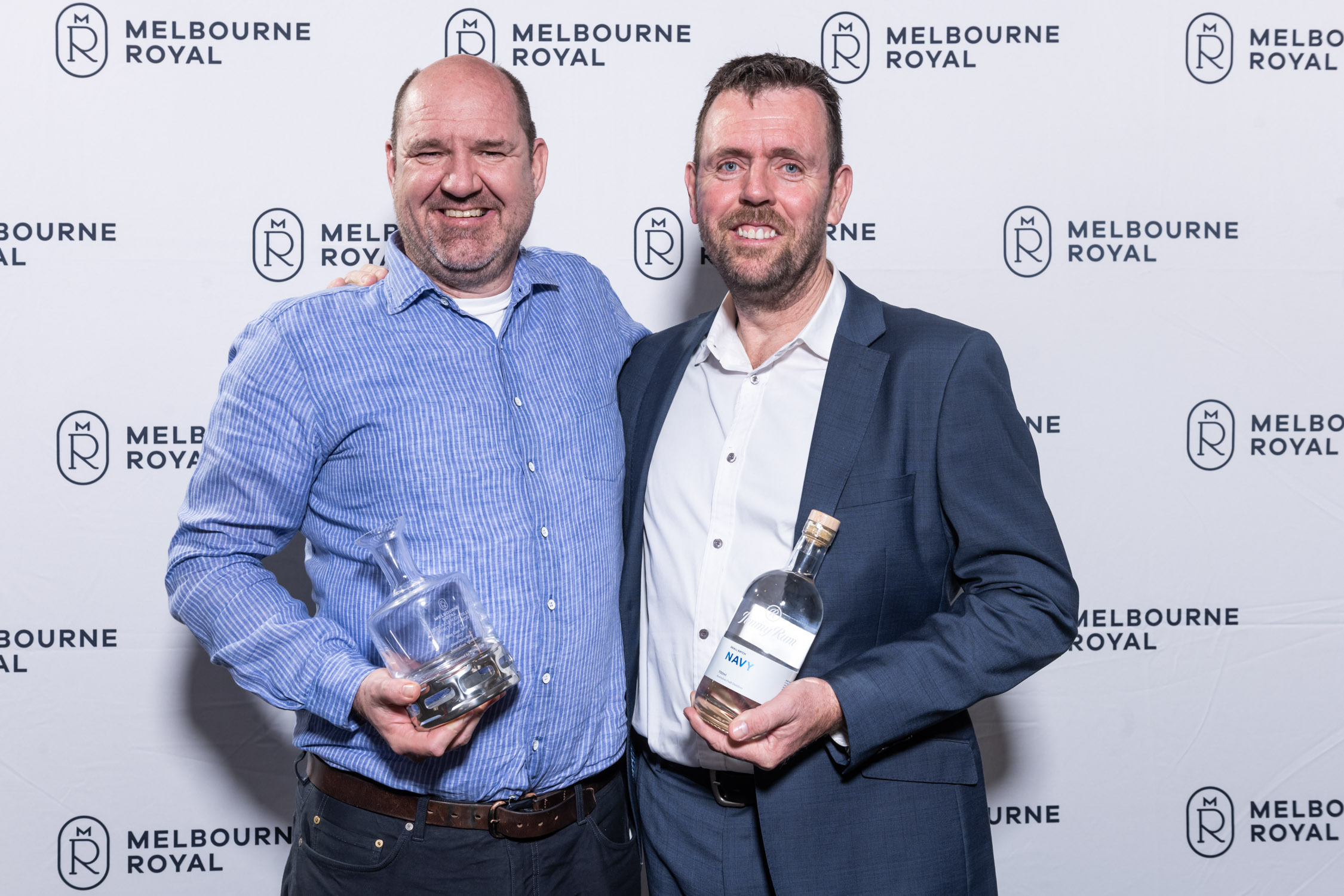 Best Liqueur
Scylla Raspberry Liqueur - Scylla Distilling, New South Wales 
Made with raspberries grown in Tasmania and NSW, sugar and vanilla from tropical North Queensland, this rich liqueur has an authentic and fresh raspberry flavour with a smooth and light mouthfeel.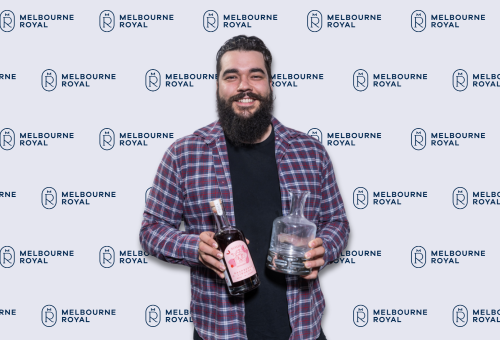 Best Alternative Spirit
Act Of Treason Greta - Top Shelf International, Victoria 
Top Shelf International aims to promote, celebrate and enjoy our iconic Australian way of life, through homegrown ingenuity and distilling expertise that encapsulates the Aussie spirit.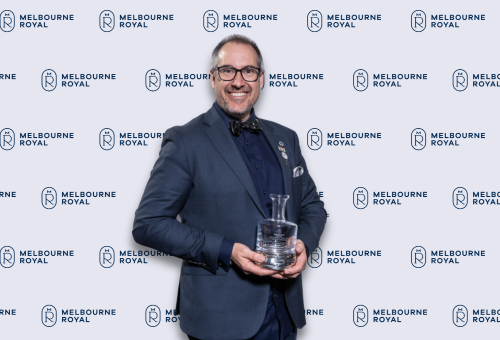 Best Bitter
Bitter Citrus Aperitivo - Saint Felix Distillery, Victoria 
Located in the bayside suburb of Mordialloc, Saint Felix takes pride in celebrating the cultural diversity that makes up Australia, producing spirits that reflect a curiosity for worldly flavours.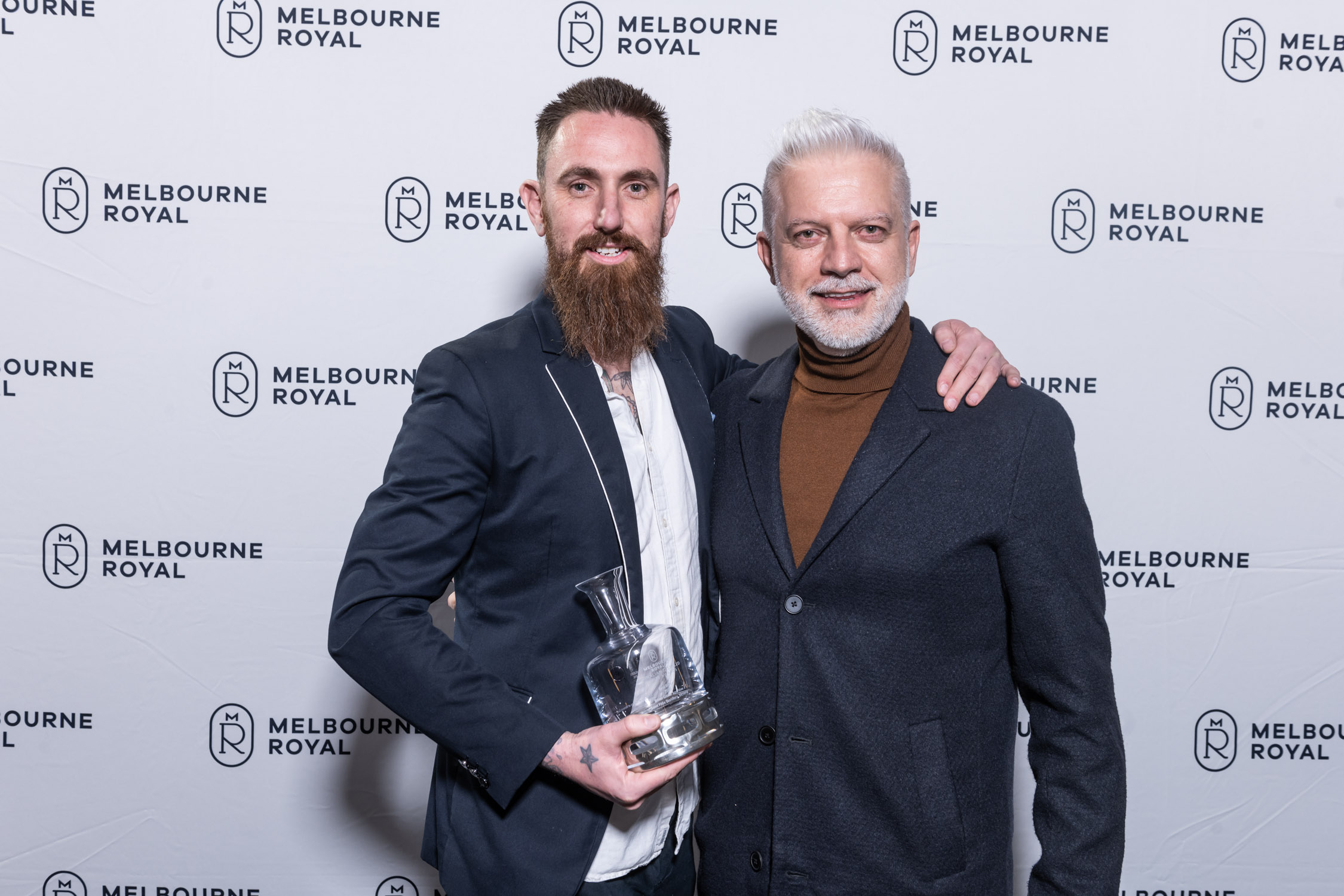 Best Vermouth
78 Degrees Rose Vermouth, Semi-Dry - The Hills Distillery, South Australia 
Founded in 2014, The Hills Distillery quickly gained a reputation for pushing traditional boundaries with their exciting collection of gins, vermouths, aperitifs and Australian Whiskey, all boasting unique Australian ingredients and characteristics.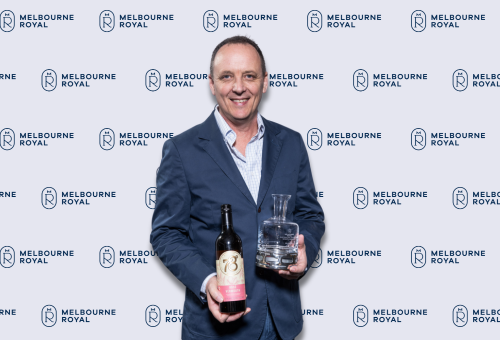 Best Design
30 Knots Southerly Gin - 30 Knots Spirits, Western Australia
30 Knots Spirits is a small batch Rum and Gin distillery that takes great care in brewing and bottling the spirits themselves – ensuring they deliver quality in every single batch.