Only the Best Coffee Equipment for Judging
More than 1700 coffees are brewed for Australian International Coffee Awards judging using high-quality equipment - thanks to a partnership with Xtracted Espresso Solutions.
Coffee Grinders - Compak PK 100 LAB
The Compak PK 100 LAB boasts 98mm high extraction yield flat burrs (lifespan 9.000 Kg.), broad spectrum grind range capability, and zero retention exit chute system with static control measures ensuring optimal dose-to-dose consistency and zero waste. With a dual purpose bag clip/exit chute thumper/fork to hold holder or dosing cup, and high precision dial with real indication in microns of separation between burrs, the result is a high quality product that ensures the best results.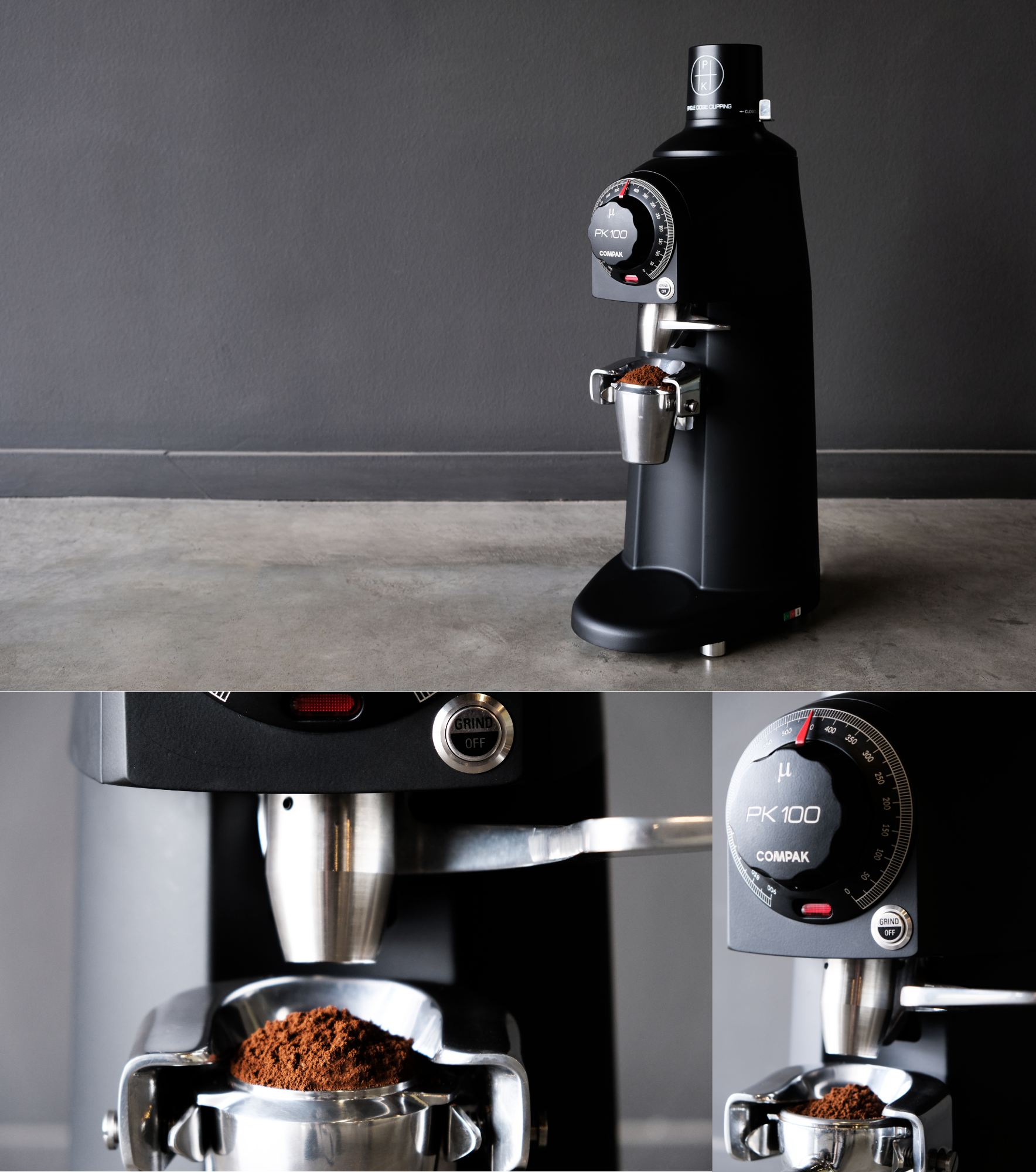 Coffee Machines - Synesso S200
Introducing the latest machine from Synesso… the S200! This volumetric machine is built to the epic standards as set by Synesso.
The S200 boasts the internal components of the MVP and MVP Hydra. This includes group heads with no wear parts, individual brew boilers, inbuilt digital shot timers, programmable temperature and cool touch steam wands.

Extraction is controlled by volumetric programming, with two user-defined programs per group. The wired hand-held display allows control of total water count and optional pre-infusion duration. The steam valves are equipped with ambidextrous actuators that can swivel 180°, allowing both right and left-handed operation for our baristas.

With a height of 17 inches, the S200's low profile design and 3-position height-adjustable drain tray allow greater flexibility for installation.
Find out more about Xtracted equipment solutions for the Australian coffee industry visit xtracted.com.au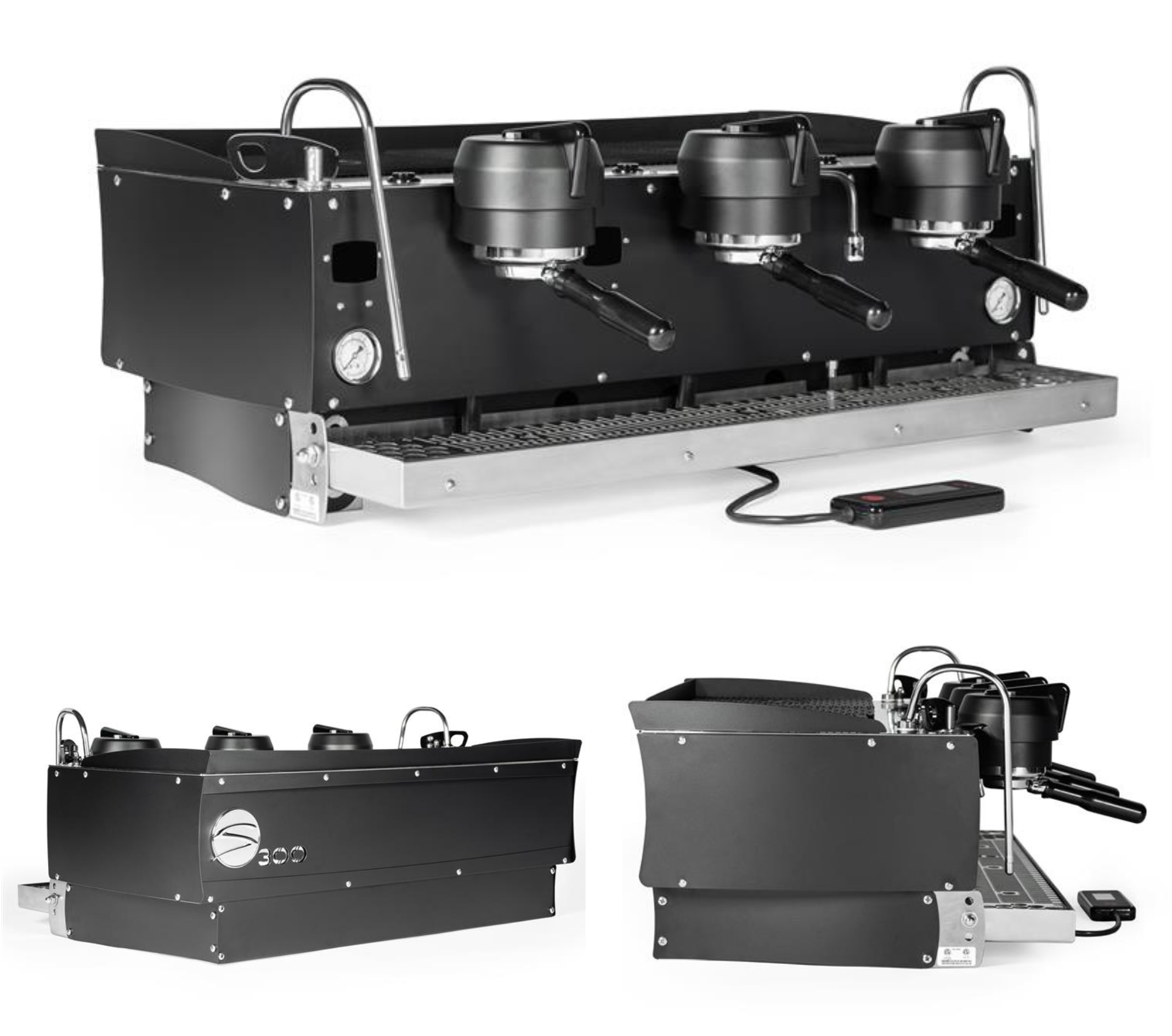 Find out more about Xtracted equipment solutions for the Australian coffee industry visit xtracted.com.au