Volunteers
The ongoing success of Melbourne Royal's® world-class award programs and events would not be possible without the generous contribution of volunteers.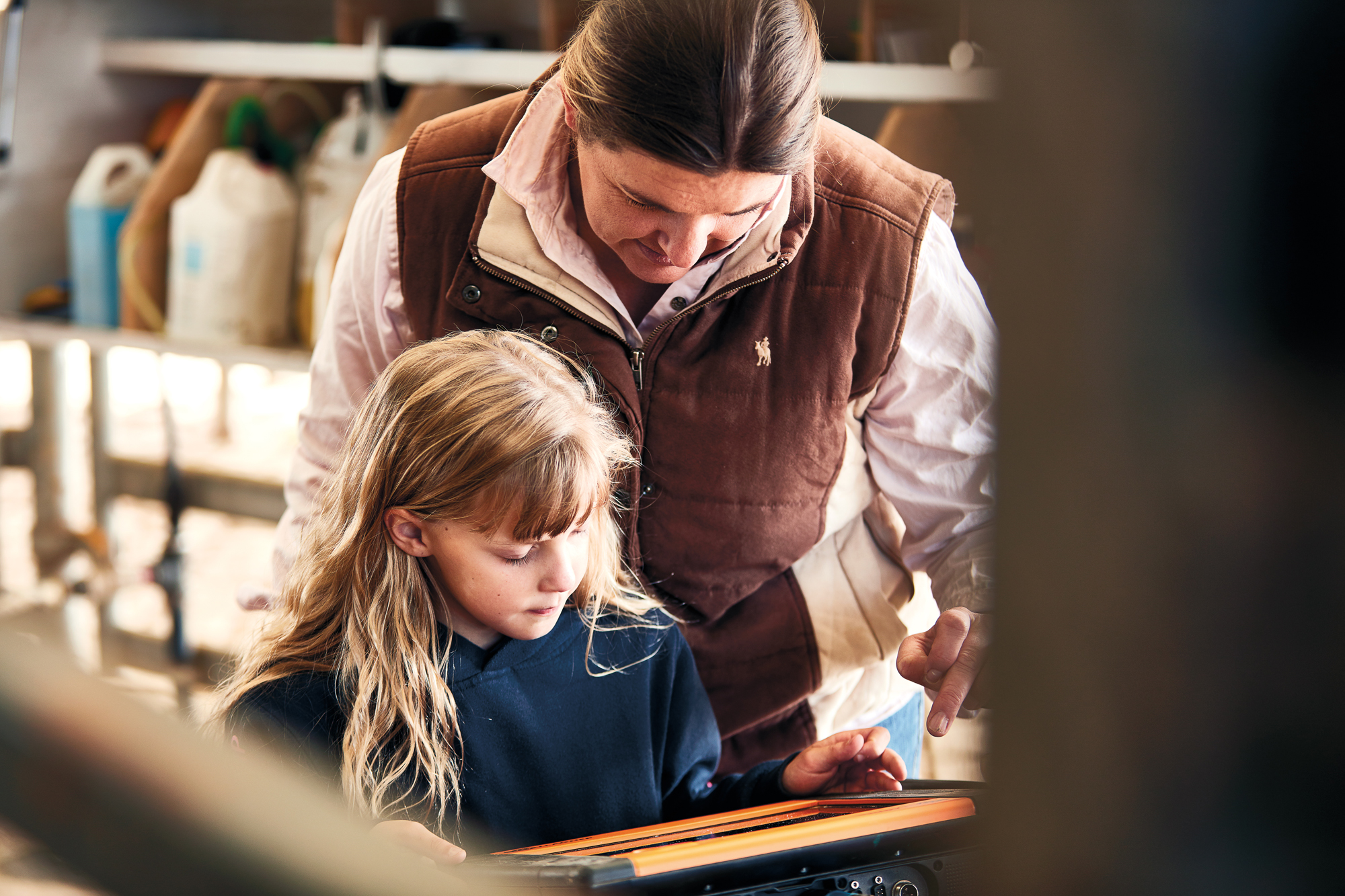 Our Volunteers are one of our most important assets, and we are truly grateful for your support. Our Volunteers assist in bring our many events to life and we truly appreciate your time and efforts in marking these events and the Melbourne Royal® a great success.
Melbourne Royal is committed to ensuring volunteers are supported and have a rewarding and enjoyable experience.
There are many volunteer opportunities available at Melbourne Royal® throughout the year, including for the food and beverage award programs and the Melbourne Royal Show.
Expressions of Interest - Competition Committees
Melbourne Royal currently has a number of vacancies within our Competition Committees including the following: 
• Horses in Action – seeking new committee members with experience in saddle and harness. The committee is also seeking a new Chairperson.
• Dogs All Breeds Championship Show – seeking new committee members with experience in action dogs.
• Beef Cattle and Carcase – seeking new committee members with carcase and stud experience.
• Alpaca - seeking new committee members with alpaca experience.
• Poultry - seeking new committee members with poultry experience.
For more information click here 
Meet some of the amazing volunteers that support Melbourne Royal®
Madame Saisons (Sarah Ugazio), Australian Food Awards Steward (AFA) 2017 and 2018 Steward, AFA 2019 Associate Judge
"Being an Australian Food Awards volunteer strongly supported my pivot from a corporate career towards following my passion for food, becoming a chef and food columnist. Participating in the AFA gave me great insights into the incredible quality of producers and what we are capable of producing in Australia. I'm grateful for the opportunity to meet with producers and find out about their unique products (shout out to Forrest Foods' pickled shitake mushrooms!) to use in my own catering. I also appreciate the effort that goes into getting a product to market and it is an honour to be a part of an Awards Program that celebrates that effort."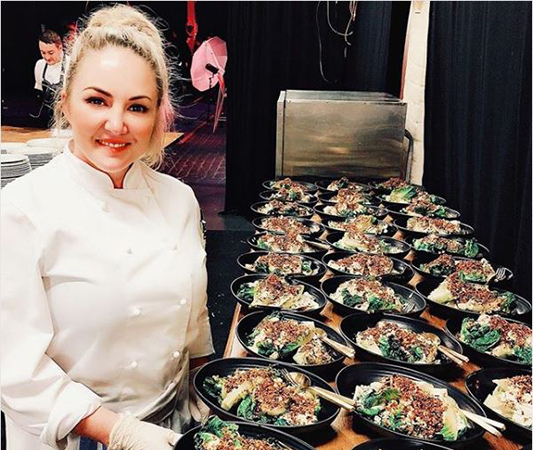 Jade Rankin, 2018 Melbourne Royal® Show Team Leader
"Volunteering at the Melbourne Royal® Show was an absolute blast! Speaking with the families attending The Show, hearing what The Show means to them, and working closely with other volunteers was great. On top of meeting so many great people throughout my shifts, volunteering at an event of such a massive size, gave me a greater appreciation of how important it is to cover everything, for every situation, which I truly believe that the Melbourne Royal® event staff do. I look forward to doing it all again this year!"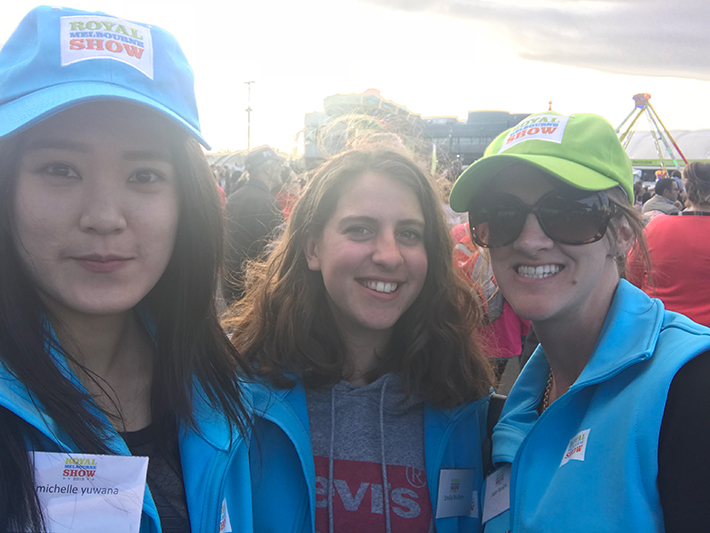 Ellen Kittson, 6+ years as an Australian International Beer Awards and Australian Food Awards Steward 
"Volunteering for Melbourne Royal® Award Programs is so different from my day job – it's an escape to a whole different world (the backstage of large events) that a lot of people don't even know about! I get a lot of exercise, and get to engage with groups of people with shared interests and diverse networks. It's a great opportunity to extend yourself."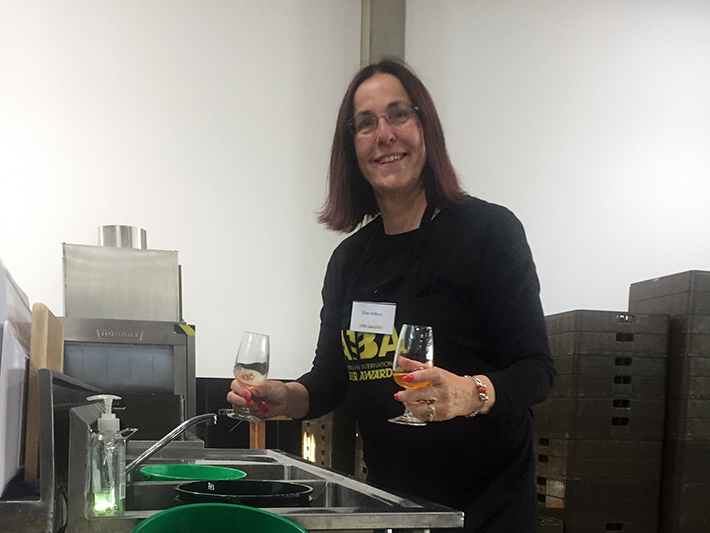 Neil Poudel, 2018 Melbourne Royal Show Volunteer
"Being a volunteer and assisting to organise the 2018 Show was one of my greatest experiences so far. I got to meet new people, build new friendships, develop my confidence and interpersonal skills and also learn so much about the growing agricultural industry and technology."