Judges
Judges for the Australian Distilled Spirits Competition are selected from across Australia and are engaged for their industry knowledge and expertise.
The Australian Distilled Spirits Awards judges are sourced from a broad base and include distillers, spirits writers, bar owners, and retailers. They are selected for their product knowledge and expertise in the industry.
Entries will be allocated a Tasting Order Number, separate from the Catalogue (Exhibit) Number, to ensure the anonymity of the Exhibit and to retain the integrity of the judging process. Additionally, Exhibits will be judged 'blind'. Exhibits are judged according to class and by percentage alcohol (% ABV); lowest to highest. Exhibits are critically and quantitatively evaluated for their commercial excellence, quality attributes and trueness to type. Exhibits are not judged or ranked again each other but are assessed on their own merits.
Entries will be judged by the internationally recognised 100-point scoring system. Attribute scores for each Exhibit will be awarded, checked, and entered by the judging panel. Classes will be judged to Bronze, Silver and Gold Medal. The process for determining the trophy winner of each category requires an additional level of scrutiny. The Gold Medal spirits from each category will be individually and independently reassessed and ranked using the Borda Count method – only Gold Medal awarded Exhibits are eligible for Trophies.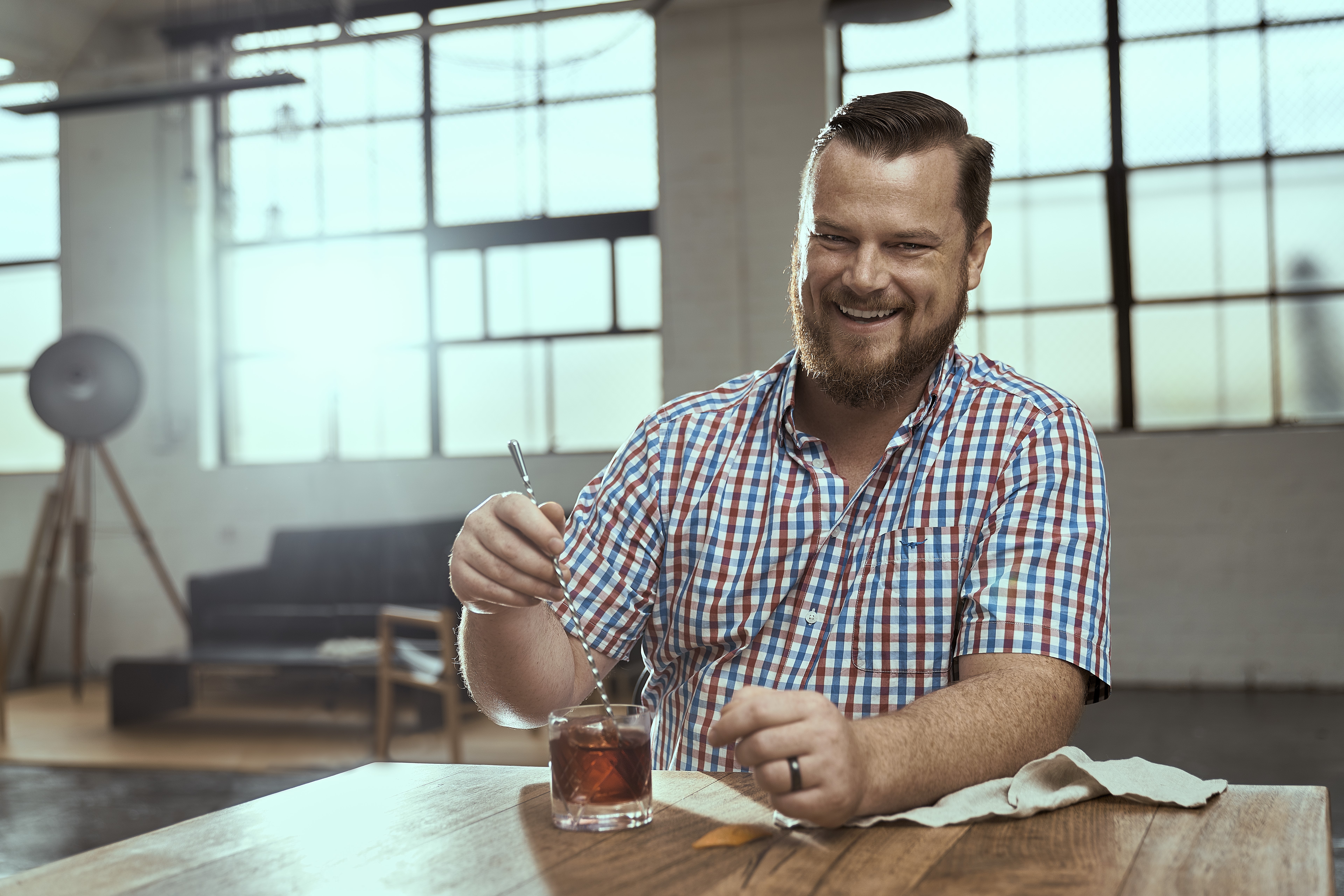 2023 Head Judge
Shaun Byrne, Melbourne VIC
Director of two of Australia's most awarded beverage brands, Maidenii Vermouth and Marionette Liqueurs, Shaun is a well-known and respected figure in the Australian spirits industry and brings to the role more than 20 years of experience in hospitality coupled with his extensive judging experience.
Shaun has been involved in the Awards since its inception in 2015 and has watched it grow and evolve to become the most important spirits competition in Australia.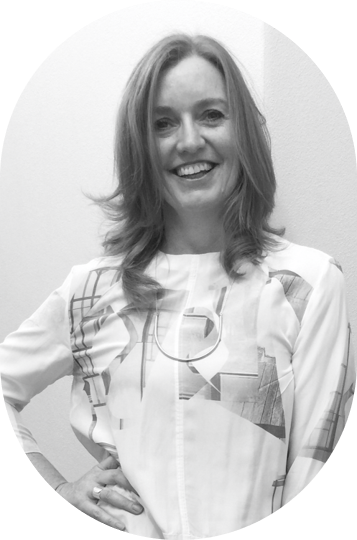 Trish Dunstone
Trish Dunstone is Creative Director and owner of Design Energy, a Melbourne based packaging design studio specialising in the drinks industry.
Trish has over 25 years' experience creating brands for the drinks industry. Her knowledge of the industry goes above and beyond your typical design agency understanding both trade and consumer reach through storytelling brands that engage with consumers to cultivate a human connection with them. Using this strategy, we create lasting brands that continue to resonate with the consumer and benefit our clients for many years to come.
Design Energy has been globally awarded for their drinks branding including Harpers UK Design Awards, World Brand Design Awards and Packwine Awards.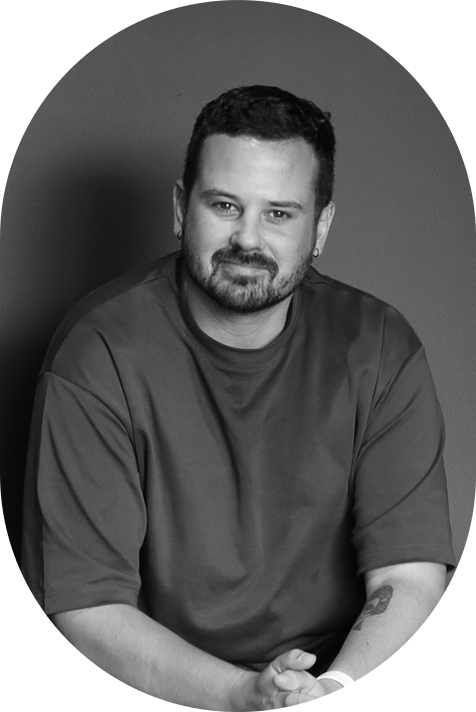 Codee MacDonald
Codee is an award-winning art director who has worked across many different disciplines including advertising, branding, digital, film, photography and more. Working for some of the best agencies in the world, Codee has contributed to some of the biggest brands in Australasia including DB breweries, BMW Mini, 42 Below, Mars Pedigree and Lexus.
Codee is passionate about craft in design. With a keen eye and focus on the details he is also fascinated by how design relates to an audience, and the strategic thinking that goes into how something looks. While it might look like a label to some, Codee has a deep appreciation for how much hard work and thought goes into creating something that feels so effortless.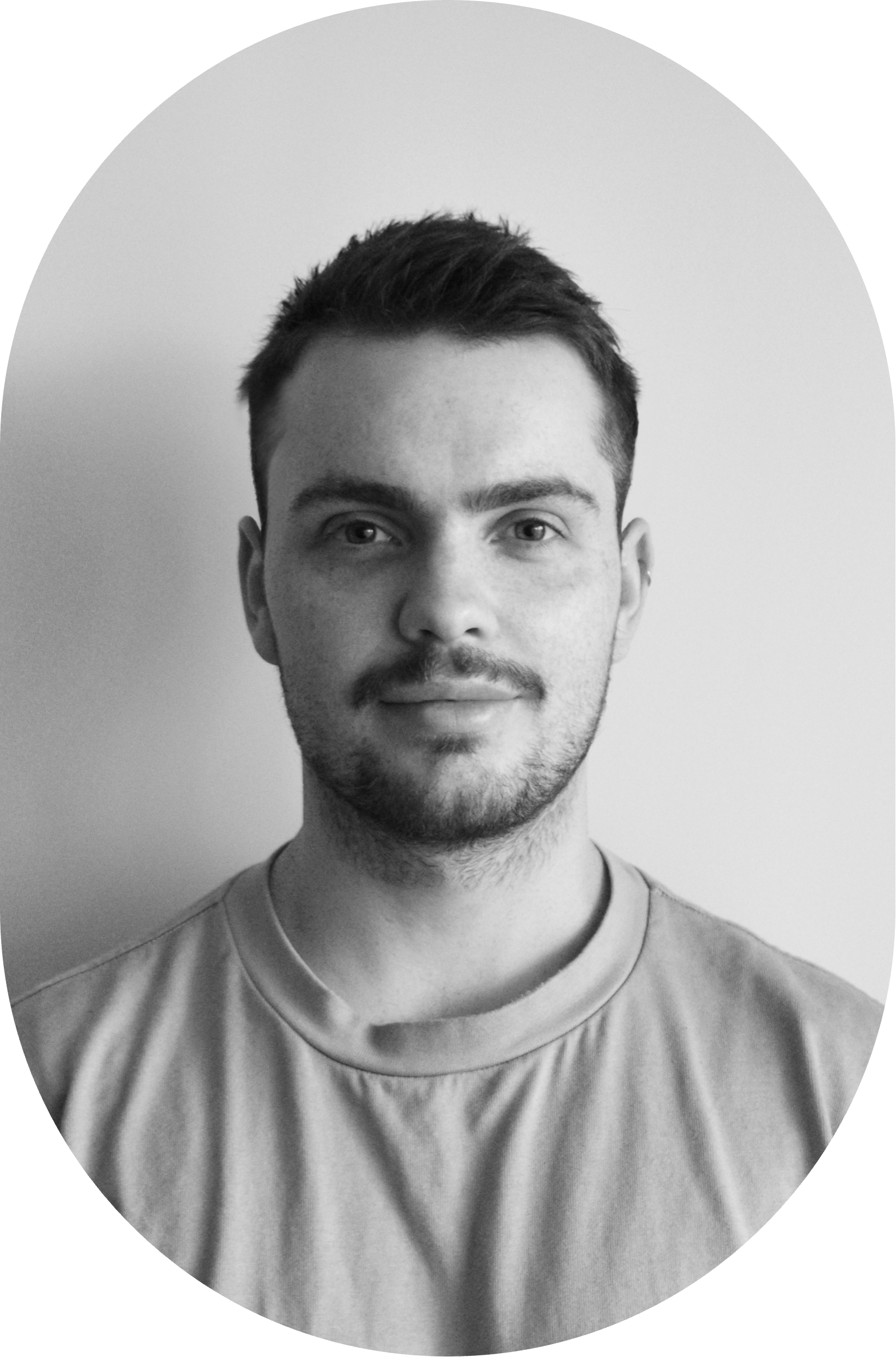 Matt O'Brien
Matt O'Brien is a Melbourne-based creative specialising in art direction and graphic design. 
He developed his craft across multiple digital and advertising agencies and now works directly with clients in sectors such as property, events, start-ups, agriculture, and tech.
As a creative, he enjoys working on branding, publication design, OOH collateral, video and digital content. More recently, Matt has worked on the branding for several residential developments across Melbourne.
Outside of the branding and advertising realm, Matt has a passion for architecture and interior design with a particular penchant for mid-century designers.