Past Recipients
Find out more about some of the previous recipients of the Melbourne Royal® Emerging Leaders Awards.
2019 winner
Phoebe Gardner
Phoebe Gardner is the CEO and Founder of Beyond Ag; a disruptive, innovative and sustainable start-up working to create food for a better future.
She was integral to the start-up being accepted into the University of Melbourne start-up accelerator program; MAP, and is not only an important leader in a rapidly emerging agricultural industry, but a thought leader around inclusion; particularly for female founders.
In addition to the rigorous ethical frame-work Phoebe engages in to examine the work of Beyond Ag, Phoebe is an engaged and articulate contributor to broader discussions around social impact, showing a depth of understanding and creativity essential to the industry's future.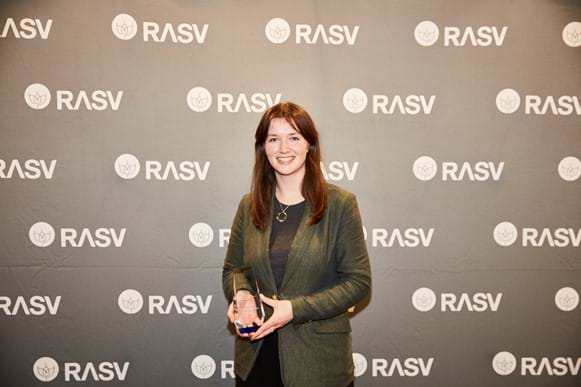 2018 winners
Amelia Bright
Co-Owner of Amber Creek Farms and Sawmill and Co-Founder of Prom Coast Food Collective

Amelia Bright, together with her husband Dan and Hazel (2) and Delilah (7 months), own and operate Amber Creek Farm and Sawmill in Fish Creek. Together they grow high quality, ethically produced, pasture raised pork. 

Amelia is passionate about regional vitality, small farm viability and bringing the best of local produce to local families. This passion was the driving force that brought about the creation of the Prom Coast Food Collective.
Co-founding "The Collective" with Sally Ruljancich in 2017 brings 20 + artisanal producers together to sell their produce in monthly cycles via an online platform, The Open Food Network.
The farmers and producers converge at one local and several Melbourne venues to distribute their goods to customers. The model developed by Amelia and Sally differs from a farmers market or a conventional online commerce platform as 100% of profits go directly to the farmers, all items are pre sold prior to the convergence.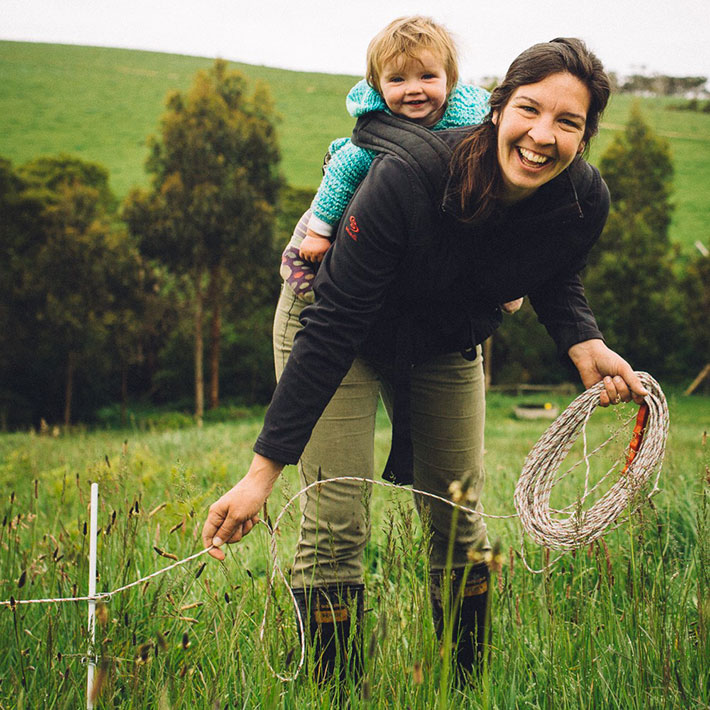 Dr. Jo Newton
Research Scientist, Genetics Agriculture Victoria
Department of Economic Development, Jobs, Transport & Resources
Dr. Jo Newton is on a trajectory as an emerging leader in Australian agriculture. Her contributions to the translation of research outcomes into tangible benefits for farmers and advocacy and support of young people, especially women, in agriculture saw Jo named on the 2018 Australian Financial Review 100 Women of Influence List.
Jo currently works as a research scientist in genetics for the dairy industry with Agriculture Victoria. Her work focuses on the value of genetic and genomic tools on-farm, spanning research in genetics, economics and social science. 2018/19 saw Jo undertake an Endeavour Postdoctoral Fellow at Teagasc Moorepark, Ireland. Jo's science communication skills were recognised in winning the Dairy Research Foundation's Emerging Scientists Award in 2017.
Jo has a history of active involvement across the wider agricultural sector. This includes her current role as Chair of the Youth Voices Leadership Team. This new advisory group mentors and supports youth in agriculture, such as the Young Farming Champions, and is becoming a recognised youth agricultural leadership voice.
A big believer in paying it forward, Jo dedicates a considerable portion of her spare time to speaking at schools and events, mentoring students and junior scientists and volunteering at agricultural shows.
Jo's contributions to agriculture were recognized at the 2018 Victorian Young Achiever Awards where she won the Leadership category. She is also a 2018 recipient of the University of New England's Young Distinguished Alumni Award.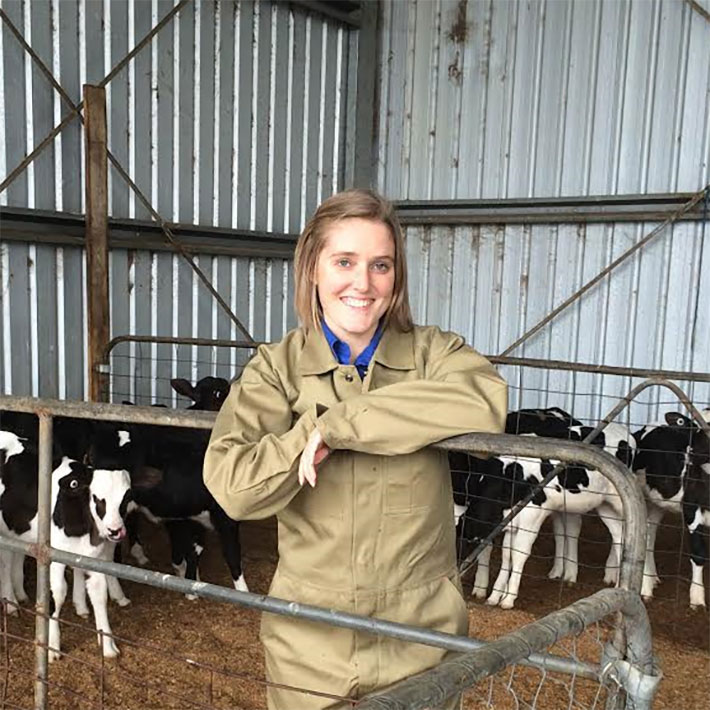 2017 winners 
 Adam Mountjoy - Branch Manager Rodwells, Yea
Justin Corbitt - Head Brewer Hawkers Beer, Melbourne
Dr Sherrie Lea - Whittelsea Agricultural Society, Whittlesea


2016 winners 
Melissa Neal - Quality Assurance & Supply Chain Manager, AK Ben Pekuah Meats
Emma Germano - General Manager, I Love Farms & Vice President VFF Horticulture Division 
Grace Calder - Lamb Industry Development Officer, Department of Economic Development, Jobs, Transport & Resources