Board of Directors
The Board's overarching objectives are to represent and serve the interests of members, guide and monitor the business and affairs of Royal Agricultural Society of Victoria Limited, and implement good corporate governance structures consistent with relevant ASX governance principles.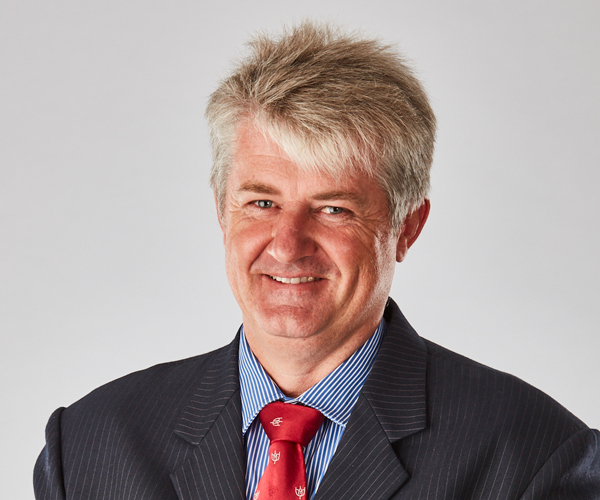 President & Chair - Matt Coleman

Matt is the Melbourne Royal® President and Chair of the Royal Agricultural Society of Victoria Limited, elected in 2016, having been a Director since 2011. Matt owns and lives on a commercial dairy farm in Gippsland with his wife Jo and their three children. He has an extensive background in government and private enterprise and holds a Bachelor of Agricultural Science, Master of Science in Agricultural Economics (Marketing) and a Graduate Diploma in Agribusiness. He also represents the Royal Agricultural Society of Victoria Limited on the Joint Venture vehicle with the State of Victoria as a Director of Showgrounds Nominees Pty Ltd. In April 2021, Matt was elected to the Board of Agricultural Shows Australia (ASA).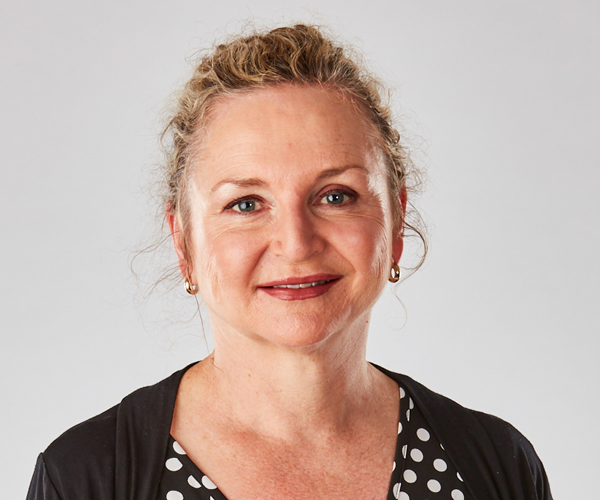 Deputy Chair - Dr Catherine Ainsworth

Catherine has considerable executive and board experience, having held senior management roles in government, agribusiness, pharmaceuticals and specialist equine veterinary practice throughout her career. Catherine is currently Deputy Chair of Harness Racing Victoria and Non-executive Director of Racing Analytical Services, a member of the Victorian Animal Welfare Advisory Council and the CEO of Pony Club Australia Ltd. Catherine holds both Bachelor and Masters degrees in Veterinary Science, an MBA from the University of Melbourne and is a Graduate of the Australian Institute of Company Directors. Catherine joined the Board in 2017 and was elected to the role of Deputy Chair in March 2020. Catherine is the Chair of the Performance and Culture Board Sub Committee and the Veterinary, Biosecurity and Animal Welfare Advisory committee.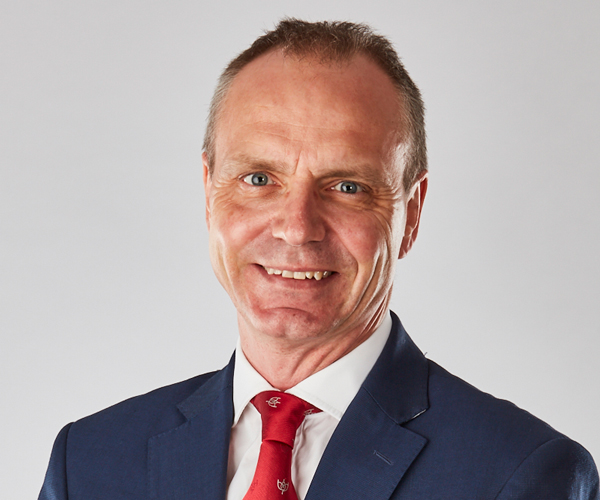 Darrin Grimsey
Darrin Grimsey is Partner with EY's Infrastructure Advisory team in Melbourne and a leading adviser on capital investment projects in Australia. Darrin has been Partner with EY for 15 years and before that he was Partner at pwc where he worked for 10 years. Darrin graduated in engineering from the University of Nottingham UK and has a Master of Science degree in management from the University of Manchester UK. He is an affiliate member of the CPA. He has 35 years' experience working in specialising in the delivery of infrastructure projects including commercial, strategic and financial advice, project structuring, risk identification and contract negotiations.  Darrin joined as a Director in 2015 and is the Chair of the Master Plan Working Group that developed a business case for the redevelopment of the Showgrounds in 2020.  He is also a member of the Audit and Risk Management Board Sub-Committee since 2015.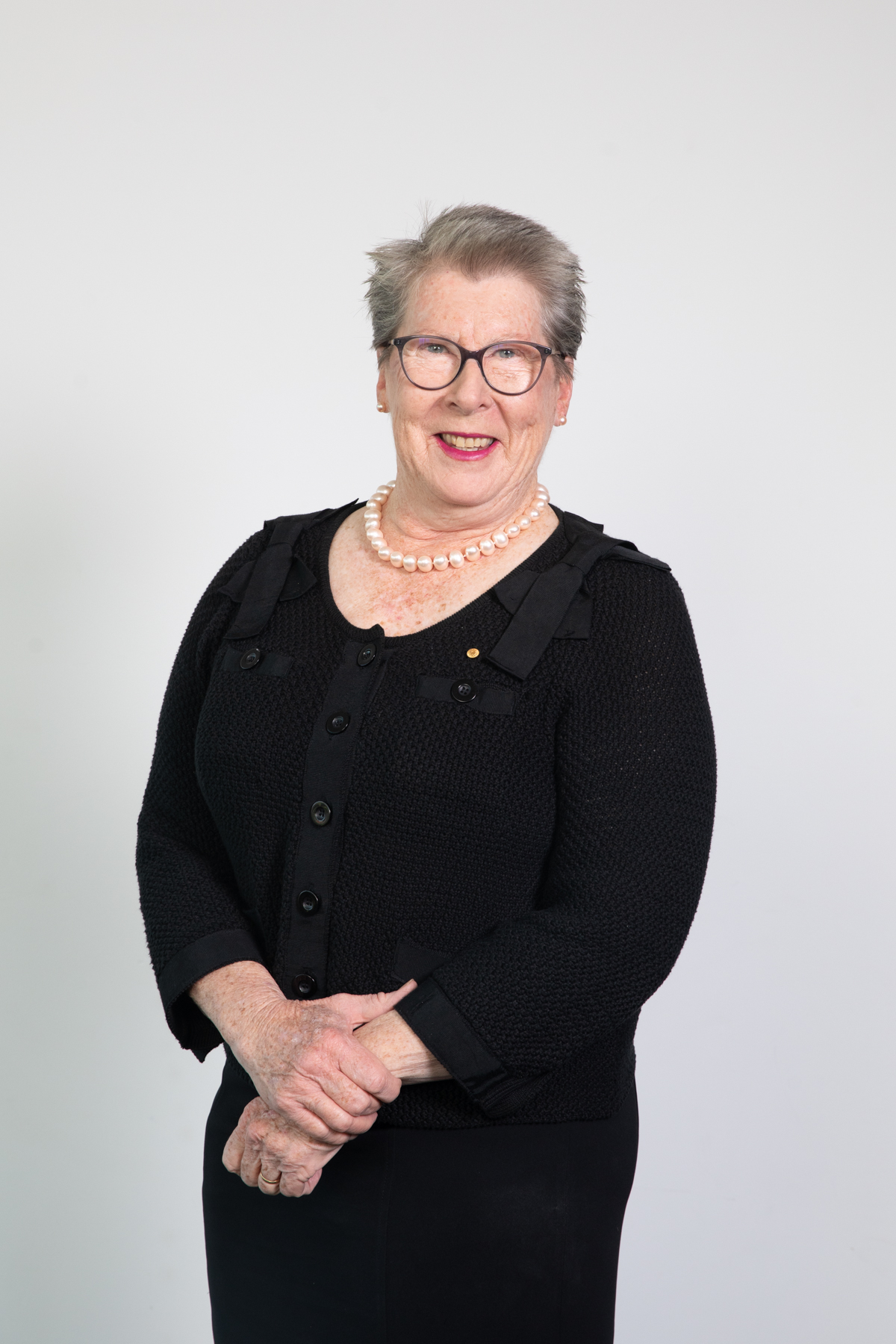 Noelene King OAM

Noelene is a farmer from the South Gippsland region of Victoria operating two farms, one a beef breeding operation and one a dairy heifer replacement operation. Having served considerable time on both the Berwick and Dandenong Show Societies, of which she is a Life Member of each, Noelene was appointed to the Council of the RASV in 1995 and recognised with Life Membership in 2017.  Noelene joined the Board of Directors in 2011 and is Chair of the RASV Foundation and a member of both the Nominations & Performance and Master Planning Board Sub-Committees, as well as the Beef Cattle and Poultry Committees. In 2008, Noelene was awarded a Medal of the Order of Australia for service to primary industry through the agricultural show movement in Victoria, and as a mentor to youth within the rural sector.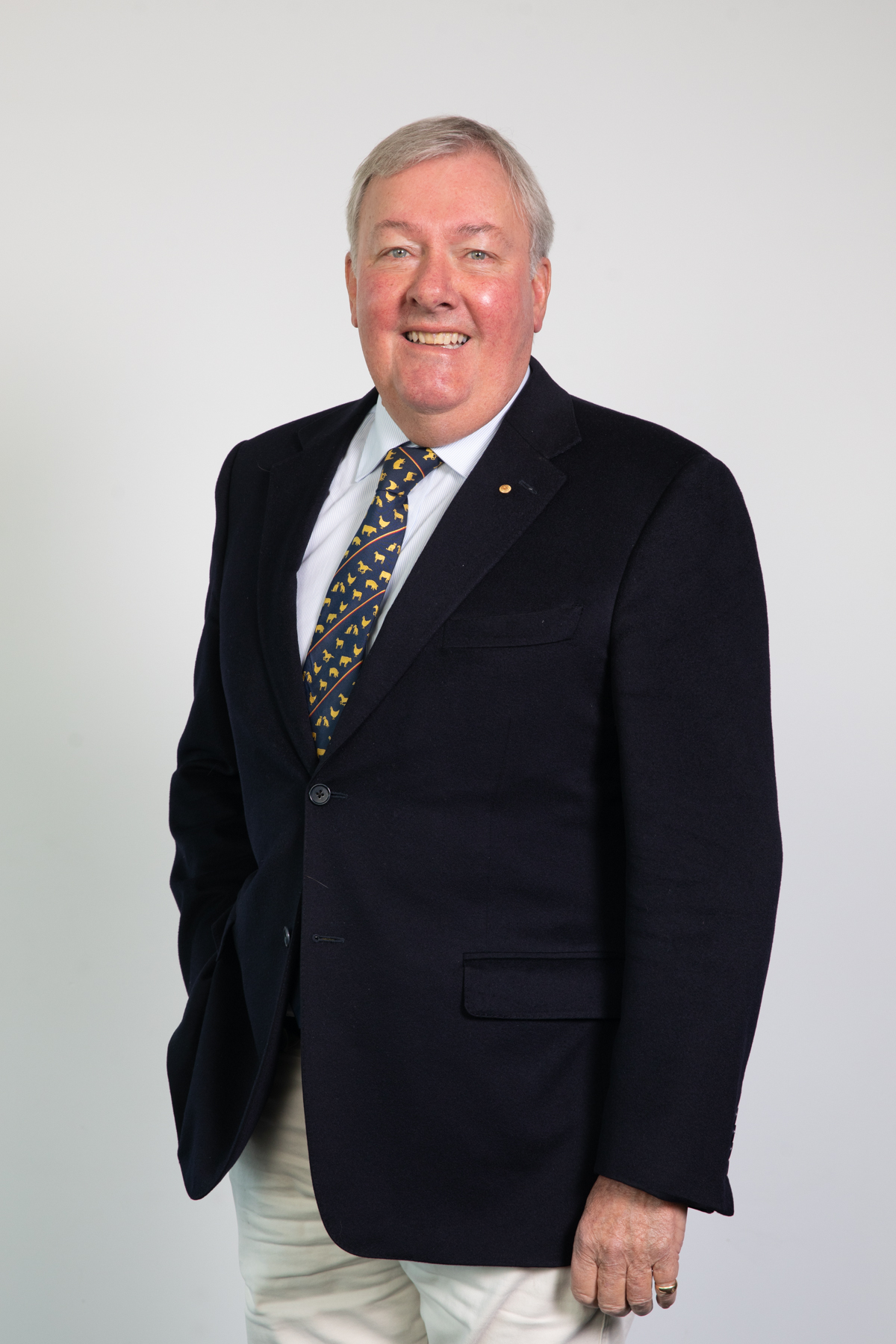 Jason Ronald OAM
Jason has a beef cattle property in the Tallarook region in Central Victoria and is President of the Seymour Agricultural and Pastoral Society and former President of the Pakenham Agricultural & Horticultural Society. In the past, Jason has worked for the University of Melbourne, Federation University in Ballarat, Federal and State Governments and Qantas. In 2007, Jason was awarded a Medal of the Order of Australia (OAM) for his service to the community through a range of social welfare, cultural, political and agricultural organisations. Jason is a Life Councillor of the Royal Agricultural Society of Victoria Limited, elected to Council in 1991, and elected a Director in 2009. Jason is a member of the Performance and Culture Board Sub-Committee and Chairman of the Garryowen Hall of Fame and is a member of the Heritage Committee.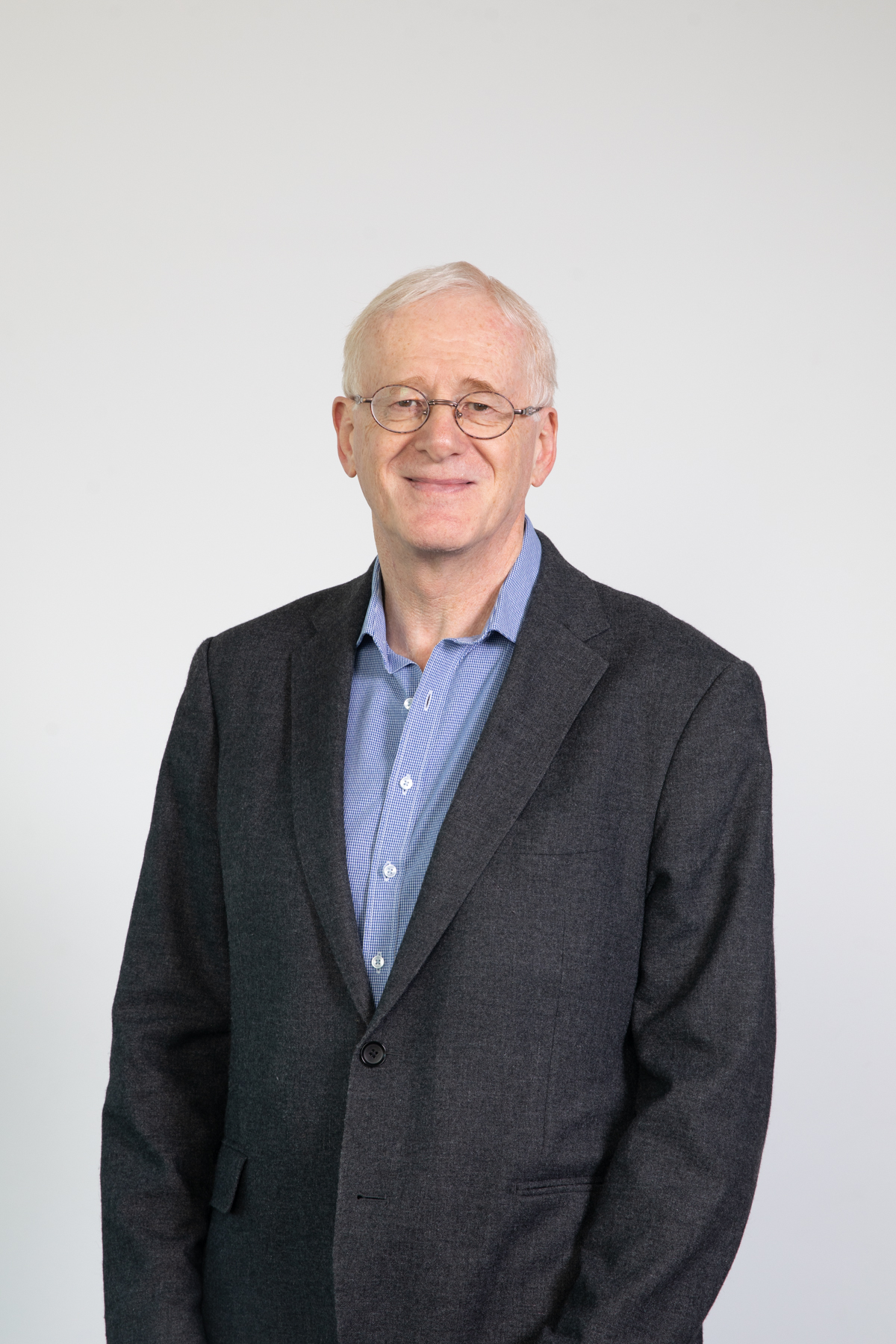 Dr Peter Hertan

Peter has worked as a senior executive and Director in the Victorian Government including as Head of Sport and Recreation Victoria, Veterans Affairs and the Energy Efficiency Authority.  He has a BSc (Hon) degree from Melbourne University, a PhD from Monash University and an MBA from RMIT University.  Peter currently works as a consultant supporting Government, sports and community organisations, on strategic planning, governance and major construction projects.  He is presently a member of a number of Boards in the community and sport sectors. Peter is the Chair of the Melbourne Royal Audit and Risk Board Sub-Committee.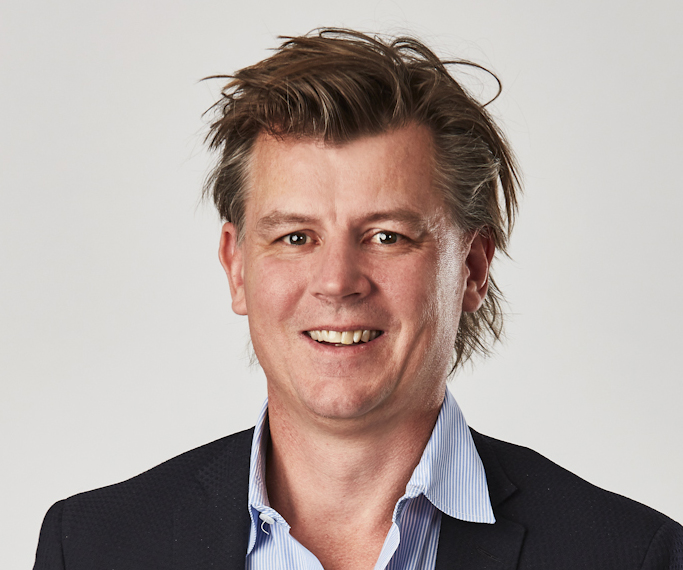 Robert Millar
Robert Millar is a CPA Registered and Tax Agent and a director and secretary to over 60 companies.  Robert owns the firm TFR Group, specialising in Family and Corporate accounting, taxation and commercial matters. Robert has a long history of accounting and taxation knowledge and has been a CPA for almost 20 years. His interest in agriculture stems from the family cattle farm at Gruyere in the Yarra Valley region of Victoria. It was on this property that Robert began to appreciate the hard yards that many farmers go through. Robert has a deep understanding of the economics of agriculture and its social and economic importance to Victoria and Australia. Robert is a member of the Melbourne Royal Audit and Risk Board Sub-Committee and joined the RASV Board in 2019.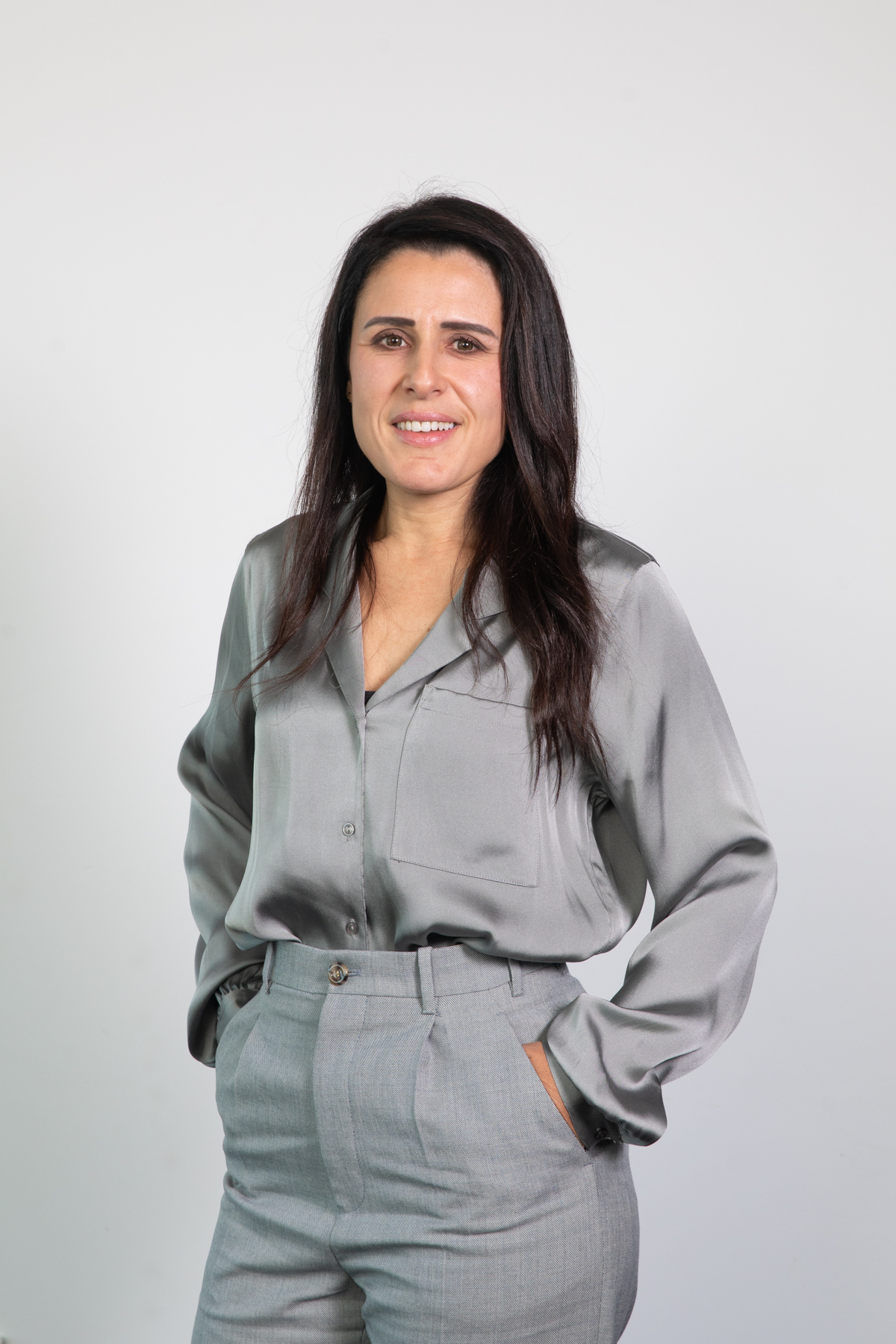 Tina Savona
Tina is a solicitor who is currently leading the legal function for the Cargill Incorporated businesses in Australia and New Zealand. In her role at Cargill, Tina also acts as company secretary, is a member of the Cargill Asia Pacific Law Leadership Team and the Cargill Australia Leadership Team. Before her time at Cargill, Tina worked at Elders Limited and started her career at King and Wood Mallesons. Tina is a member of the Melbourne Royal Audit and Risk Committee, serves on the Board of Governors and Audit and Risk Committee for Ivanhoe Grammar School and is a member of the Corporate Governance Committee of Food and Drink Victoria. Tina graduated with a Bachelor of Economics and Bachelor of Laws (with first class honours) from La Trobe University and Master of Laws degree from the University of Melbourne. Tina is a graduate of the Australian Institute of Company Directors and the Australian Corporate Lawyers Association.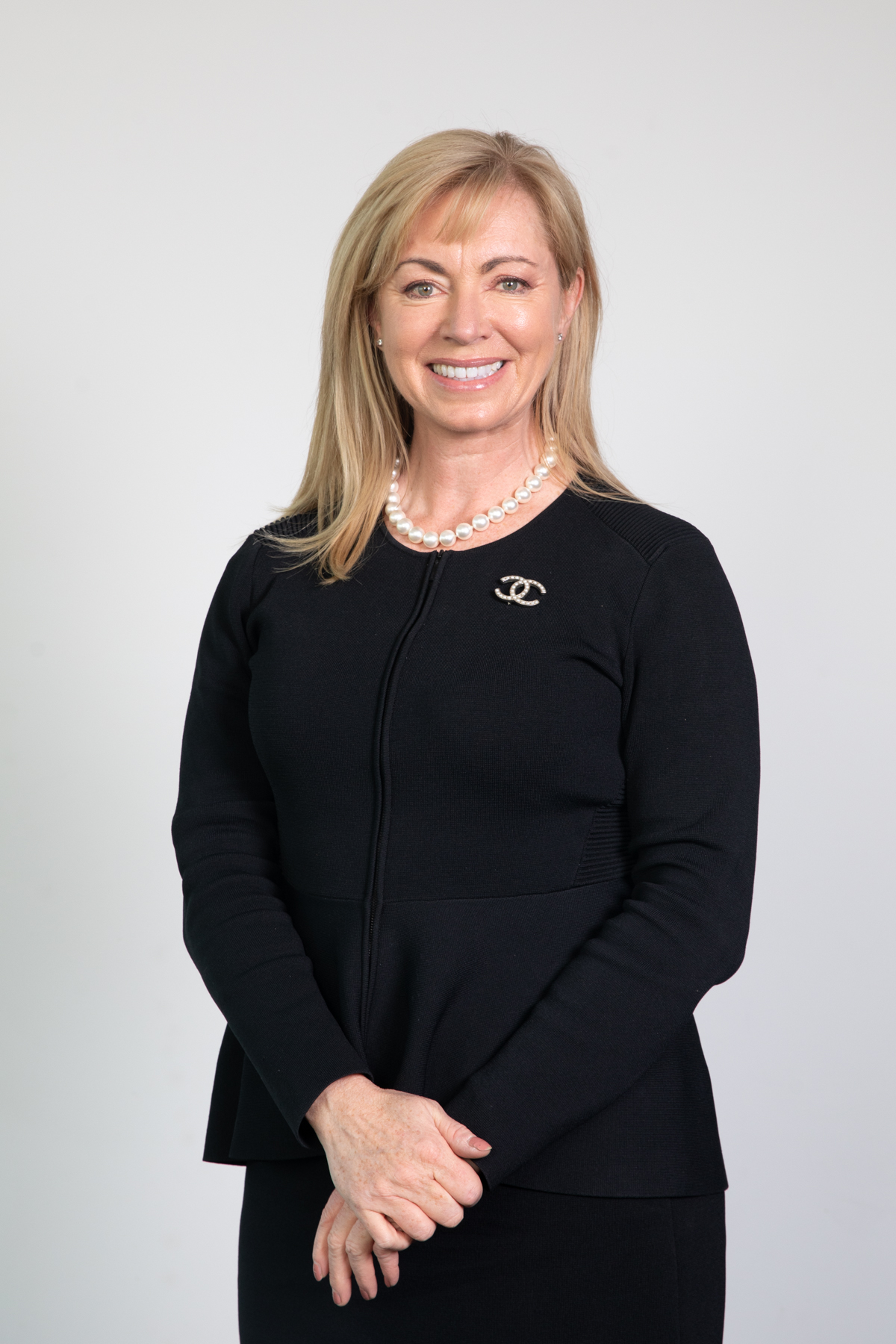 Kate O'Sullivan
Kate is a professional Executive General Manager and CEO with extensive experience managing all aspects of a business, including P&L and CAPEX/OPEX responsibilities. Kate has held both State and National roles in the gambling, wagering and entertainment industry (TABCORP Holdings) and has held a Business Strategy role in SE Asia based in Malaysia.In her most recent assignment as the CEO of the Pegasus Leisure Group (a fully owned subsidiary of the Melbourne Racing Club), Kate expanded the group by completing multiple acquisitions and successfully merged the new entities into the portfolio. Kate is the Managing Director of a consulting organisation (Portishead Pty Ltd) specialising in executive coaching for women in male-dominated industries. She is a leading executive coach and mentor to women in the corporate sector and includes some of Australia's leading organisations as both current and past clients. Kate has held a Board Member position at the Moonee Valley Racing Club and is a Board Director of the Essendon Football Club, a Council Member of the Marcus Oldham Agriculture College and Melbourne Girls Grammar School Foundation. Kate is a member of the Performance and Culture Board Sub-Committee.