Meet Tom Havers
Tom has a long association with the RASV and Royal Melbourne Show that commenced when he attended the Show with his Grandfather and past RASV Board Member and life member, John Russell.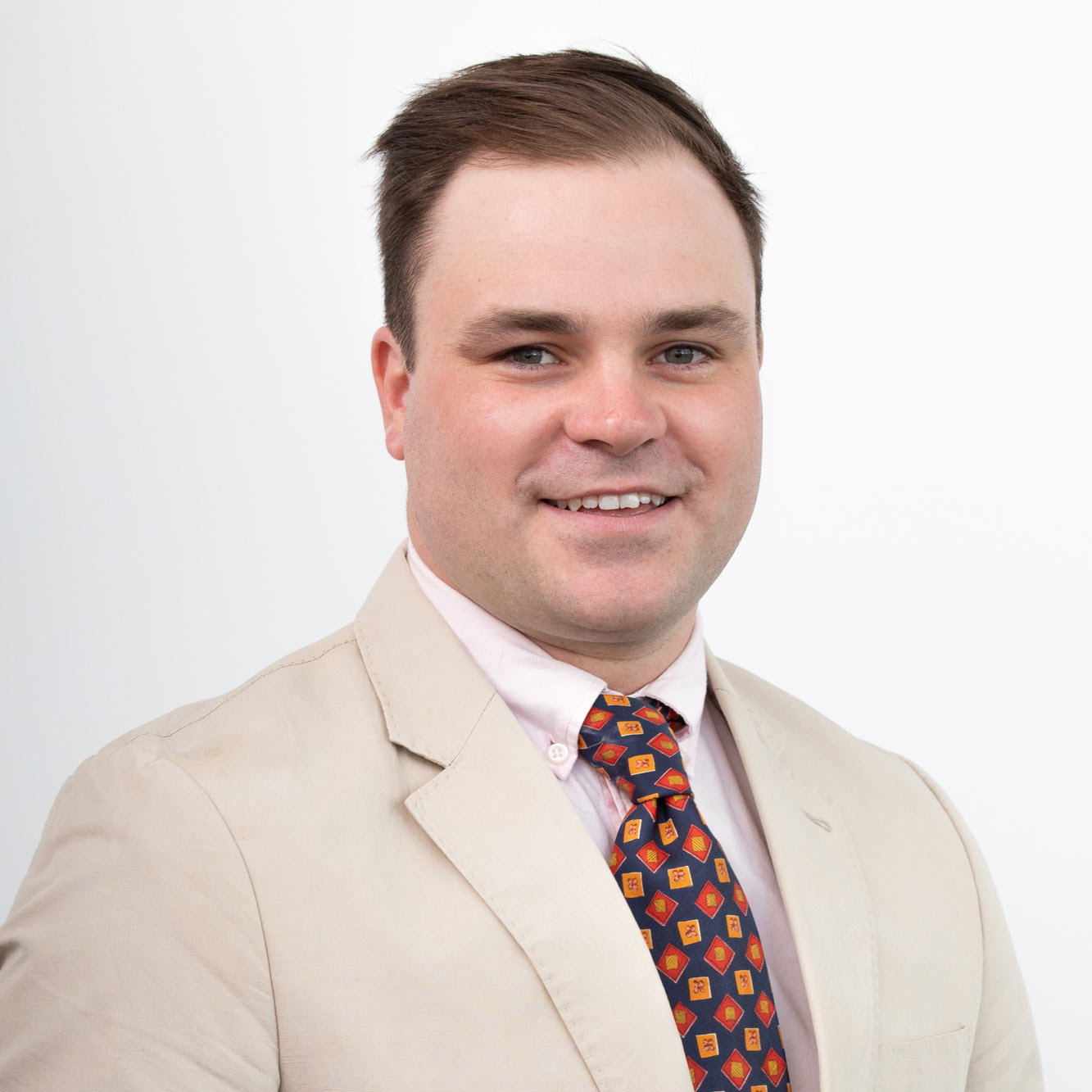 Attending Scotch College for most of his schooling, Tom developed strong leadership skills and was captain of Arthur Robinson House. Since completing his secondary education, Tom has worked in a variety of roles with experience as a Sales Manager and Guest Experience Manager.
Tom has a great interest in the thoroughbred racing industry and has previous experience working at Euroa's Lindsay Park and the Off The Track horse rehoming program.